·
Yeah its yellow. So what?
Discussion Starter
•
#1
•
Hey everyone, I was searching around here to find out which model transmission I have and couldn't find anything similar to mine
I have a 2.0 Manual GL which I keep seeing references to 02J... But the little plate on the top of mine doesn't look like the DIY's on here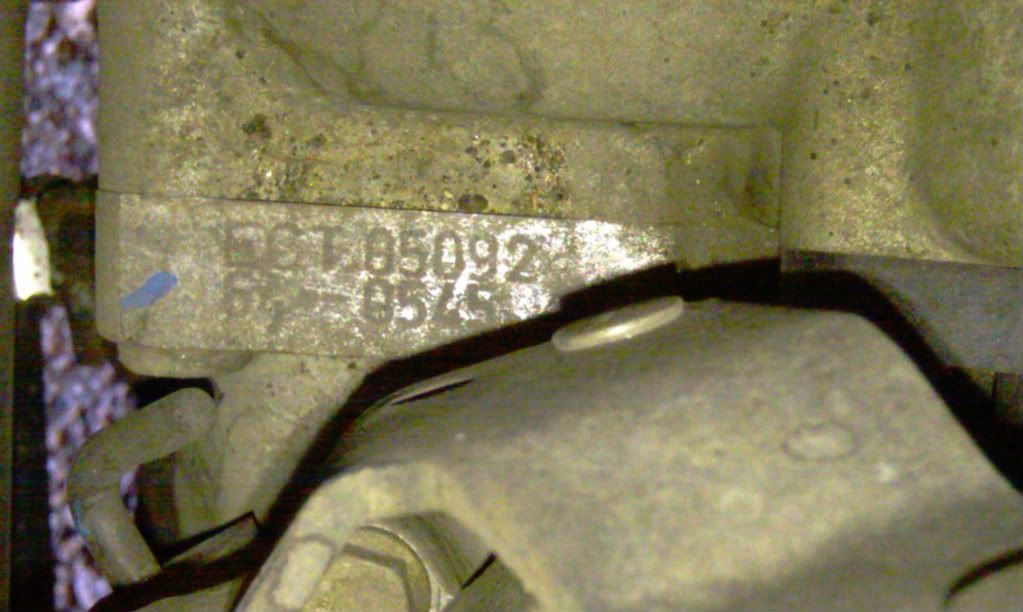 ECT 05092 6, -0545 ???
Anyone have any clue?