Discussion Starter
·
#1
·
So, after much consideration and thinking "Moose" is now "Betty" and I'm now starting my little owners thread showing pictures of her evolution and changes she has went through since I've owned her
"Betty"
2000 Uni-Black 2.0 GLS
Black and Orange custom fit seat covers
Euro emblems
Front and back clear corners
Eyelids
Chrome accent door kit
Custom black headliner
5% tint (prior to getting a ticket for it)
25% tint (now)
KVW100 Mod (rolls windows up and down by holding lock/unlock on key fob)
Audio:
Sony Xplod GT720ESRP 52 x 4 CD Receiver MP3/WMA/AAC Player
4 Rockford Phosgate Punch 6-1/2" 3 way speakers
Dual 800W Bridgeable 2-Channel Amplifier
2 Dual - 12" 1100-Watt 4-Ohm Subwoofers in inclosed ported neon lit box
Coming soon:
Chrome Long beach rims (I'm so freaking excited!!!!)
Bra (to hide damage on my bumper until my Dad has time to get it in his body shop to fix it
My first week with "Betty" a.k.a. "Moose"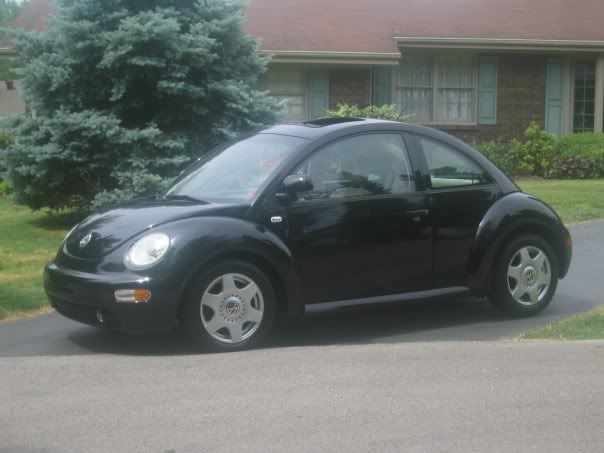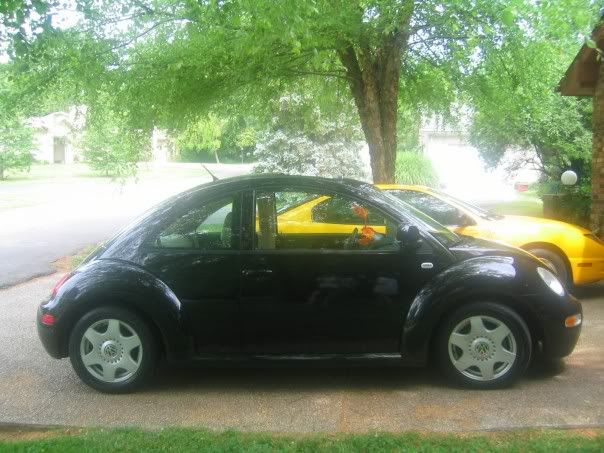 Various pics along the way: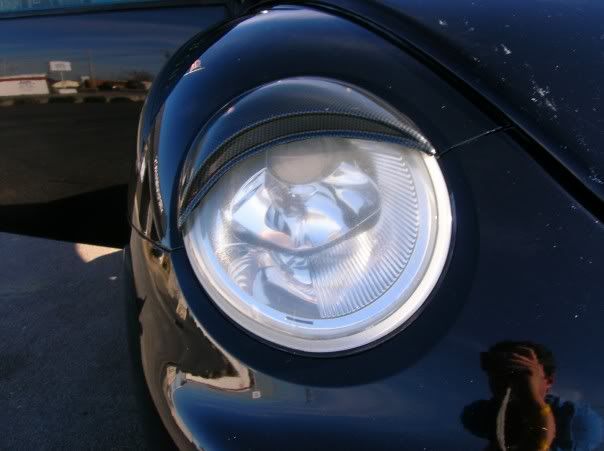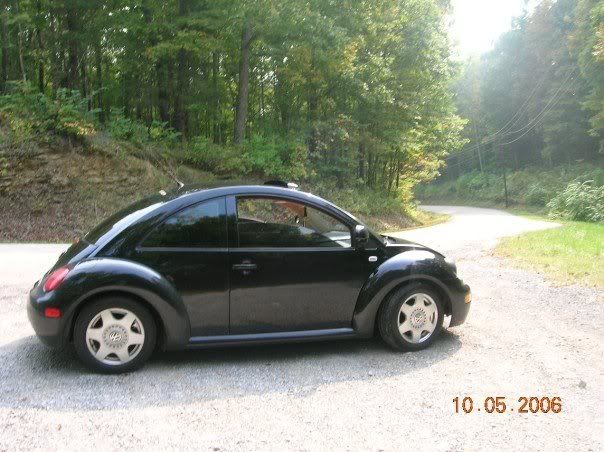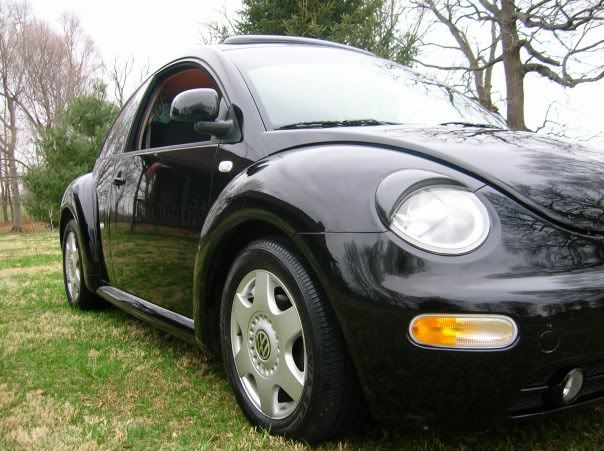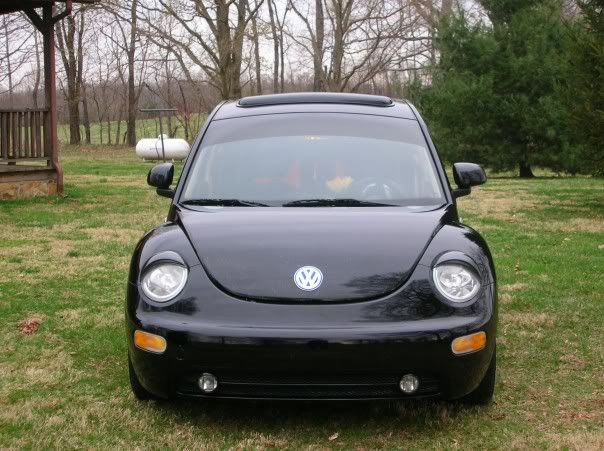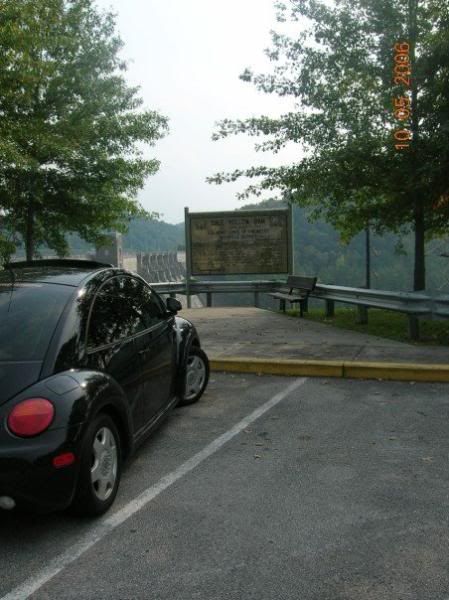 Black Headliner (Sorry the pic is such bad quality it was taken with my cell phone)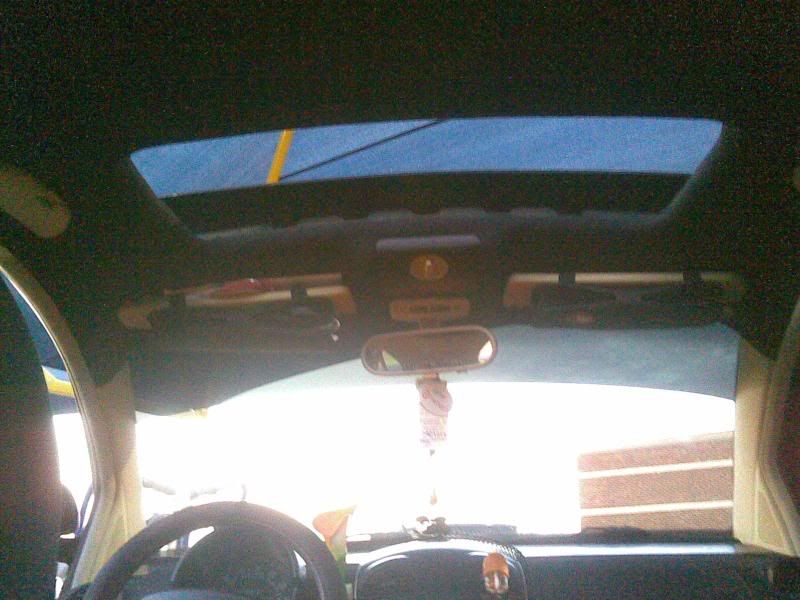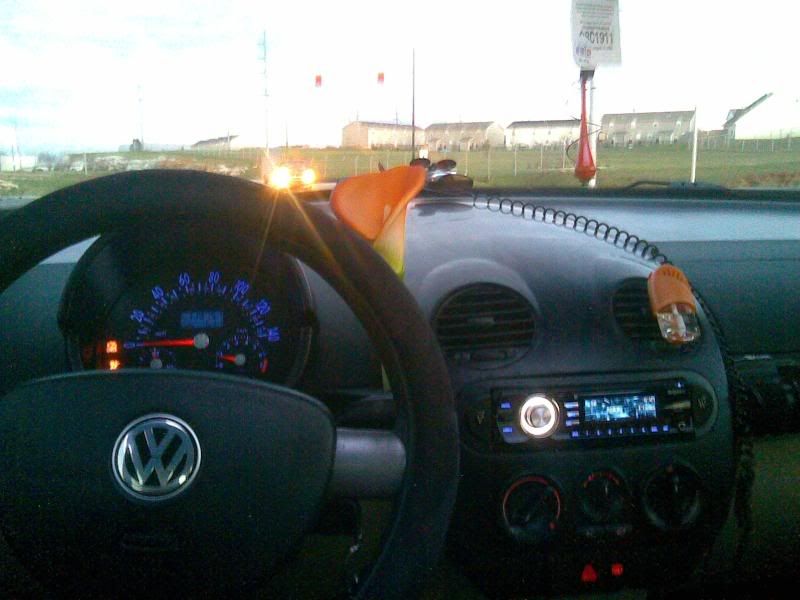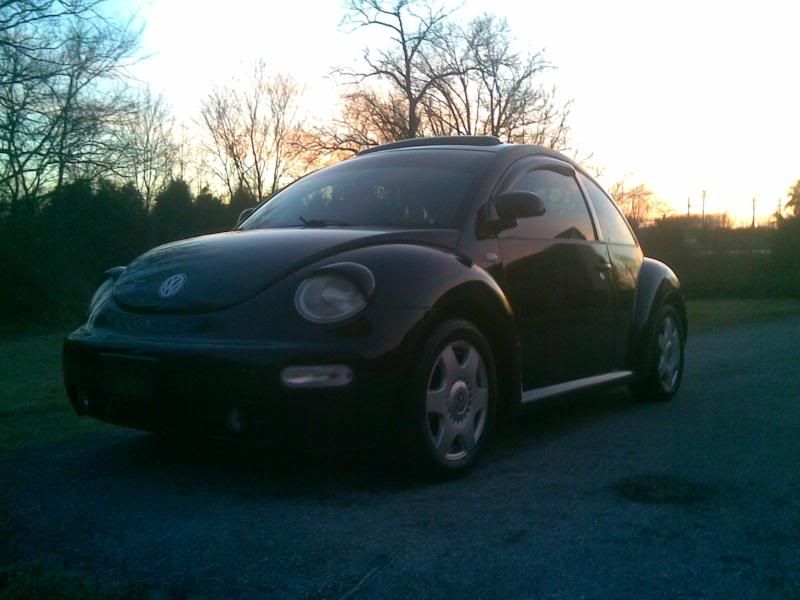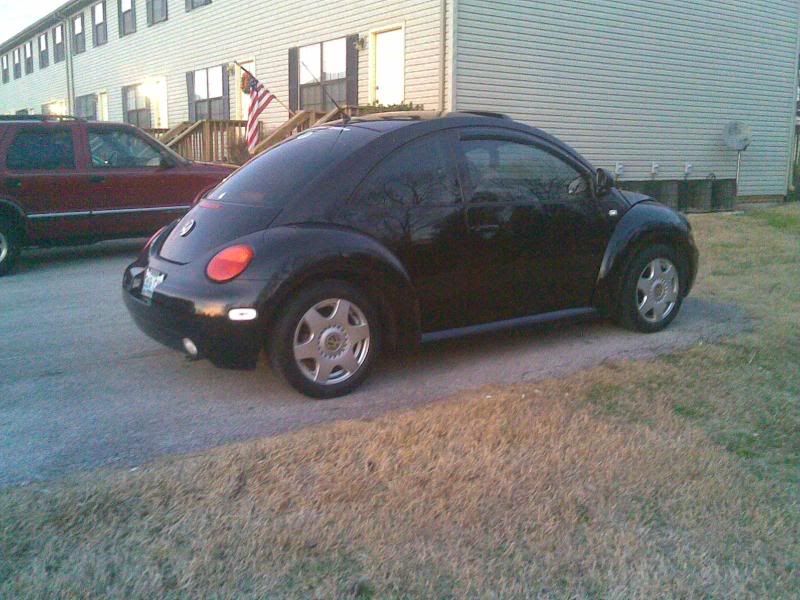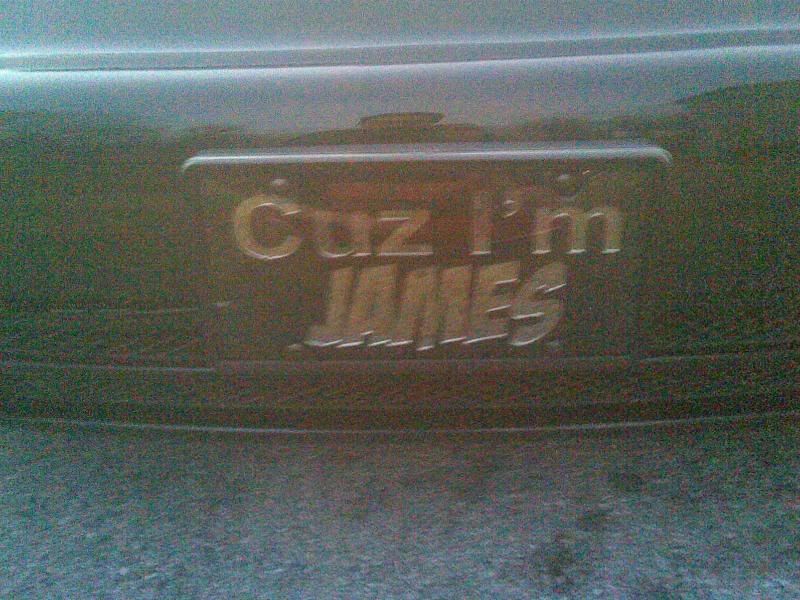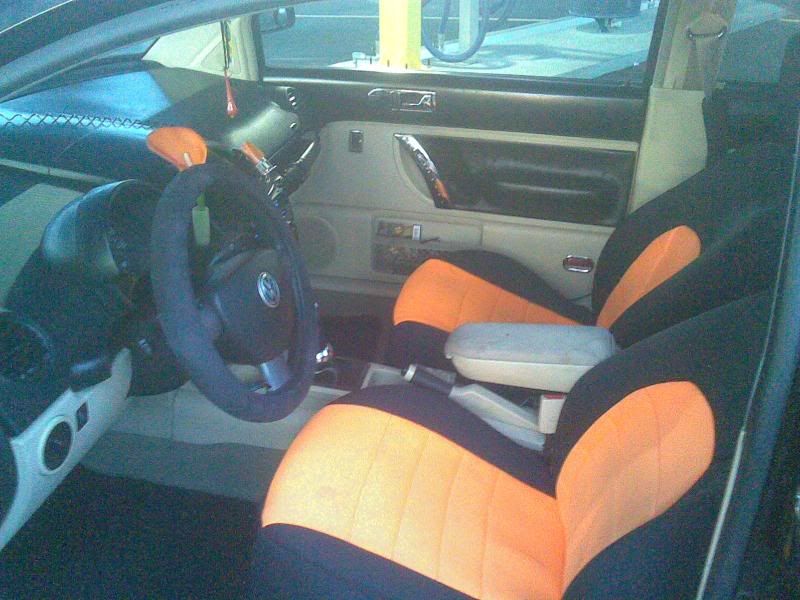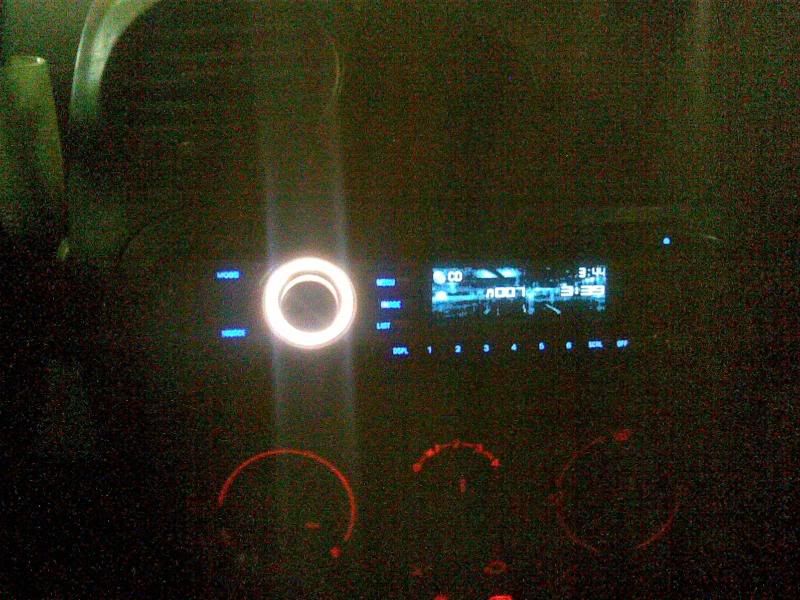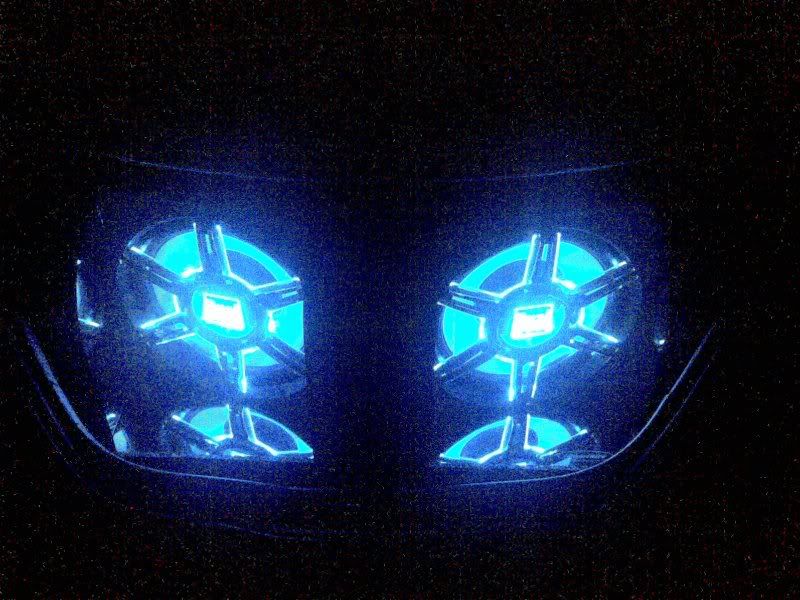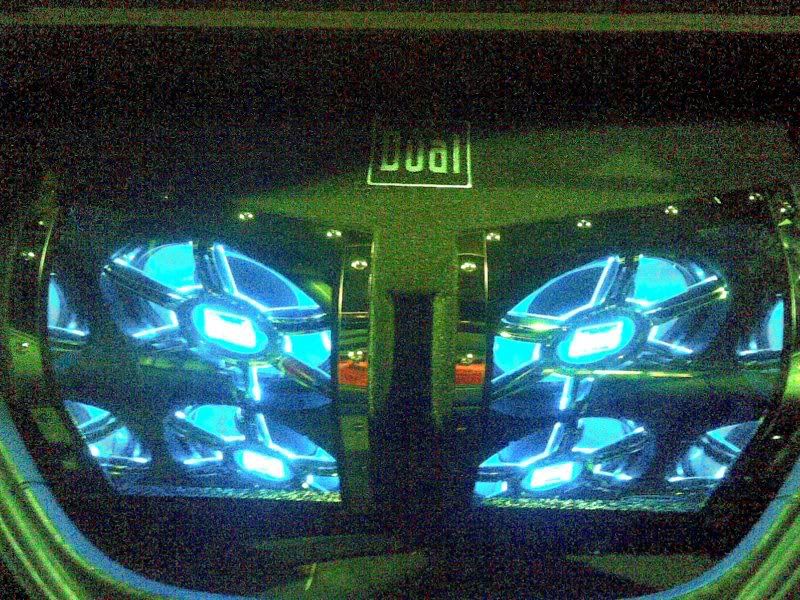 My friends always fight about who rides in the back....I had to drive them across campus and they couldn't come to an agreement so they both sat up front...lol