Discussion Starter
•
#1
•
See if anyone can relate to this....we were going to check out some cars to replace our Nissan Pickup which had been wrecked Dec 30, 2003. We knew we wanted a second Dub and thought we needed a 4 door car so we happened upon this jewel.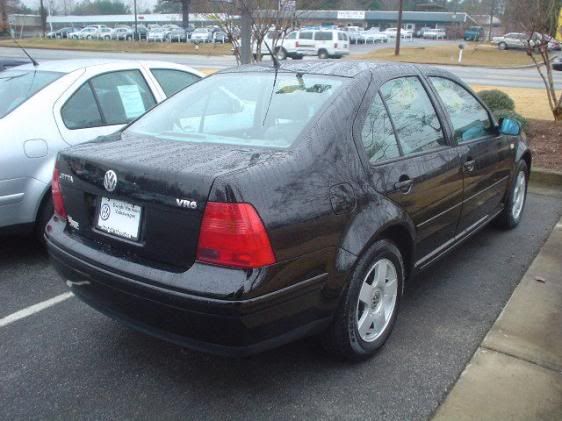 It had right at 80k miles, and the service had already been done. Since it was a VR6, 5sp, cloth interior, and had no rear headrests, they had a little trouble selling it. At the time, its book value was around $11k, and we were able to get it for $8,500.:clap: We added some tint:bigglasse , and off we went.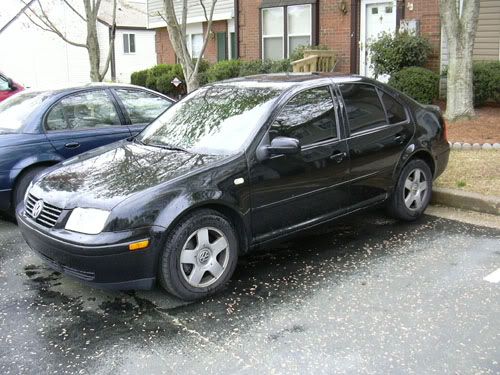 This past summer, we went over 100k miles.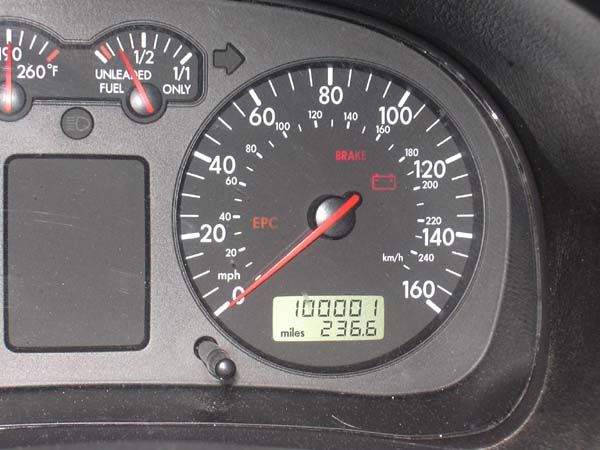 At the time, I really wanted a TDI Bug, but the nice ones were out of our price range, we thought we needed a 4 door car, and the VR6 is smoooooth and schweeet. I do like driving it, but with fuel prices throught the roof, I really wish we'd have held out for a diesel. We'll be getting tires very soon as the Eagle LS tires the previous owner put on before trading are pure CRAP. Hopefully, we'll get some more pics of it this fall.