·
High mileage driver found
Discussion Starter
·
#1
·
Back around 2009, I bought a fairly mangled '99 TDI NB, and the whole drivetrain and wiring harness from a Mk3 '99 Jetta VR6... then quickly realized this wasn't the way to do it. Fast forward 6 years, about 50 other cars in between, and I ended up buying a beat up '99 NB 2.0 for $200 (My 7th New Beetle). I had no plans for it, the seller told me I should run it in a demolition derby, but I don't think I could ever do that to a Beetle.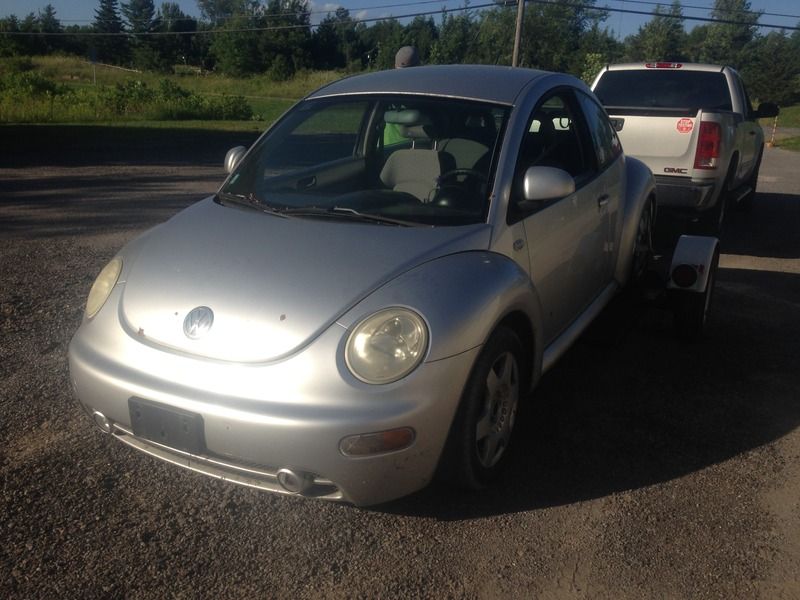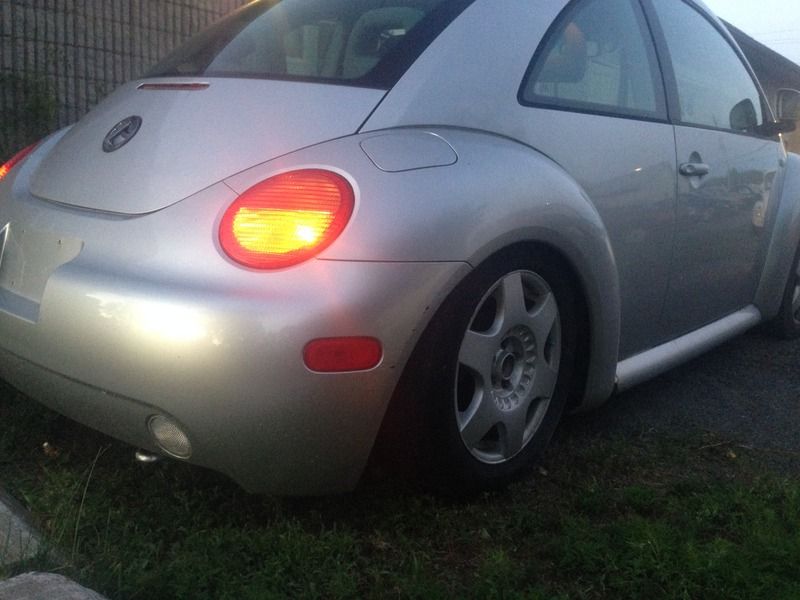 It ran, had a broken rear spring, no brakes whatsoever, and when I tried to drive it, the right control arm pulled out of the subframe it was so rusty. It was a mess... and then I thought back to my original dream of building a VR6 Beetle.
A few hours spent throughout the week found me a 2001 Jetta VR6 for $800... new timing chain, new clutch. I emailed the guy, and he told me I could have it for $400 if I could get it that weekend. Sounded good to me. The car was about 3 hours from my home and I drove it back without even a hiccup.
Really wasn't a bad car, but it wasn't a Beetle.