Here it is: my new pride and joy. A black on black 2012 Beetle comfortline, 5 speed manual with a 2.5L engine with 82000km.
Plans are simple: keep it clean, keep it healthy. No crazy mods, but maybe some lowering springs... we'll see. All I want is a sharp lookin' Bug.
Let's start with a few pictures: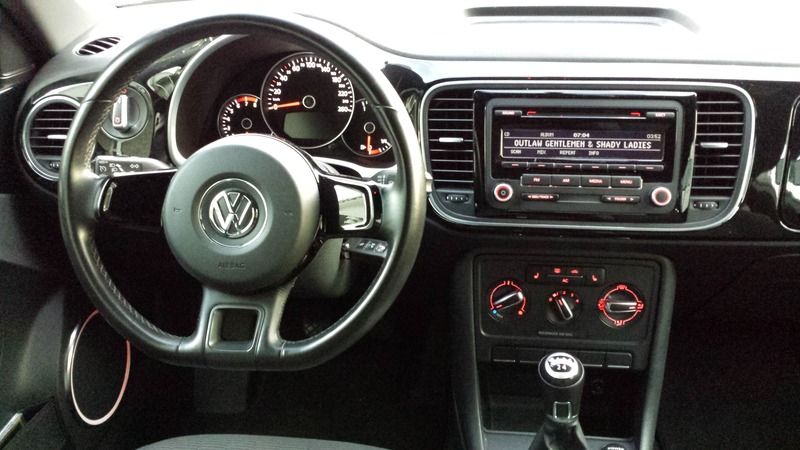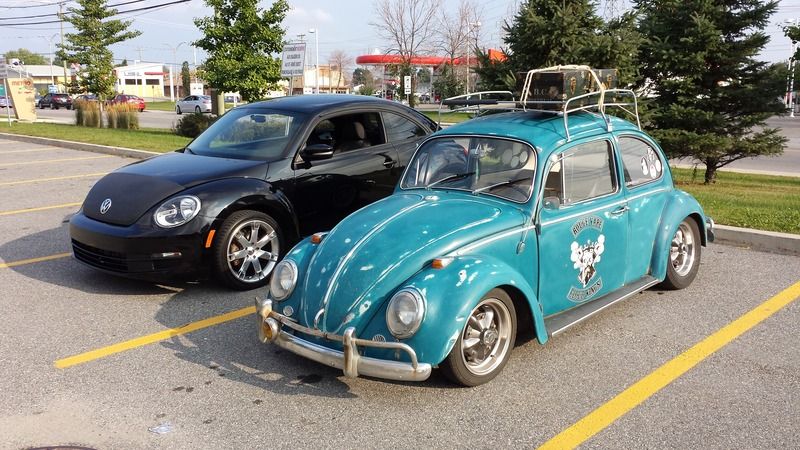 I sprayed the front of my hood with "Flexidip" and it didn't turn out so great. I should of used the good stuff (Plastidip!) And I will. This weekend looks promising: paint calipers and redo front of hood. More pictures to come!