Discussion Starter
·
#1
·
125 miles
Introducing my new 2012 Beetle 2.5L.
Here is my Mother holding up the Mojo mats the salesman threw into the deal post-sale. Kyle Vargas at Ganley Westside you might have ADD and you might be a tiny bit scatter brained but you came through for me. You also did an excellent job finding my car and going to bat for me.
Thank you.
Tom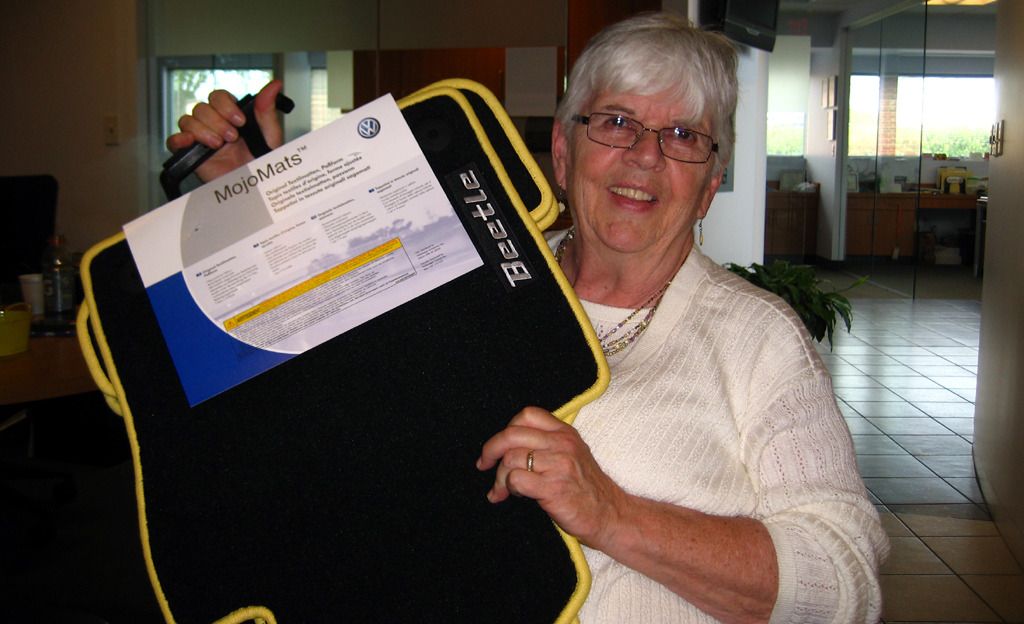 Pomelo and P______ (don't know her name yet but it starts with P) sitting side by side. An excellent angle to see just how much has changed and what has remained the same.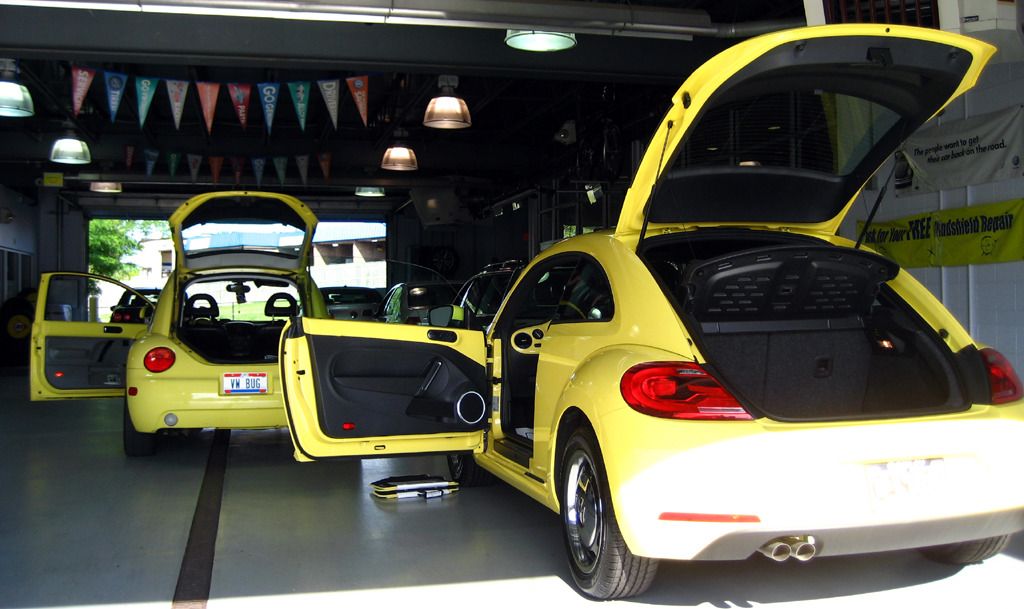 Went out tonight to play with the settings and see how the interior looks at night. Shot a couple basic pics. Nothing fancy.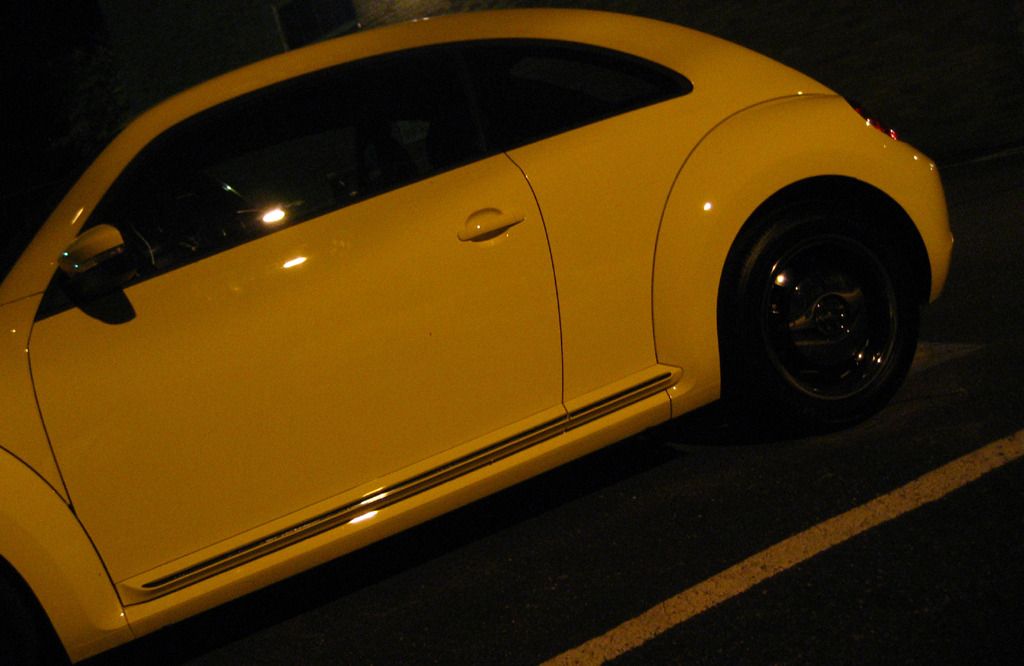 Woohoo only 125 miles!!! Newest car I've ever owned!!!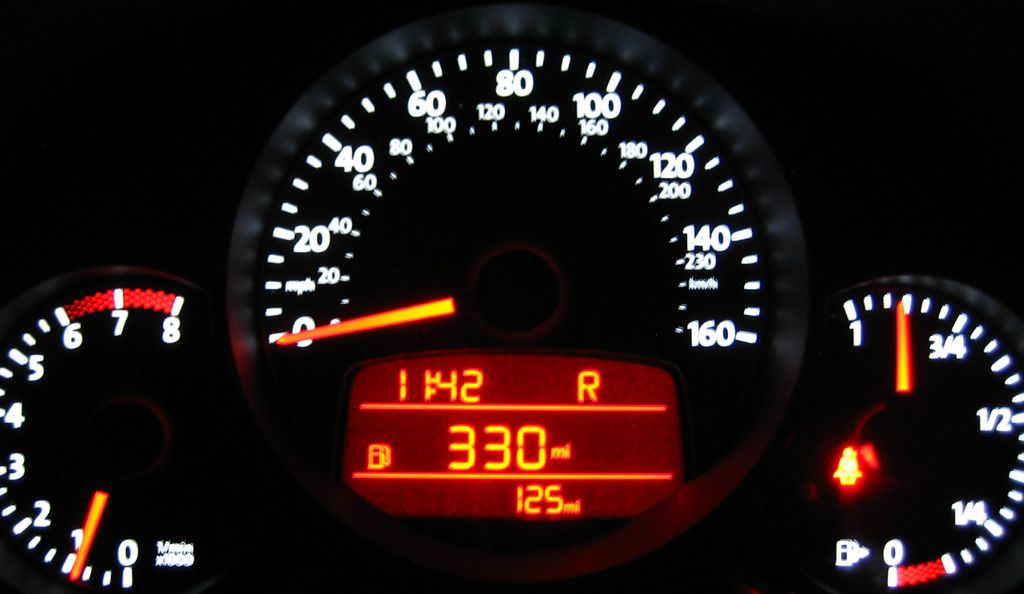 Love the multiple choice LED lighting on the door panels. I didn't realize it also lit up a band just under the window sill. Looks pretty awesome to tell the truth.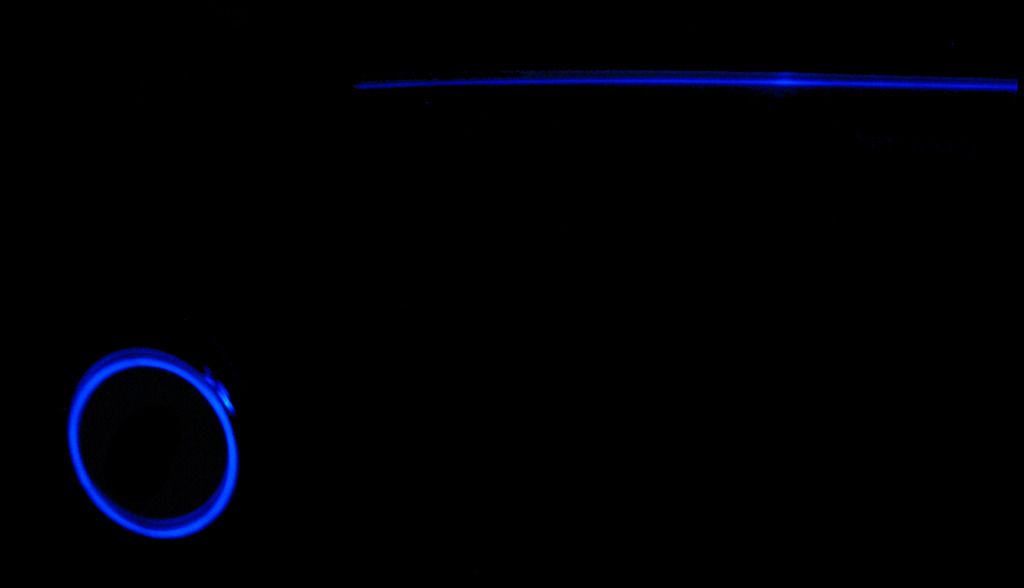 Bit blurry but you'll have that. lol