UPDATE! Now accepting trades! Show me what you've got!
Here is the deal. I have too many projects. I am going to build another garage to finish them up. I think it is time for the Beetle to go. The project ran the show circuit for some time. Was torn down to be rebuilt with a new look.
I will either sell the project as a unfinished project (wouldn't take much to complete) or part the whole thing out. With the sale comes a New Mattig Body Kit with Custom rear bumper, one off wheels, and all extra parts in my garage which are not listed. It pains me to see this go but onto bigger and better things.
Specs:
Engine Bay is Shaved.
Delete Coolant Bottle, Washer Bottle, Relocated Battery, Deleted N249, N112.
BW K04
Megan 2.5" DP
Dahlback K04 Software
Silicone Boost Hoses
Forge DV
Eurojet SMIC
Silicone Vacuum Lines
Short Ram Intake
Suspension:
Hsport F&R Sway Bars
Weitec Coilovers
Upgraded Bushings
VF Engine Mounts
TT/20th Brakes
SS Lines
Interior:
20th Anniversary Recaros
Full Roll Cage
Forge Shift Knob
Custom Wrapped Shift Boot, Seats, and Roll Cage
Extra Material for wrapping the rest of the Interior
Kenwood CD Player
Autometer Gauges
White Faced Speedo
Custom Floor Mats
TST Rear Strut Bar
R32 Custom Battery Holder in Spare Tire Well
All Speakers replaced with Kove Audio Components
Exterior:
Not installed
Mattig Front Bumper
Custom Mattig Rear Bumper
Shaved Hatch
Spare Hood
HID Headlights
Tinted Windows
Eyelids
I am sure there is more that I haven't listed.
$6000
Here are some pics of the vehicle as it was. I will post updated pics soon.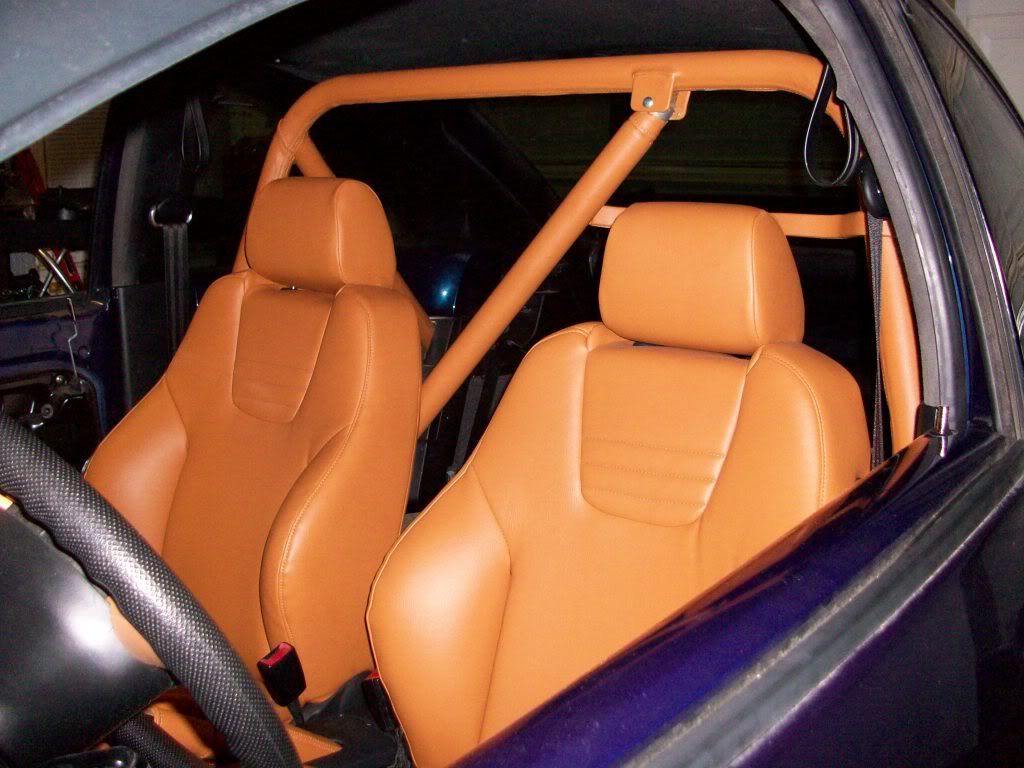 Pictures of the wheels that are currently on the car. Zweyer 18x8.5 Front with 18x10 Rear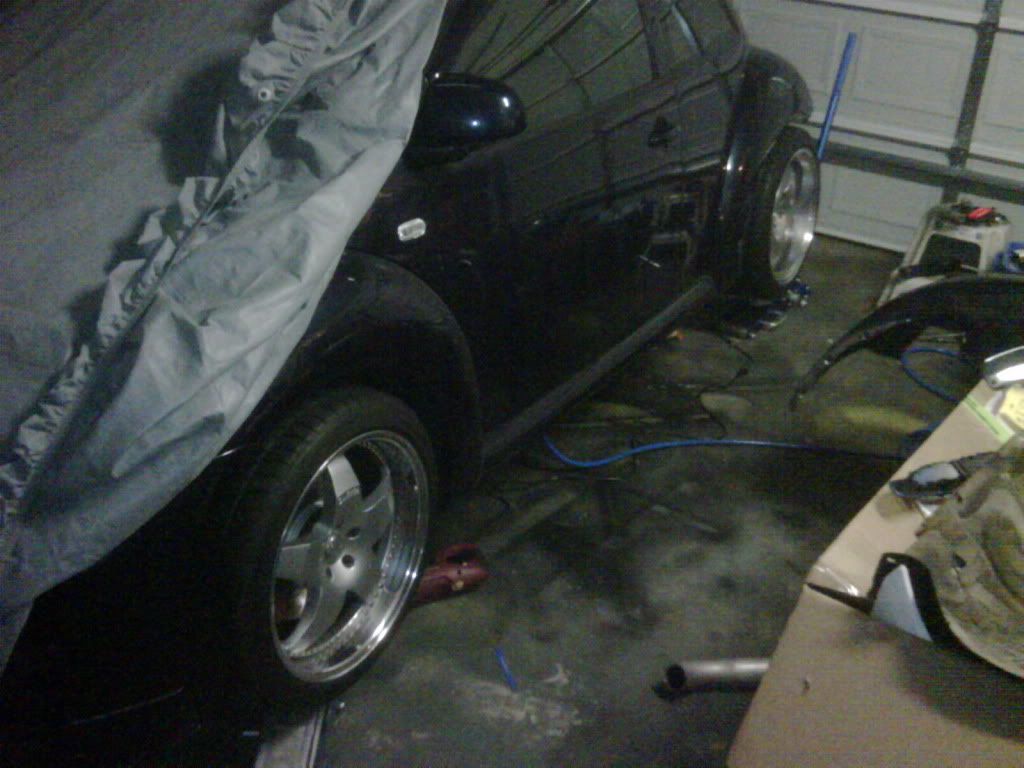 Sample of the Mattig Rear Bumper. Currently it has a cutout for Center Exhaust