Discussion Starter
•
#1
•
I noticed there was an persistent oil leak and finally I found something. What is this part or parts that appear broken? Where do I get parts to fix this?
This is a picture looking from the front near the oil dip stick.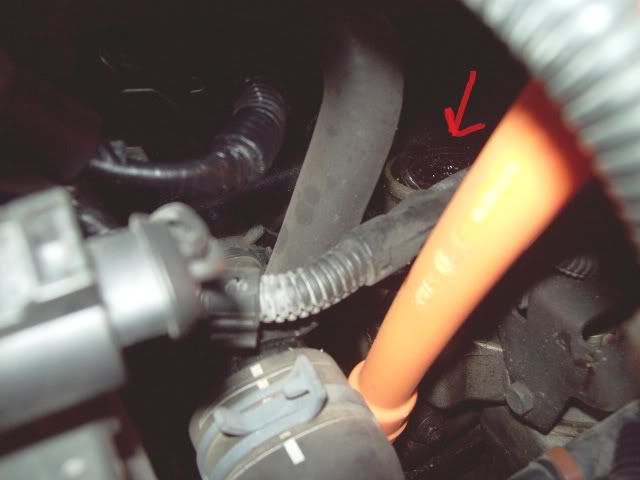 This is a picture taken from the top of the engine looking down and about 6 inches left of the fuel pressure regulator.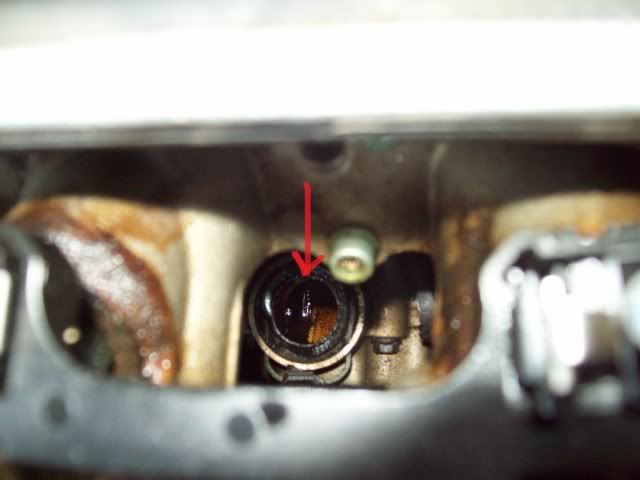 This hose ( just behind the aux air pump and may be attached to the missing part)......appears to be broken!