Discussion Starter
•
#1
•
Hi everyone! I'm a long time watcher but a first time poster to this blog. Have found all your stories of tricking out your Bugs, or just loving them, supremely enjoyable.
I have a beautiful little 2000 Techno Blue 2.0 litre Beetle named Simon.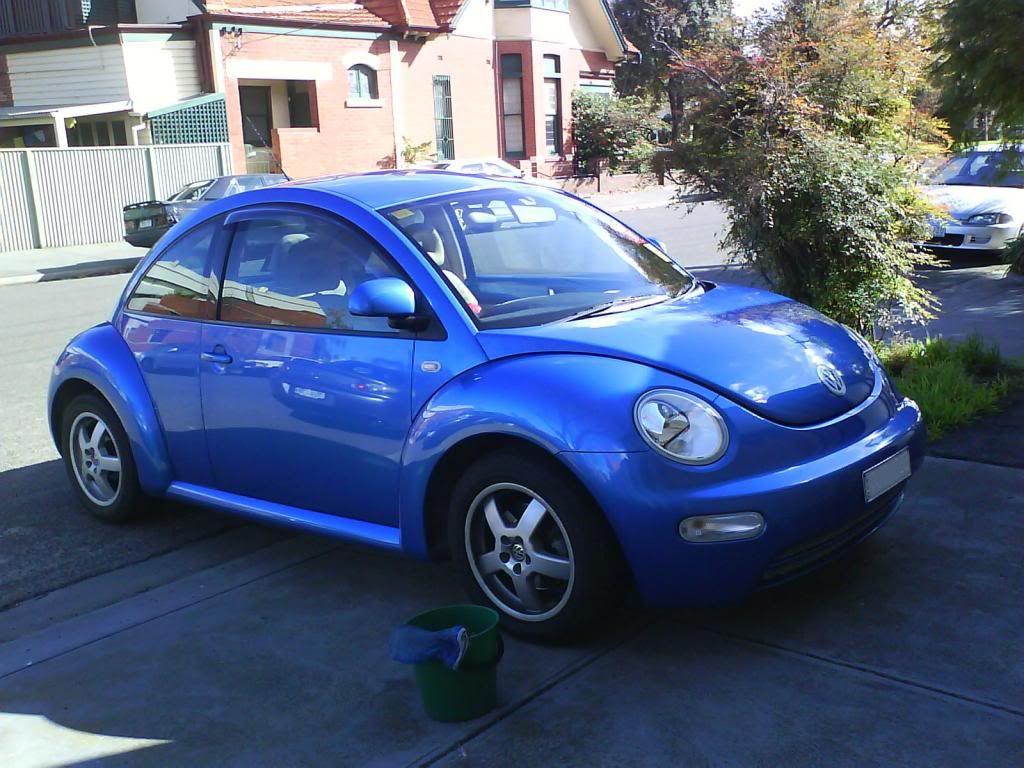 I've had him for nearly three years now and he has been perfect. However, now I have a problem I'm hoping someone can help me with.
My radio has started powering itself on and off while driving, and it is INFURIATING. I drive about five hours a day, so having the radio cutting in and out is seriously doing my head in.
I've pulled the radio out, reattached all the cables and checked them. There's no damage to the cables (at the radio end) that I have been able to find, but it's still possible.
Has anyone else had this problem, and if so, how did you solve it?
Best wishes, and looking forward to seeing all your Beetle pictures,
Tricki