Discussion Starter
·
#1
·
Today 'The Berlin Banger' received a new set of lungs. I decided I wanted to replace the stock air filter with a K&N air filter. For those who are unfamiliar with these filters, they basically let in more air and and never have to be replaced. You can wash them and oil them and re-use them yourself (every 50,000 miles).
I decided to make a DIY post with photos, for the community although most of you probably have replaced an air filter before.
This DIY is on a 2001 1.8T GLX, the only tool I needed was a Philips head screwdriver.
So here it goes.
1. Locate the air box in your engine bay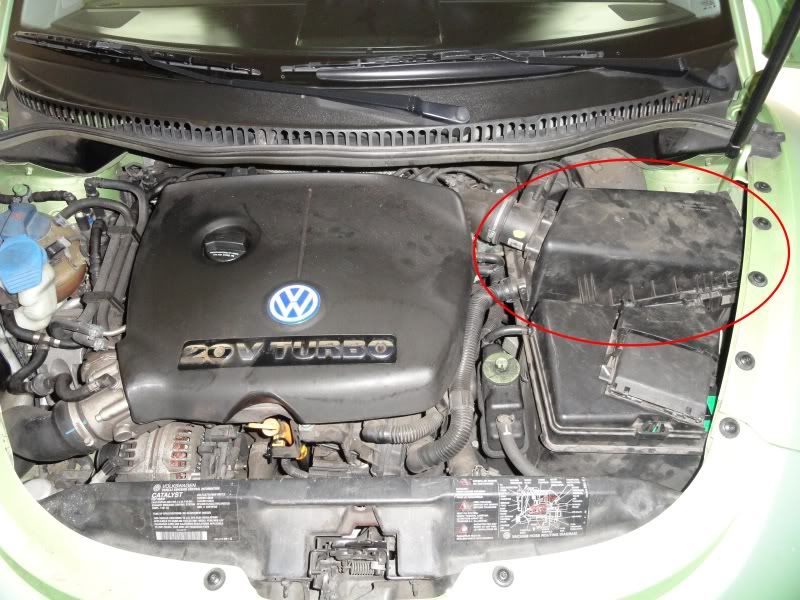 2. Unscrew the two screws in the back.
3. Detach the hose circled in red (mine just pulled off) For easier maneuverability of the air box you can also detach the attached hose circled in Yellow. I chose not to, which made everything a bit harder.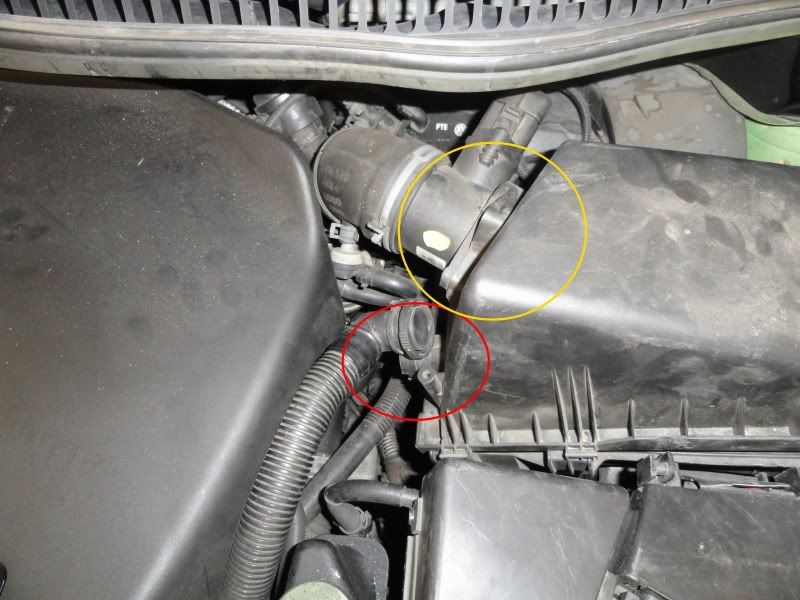 4. There is the air filter.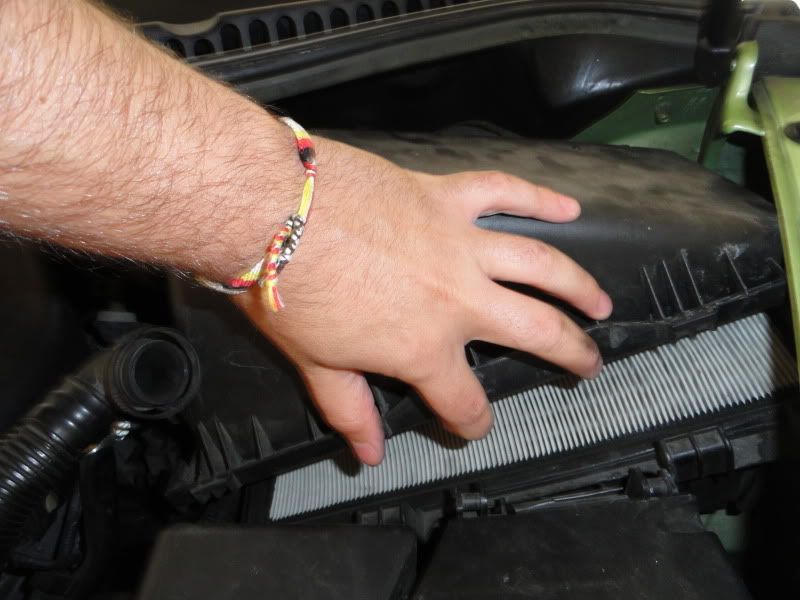 5. I just pulled it out.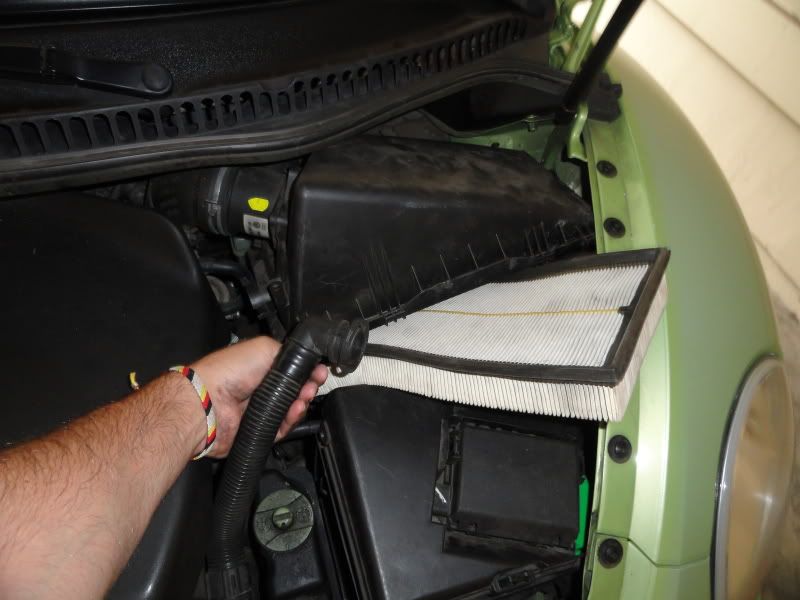 6. Here is the K&N filter with part number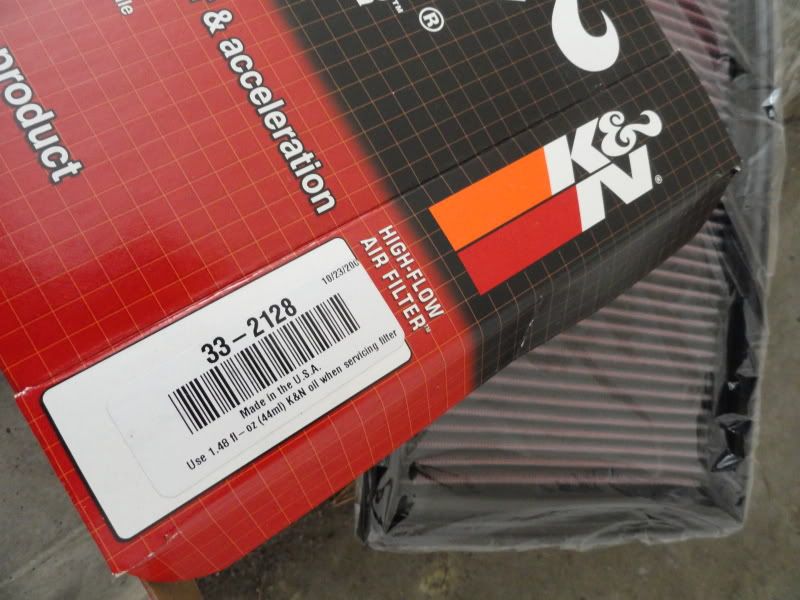 7. I'm about slide the new filter into the box. It'll be laying in the bottom part of the air box.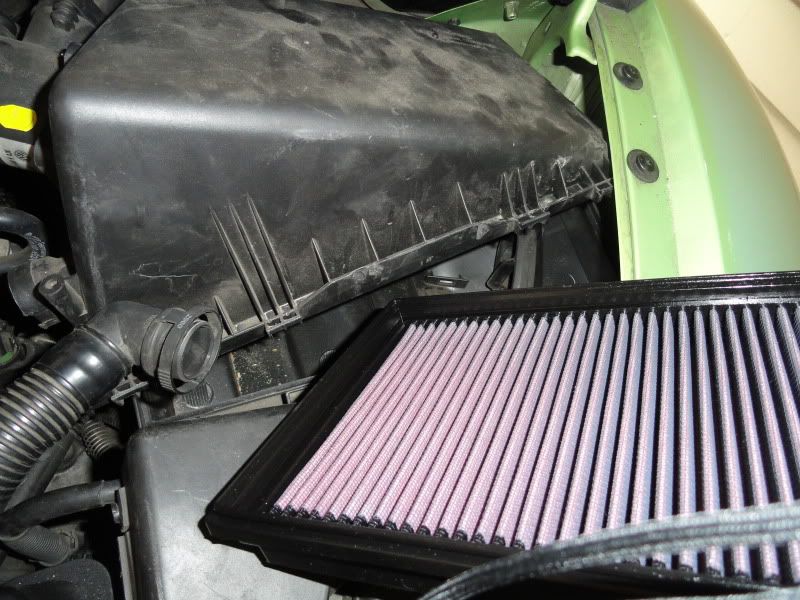 8. Make sure that the filter hugs the air box tightly so that no air can get around it.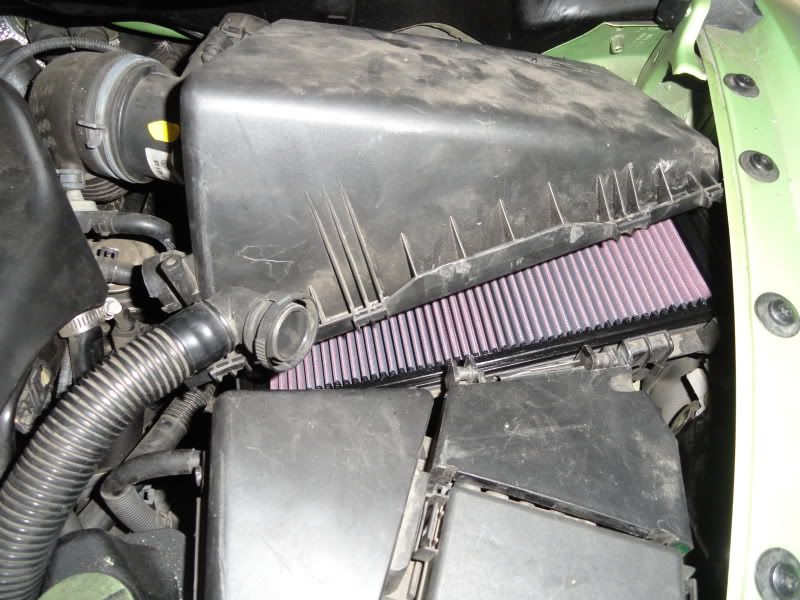 9. Before screwing in the screws on the back 'hinge the box back into place. This was hard for me since I didn't detach the hose circled in yellow in Step 3. Eventually it popped in.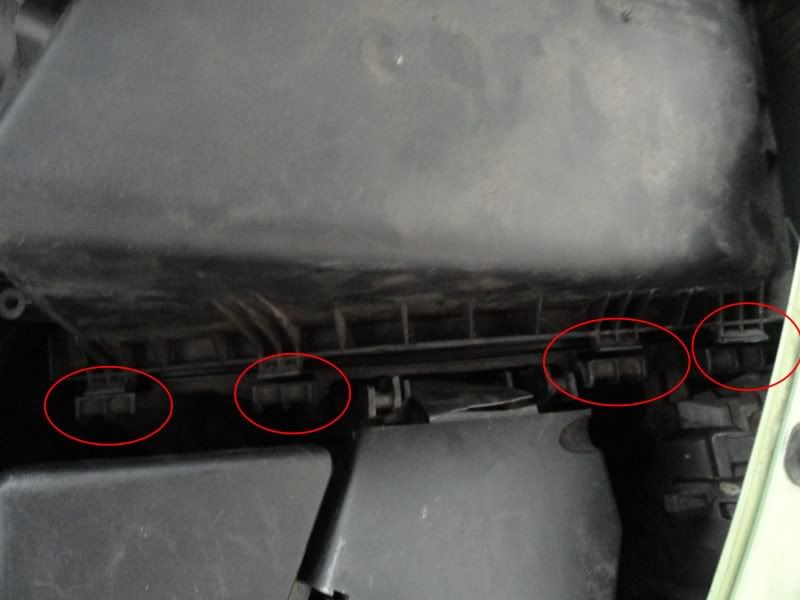 10. And finally after tightening the screws in the back of the Air box and re-attaching any hoses you might have removed, complete this little project with the K&N filter sticker that will tell anyone performing maintenance on your car not to remove your air filter and replace it with a cheap paper version. Remember the K&N filters have a lifetime warranty and therefor don't need to be replaced.