·
strange things are afoot
Discussion Starter
•
#1
•
this is what the turbo/wastegate is doing on my fathers 1997 Jetta TDI.
2nd gear, uphill, some of 3rd gear.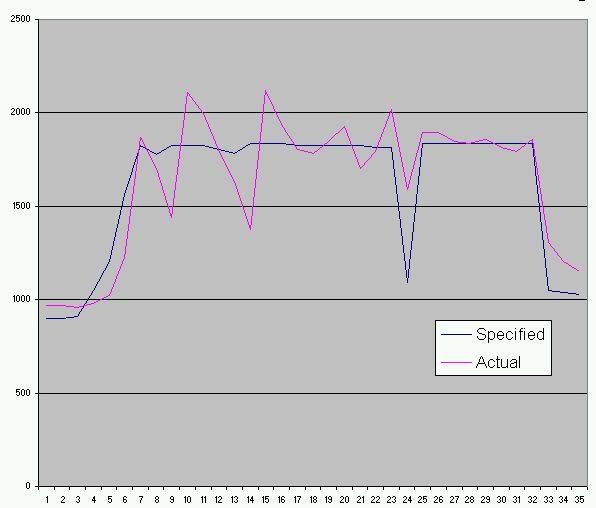 sad thing is that the car is running better now at 143k than it did 20,000 miles ago when I drove it last.
he had a leaky ECU boost MAP hose and the ECU had no idea what the turbo was doing for who knows how long. (now it does cuz I replaced the hose)
anyone know of a way to unstick what I think is a sticky wastegate?