Discussion Starter
·
#1
·
The cassette player in my girlfriends beetle doesn't do it for me.. re routing the head unit wires to the glove box, having the radio in the headunit in there and an ipad mini in the dash where the old radio was,, not sure weather to paint it the same colour as the outside of the car or flock it anthracite grey.
so far the car is ripped apart :smack: my girlfriend must hate me driving round with no dash haha
So much work to be done still! i hate sanding, this is what it looks like so far..
i machined the ipad mount at work on a cnc, i tried to make a fiber glass one but it just looked crap.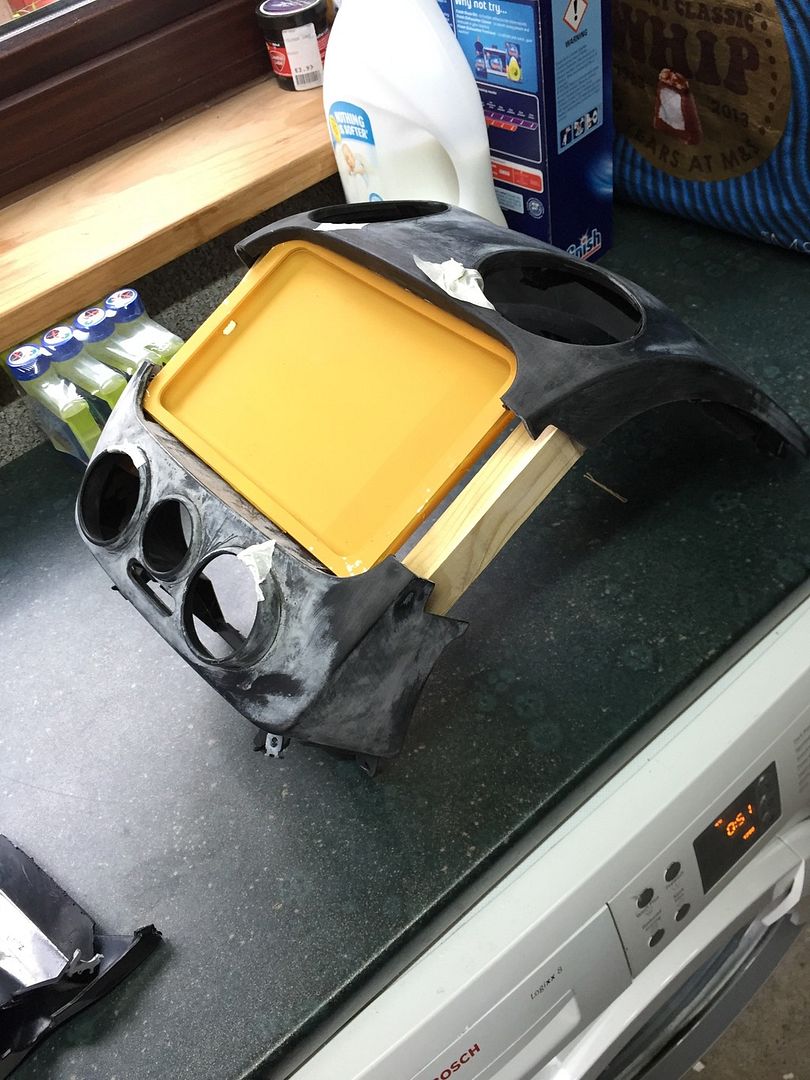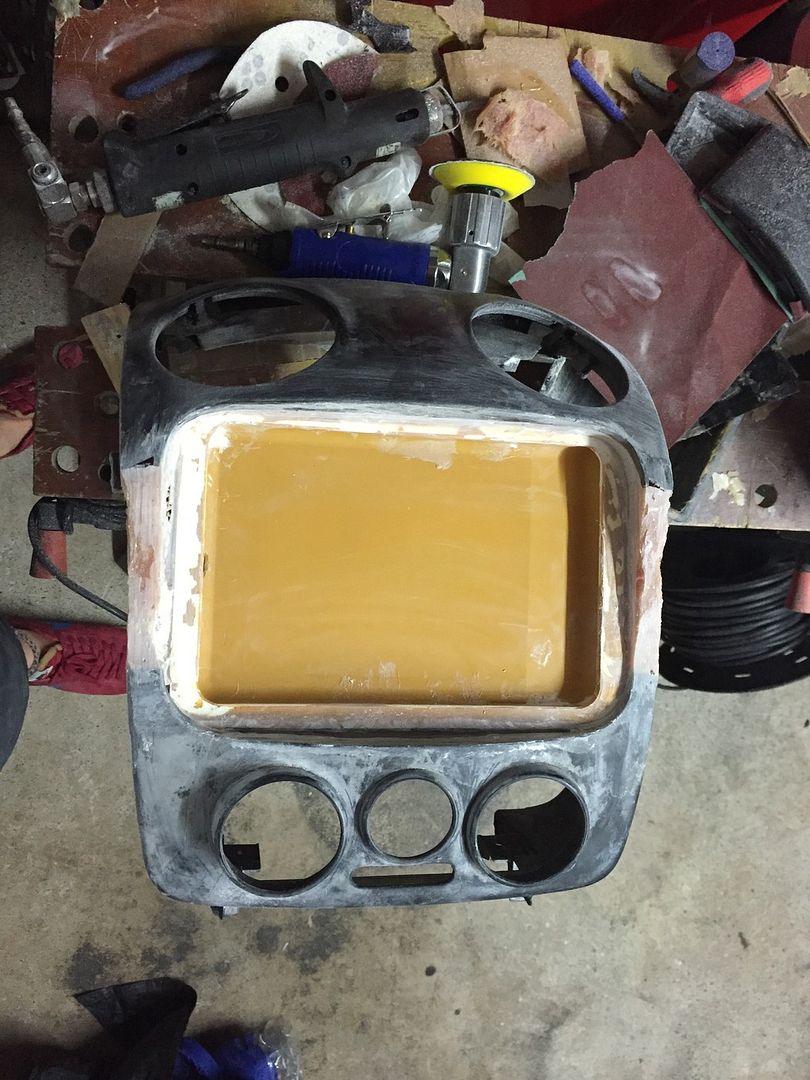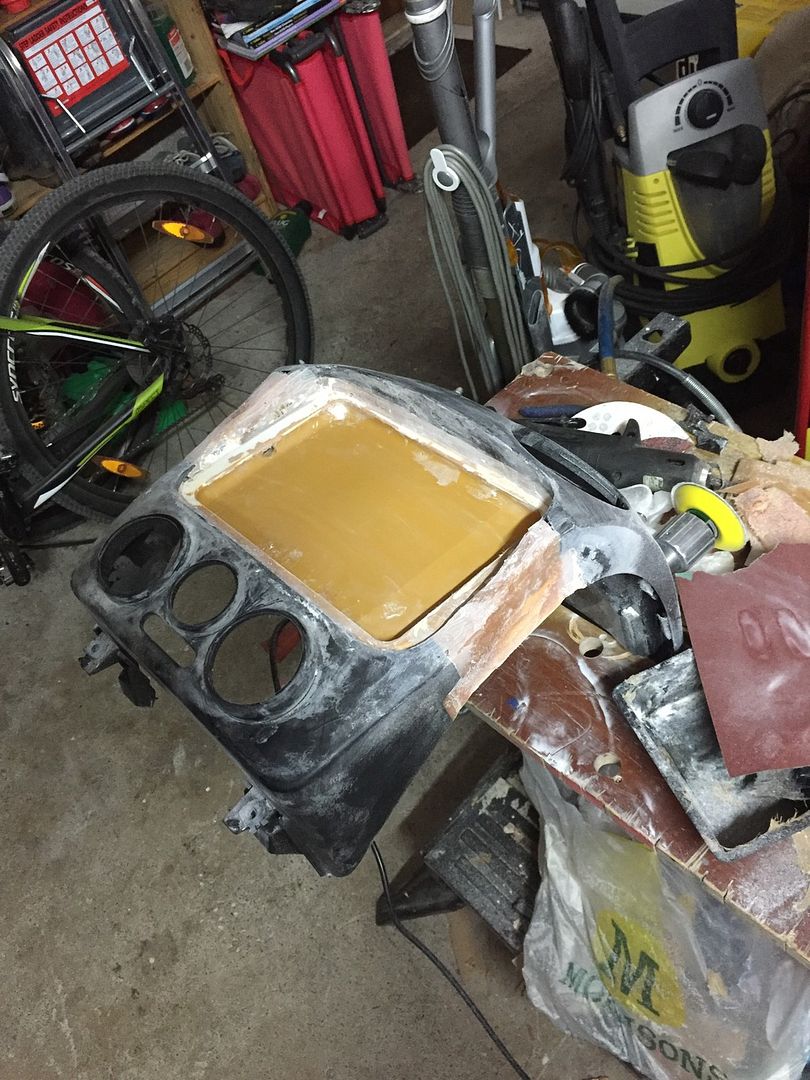 does look like one big horrendous mess at the minute but i have faith!