Discussion Starter
·
#1
·
Hello all and Happy New Year to everyone.
We finally have the bitter and cold up in Canada again (YAY) !!
I hope you're all warm, and since it's freezing cold now, I hope you guys had the time to take awesome photos during the other not so bitter seasons.
Because we're back with ROTM again.
Who would like to be crown Ride of the Month for the first Month of January? (Sorry if this is late!)
Please review the rules as always:
3 photos; no more, no less. NO collages.
Modifications list if you prefer
*Pictures must be of current state of car... only exception is winter tires. Parts currently for sale or waiting to be installed may not be included. If your wheels/retros/suspension/etc. are currently for sale, even if still on car, they cannot be listed in the mod list. Cars that are currently for sale may not be submitted. No "Future Modifications" either*
Remember, please post your entries and pictures in this thread.
So now through January 27th: Submission Entries. Please post your entries and pictures in this thread. (Submissions after 11:59PM on the 27th will not be included in the competition)
February 5th through end of the month: A poll will be added containing the entered submissions. A voting poll will be created so that all members get the chance to vote on their favourite. The person with the most votes at the end of the month will be the winner for the month!
All the best!
Cheers!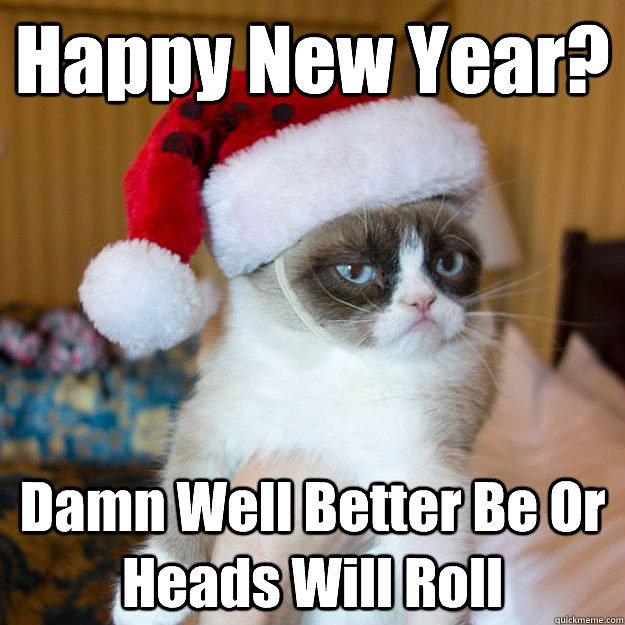 Lee