Discussion Starter
·
#1
·
So, I finally got the car I wanted since I was like 9 years old. I'm 21 now and even though it took quite a while, I'm just glad I finally own a beetle.
At first a beetle wasn't in my future plans. My dad ended up buying me a used 800 dollar Dodge Neon at the age of 17 (I appreciated it, but it wasn't "ME") I never had the chance to drive it anyways because it had other problems...so...I was pretty much
car-less
, driving my mom's Armada every now and then...until I got Mandy in September 2012. She's a 2006 Gecko Green Beetle. She has a few small dents from the previous owner. They're not really noticeable, but we will fix that soon, anyways, here's some pictures of Mandy.
I have plans on adding Mods in the future (New rims, tinted windows, and a fresh paint job)p.s. These pictures really do her no justice. The color doesn't show well in pictures. The lovely mellow green looks
much
better in person.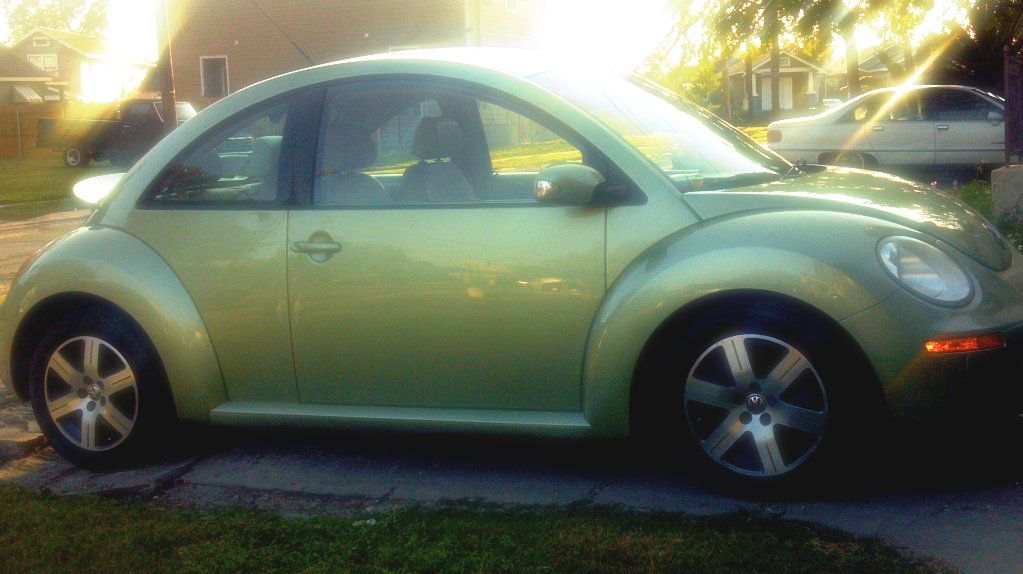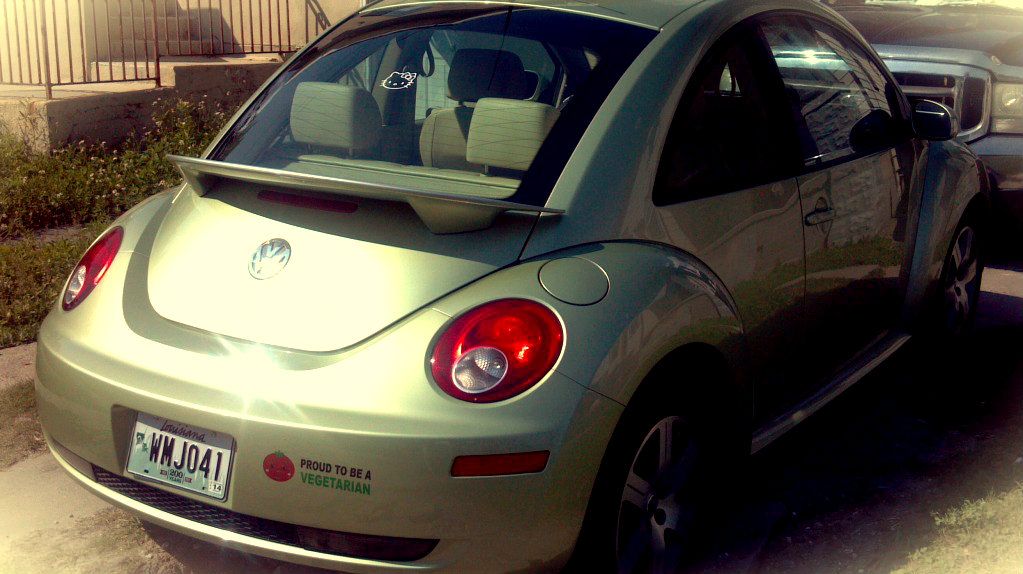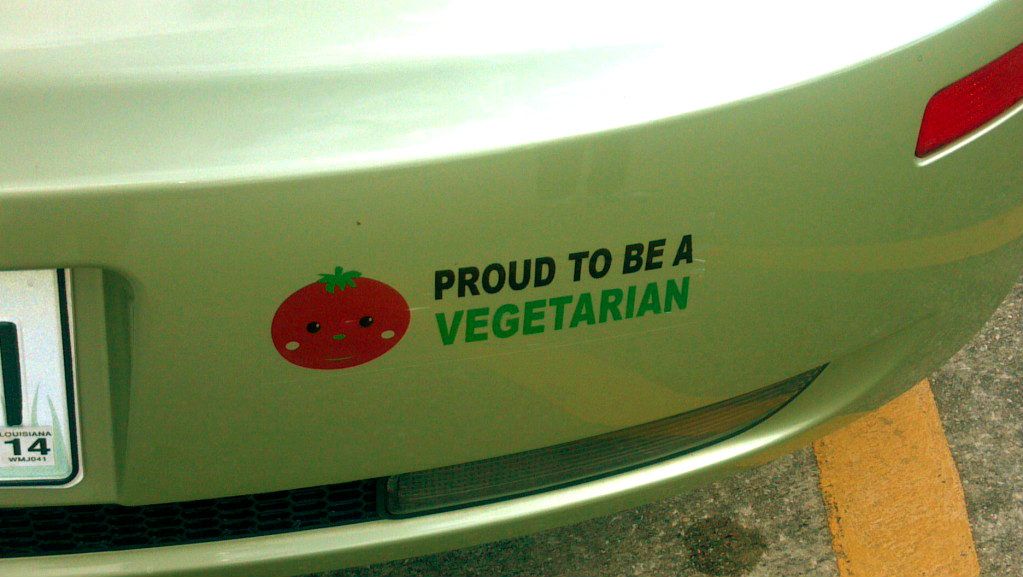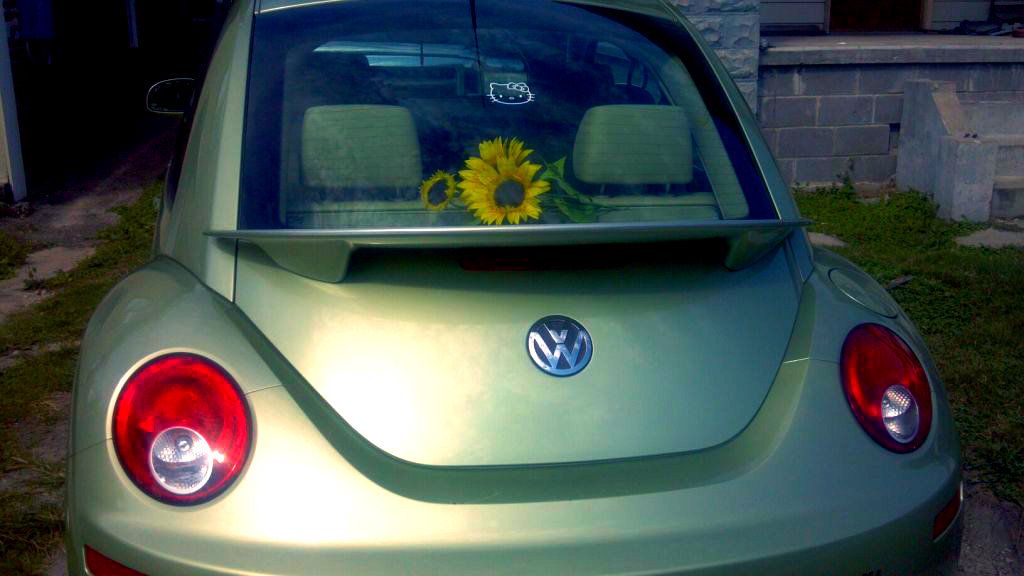 I must say this is the coolest car key I've ever seen in my life