My 1999 Beetle
Hello all, this will be my thread to chronicle the progress of my ride. My father (Kevin G, hence KG) passed away in late 2010 and I inherited his VW. He had only owned it for 8 months
and loved every day with it. He called it his "Tiger Bug". However, I already have a fleet of Mustang GTs and a Z71 therefore it has just been sitting there. I considered selling it but its a piece of my father I can see everyday. Well, today I had enough and decided it was go time. I changed the oil, put in a new battery, added some fuel stabilizer/fresh fuel and after a few tries, it started right up!! I'm going to register it so that my wife and I can enjoy it.
Plans:
1) newer style mirrors
2) add fog lights
3) euro spec light switch and perform DRL delete
4)
install my extra Alpine radio task completed 21-April
5) repair door panels
6) replace broken door lock switch
7) buy the decals (member on here) to refresh scuffed steering wheel spokes
8) skid plate to protect oil pan
9) fix a/c or cooling fan issue [currently addressing this issue 24-March-2014]
10) maybe upgrade the exhaust, something deep but not ricey (suggestions?)
11) redo window tint
12) fix door panels
13) ditch the fugly 16's for some 18's
14) lower 1.5"
15) new headlights [fixed, 23-March-2014]
Here's a few pictures:
The plastic engine cover is cracked and the plastic dipstick tube is also cracked. Are those "easy" to acquire?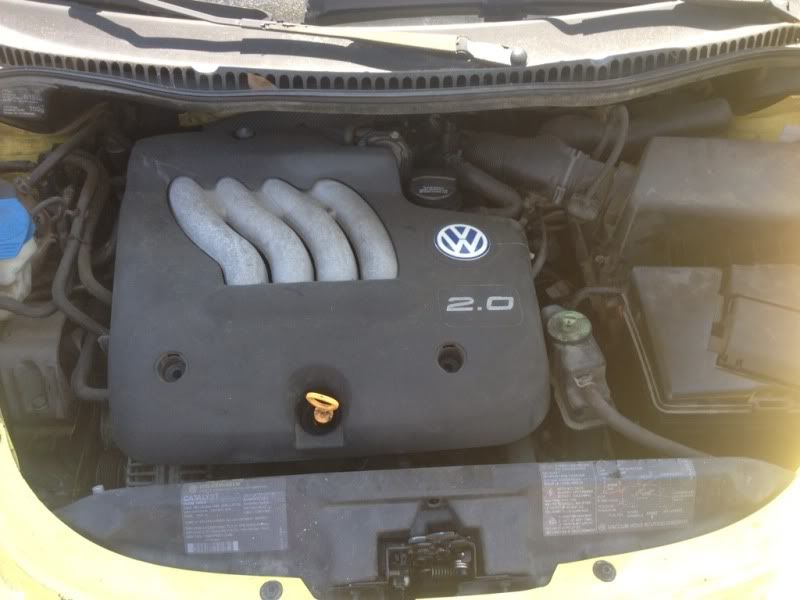 Even though it has been sitting on cement for a few years, it needed a bath VERY badly: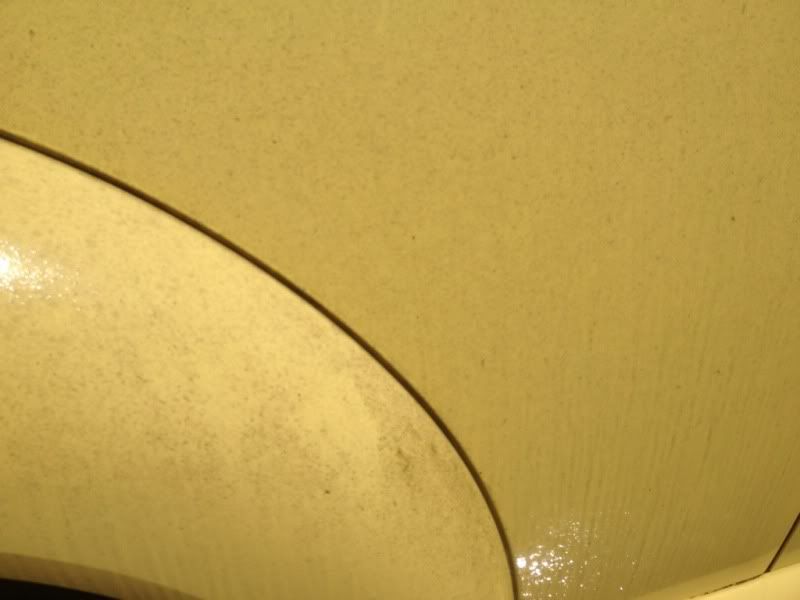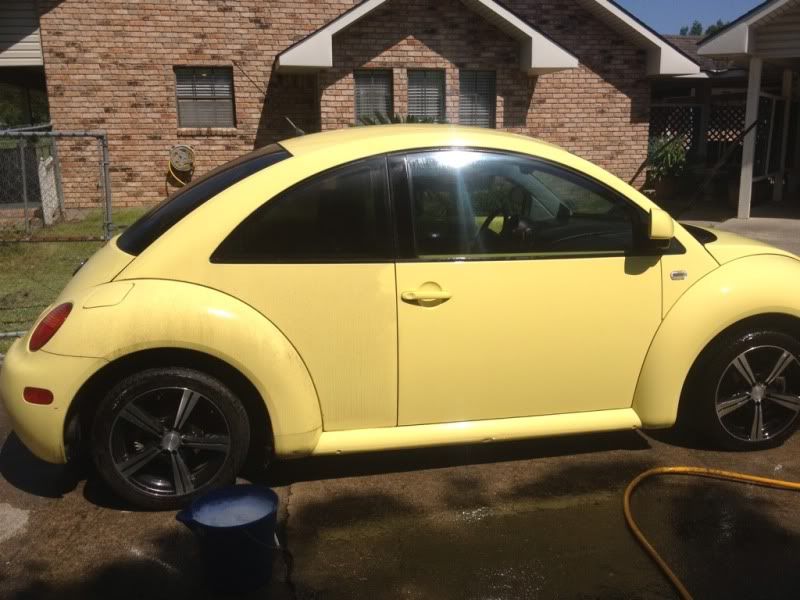 Still has the out dates license plate, I refuse to turn it in: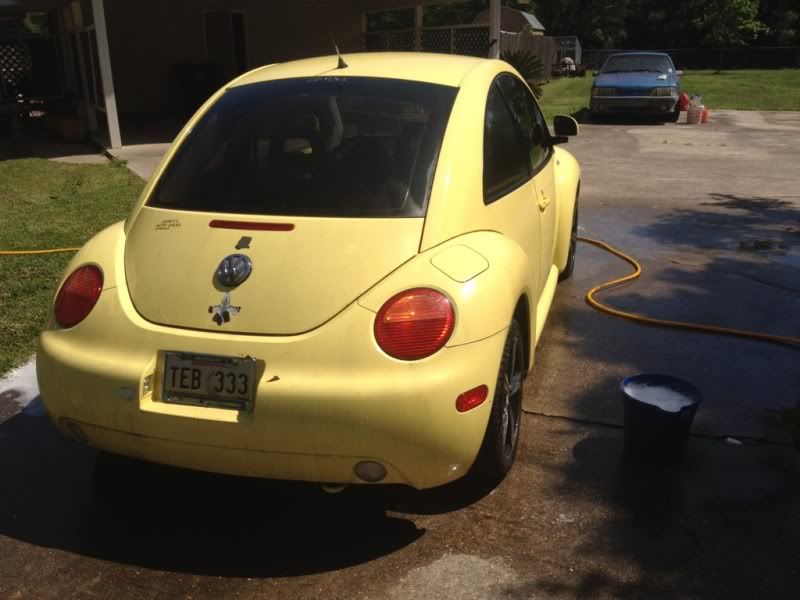 First drive: