Discussion Starter
•
#1
•
Hey guys and girls! I'm brand new to this site, and also brand new to VW ownership.
I am actually not the owner of this Beetle yet, but I should be in a few days. Need to get the title transferred and all the fun stuff associated with car purchasing. But I am beyond excited to get it and take it for a drive! The last 3 cars I've owned have all been pretty big junk cars, so I am so stoked to own this very clean, nice looking, and great running vehicle! Would you believe it only has 51000 miles on it!?
Here are some pics. Tell me what you think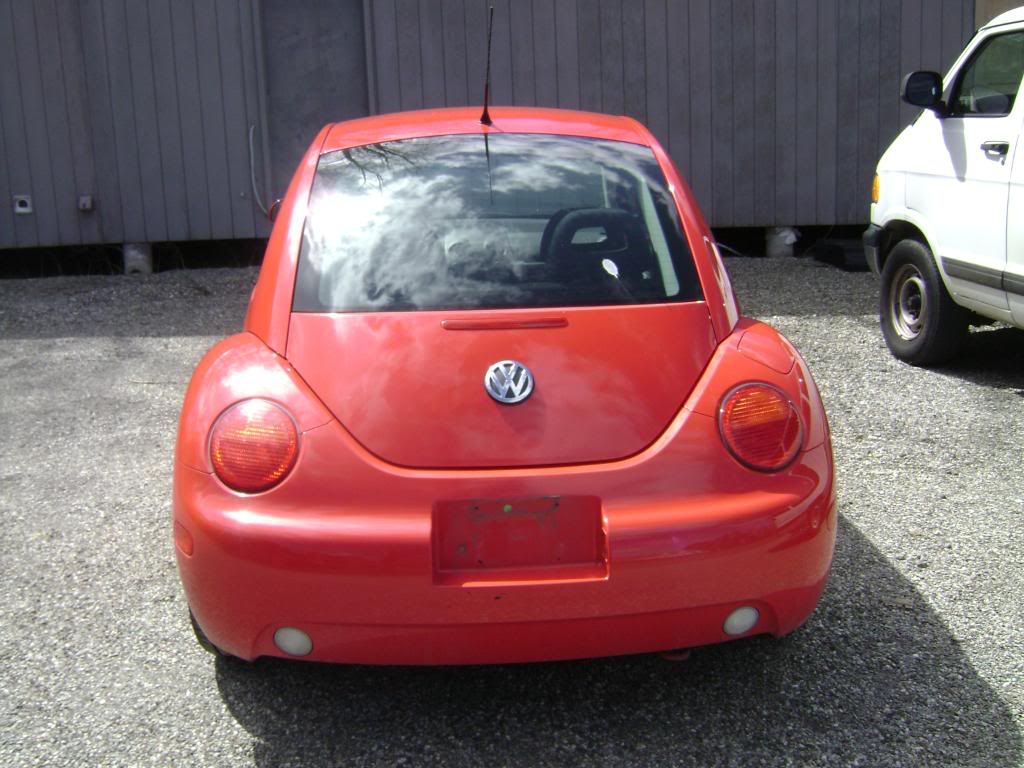 A couple paint scratches here and there.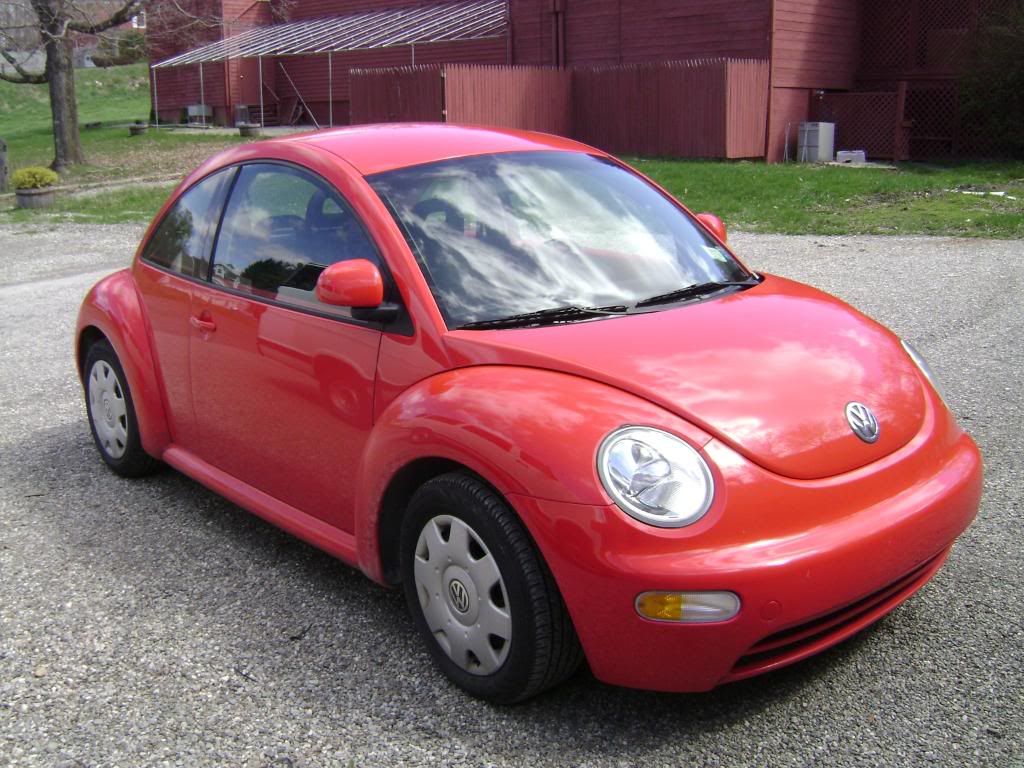 Looks like original owner had animals, some hair floating around.
So yeah, I'm sure for enthusiasts like yourselves you've seen countless pictures just like these, but I hope you enjoy anyway! Those are all the pictures I had time to take at the moment since I don't actually have the car yet. I'm proud to be part of this new community! Let me know what you think of my new ride