SICK-SPD
1999 1.8t gls
originally silver arrow.
purchased new in may of 99, and many since changes
BODY MODS
projectzwo fender flares (custom molded in and cut to remove bumpers)
projectzwo chromed mirrors
zender rear apron and exhaust (molded to factory bumperw/ shaved side markers)
abd front bumper (shaved side markers)
shaved third brake light
smoothed license plate lights
V.I.S. carbon fiber hood
kerscher carbon fiber rear spoiler
carbon fiber spd activated rear spoiler
chrome plated factory door handles
chrome plated ohio SICK SPD license plate
6 psd badging (no. and lettering from v6 passat & tdi badges)
eurospec headlights with turn indicators inside
de-oranged diffuser taillights with dual bulbs top and bottom for all red,full round running taillights / with red turn signals and brake lights
2003 jeep wrangler silverstone metallic grey and black 2 tone paint
CHASSIS
18X9 & 18X10 KINESIS super cup 3 pc wheels (fully chromed)
225-40-18(frt) & 245-35-18(rear) pirelli P-ZERO assimetricco z tires
abd racing frt & rear lower sway bars
abd racing upper front tie bar
carrera full threaded body coil-over susp.
abd racing cross-drilled rotors
ENGINE
bailey divertor valve
giac software upgrade
3 bar fuel psi reg
VWmotorsport 6 spd trans w/ lsd
k&n cone filter
remus stainless catback exhaust
autometer boost, oil, h20 gauges
INTERIOR
sparco torino seats
sparco mugello steering wheel
sparco carbon dash, door, console kit
sparco carbon pedals
sparco carbon shift knob
new dimension carbon "like" gauge pod
schroth 3 pt harnesses
custom black vinyl door inlays
relocated rear upper spoiler switch (in pod next to turn signal lever)
pioneer xm satellite radio (fm modulated)
47k miles currently on the odometer
.
i am sure i missed a few things,but i think i got most of the important stuff.
it was featured in performance vw magazine(jan 2003)
and has cameo'd in just about every vw/euro mag from many show coverages since 1999.
.
.
so without further adiou
i introduce you to...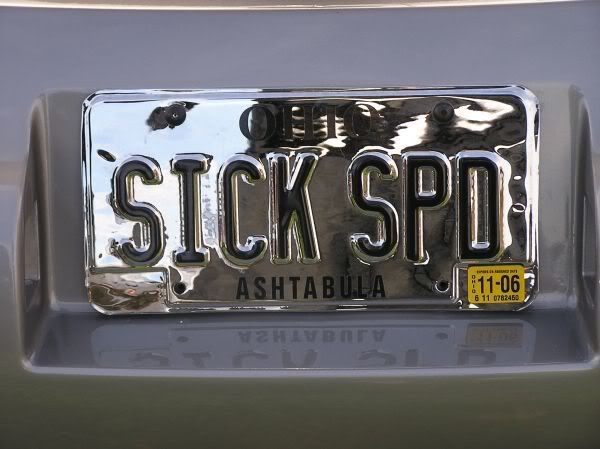 .
.
.
.photos in timeline fashion from brand new,day 1,(may 5th,1999 )thru today, 2008!!!!
.
day 2 actually! (i had parts 6 months before i had the car & put on that nite!)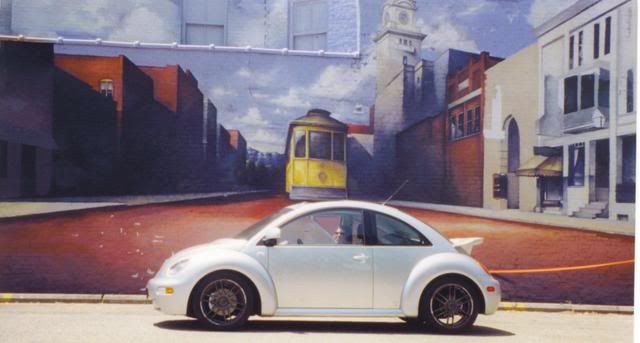 .
.
.
during the months between may of 99 to october 2001 she progressed to this state, !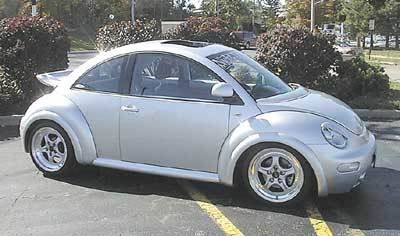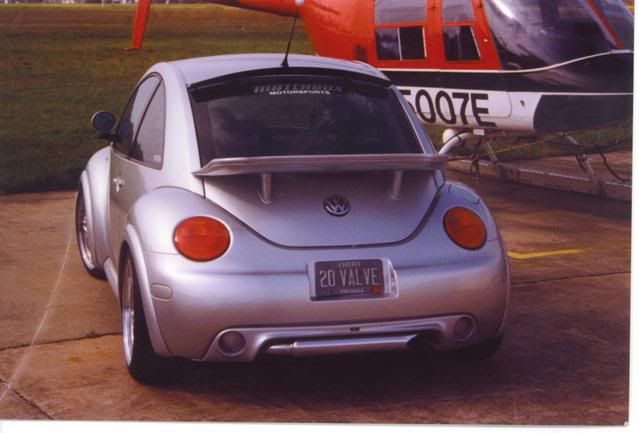 then this was oct 2001 for halloween in ocean city h20i !!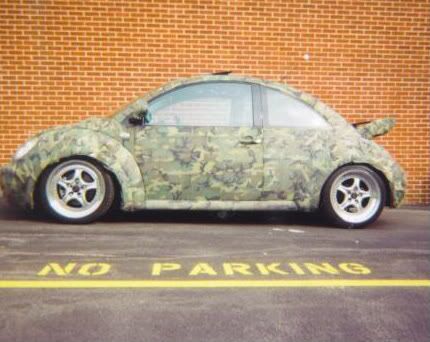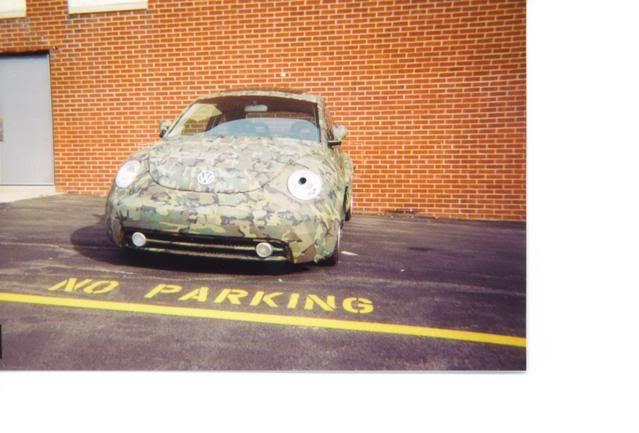 .
.
then re-emerging in may for the 2002 season.
now all smoothed, molded, repainted, new interior, lotsa tasty carbon fiber& chrome bits, plus refinished wheels w/ p-zeros!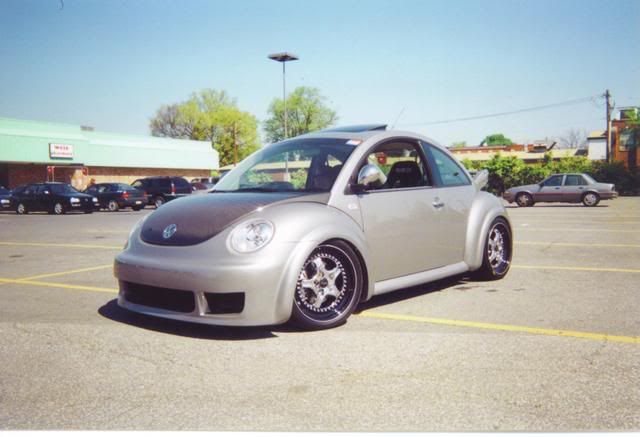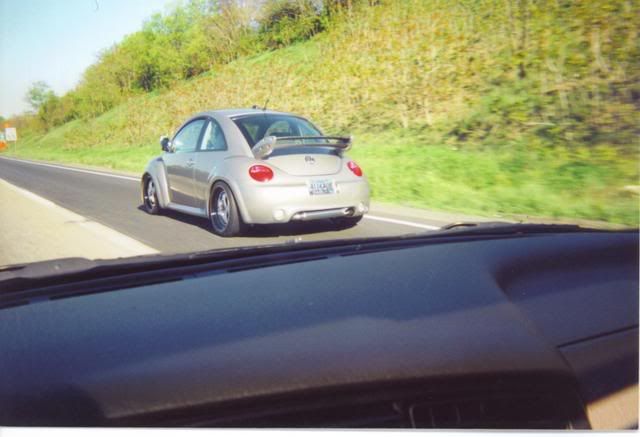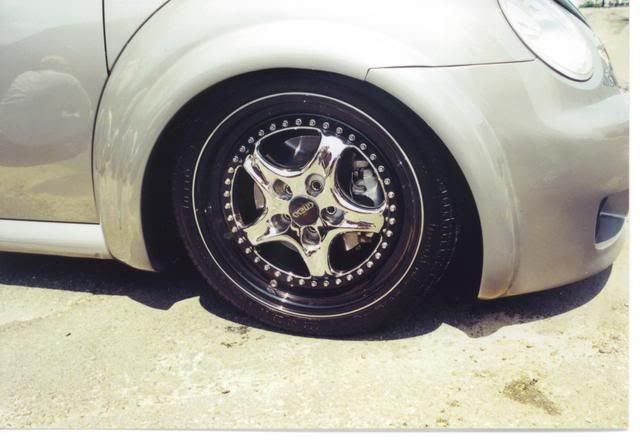 ..
.
then added black top in april of 2004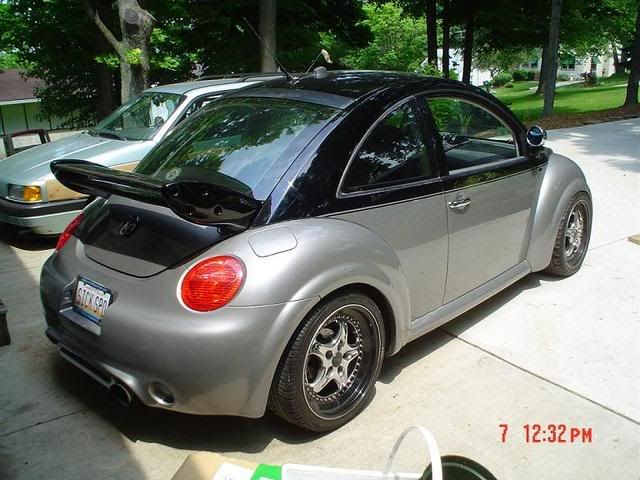 then re-lipped to fully polished, widened frt 9"s & rear 10"s in may of 2004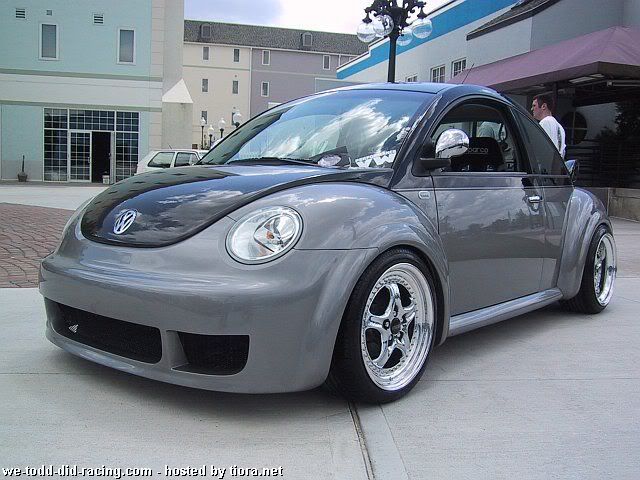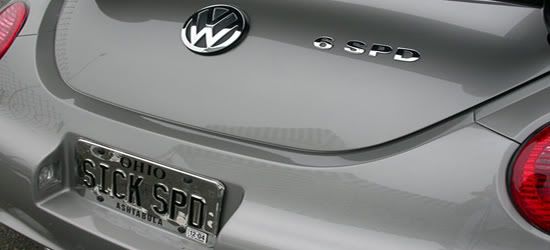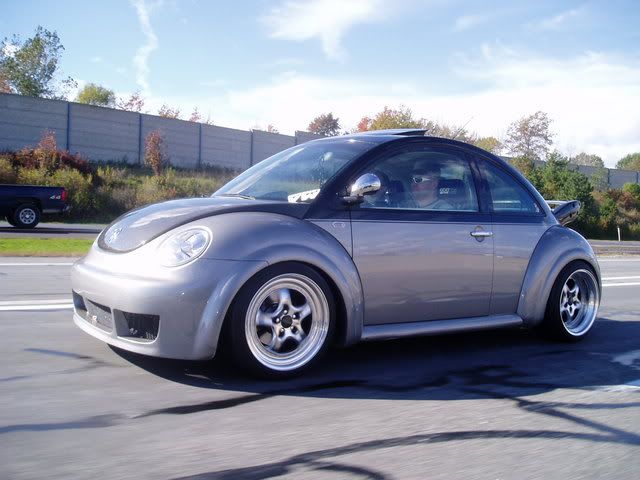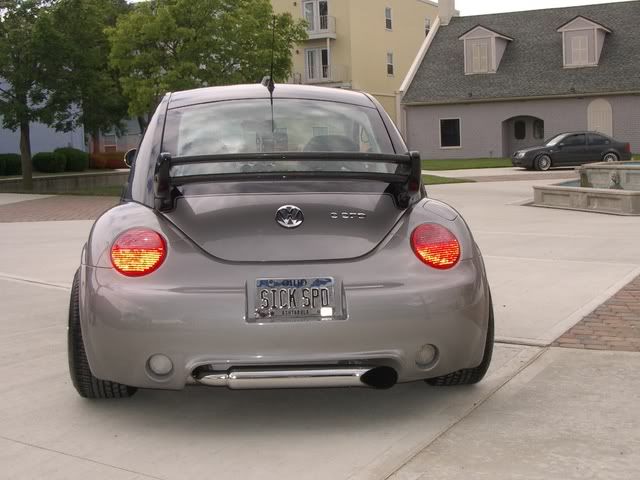 .
thanks for looking
wish i had more digitals from over the years, maybe i will someday scan some of my snapshots and post them.