Discussion Starter
·
#1
·
right this is my car as of now...thought i'd share.
this is the most simple mod i've done...used the designs for the mini cooper S bonnet stripes and decided to adapt them-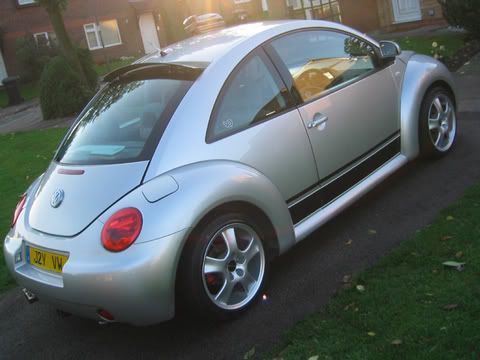 here is my interior...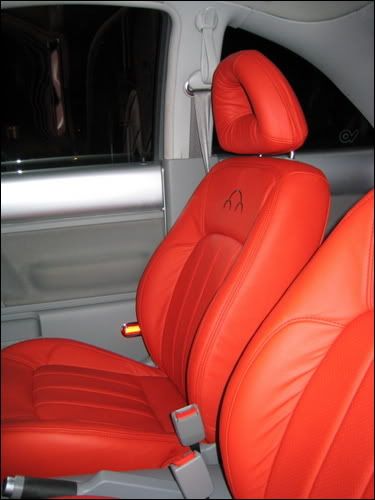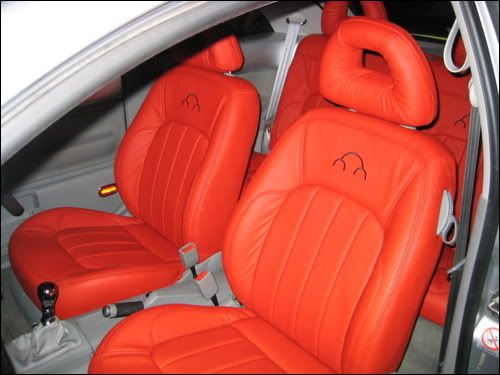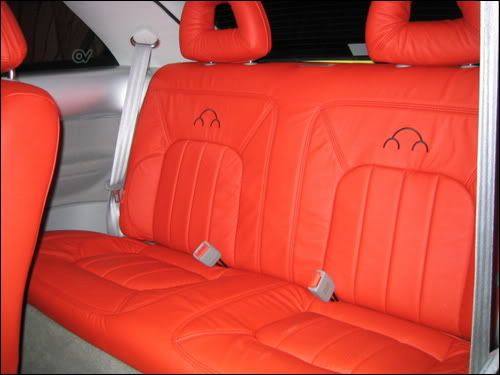 i am honestly so happy with the finished result, well apart from the door cards being fitted. it is the same leather that you'll find in Lambo's, BMW's, Audi's, etc, anything VAG as it came from the same supllier's
it is what is called the sports pack kit, hence the extra feature shapes, material, and top stitching. the stitching is balck and the seats are the same colour that you'll find in a TT (quite close to the RSI as well) it is 100% leather, no vinyl found in there whatsoever, even when you put your hands down the back of the back pockets you can feel the suede feel. The centre is perforated (vented) and applied over my standard cloth, keeps the leather really warm and even in the early mornings i can go in my car and it is toasty warm.
hope you like it.
Door cards and handles will be in in two weeks time as he needed a template and the red mats will be in too.
can post these kits to the states too
obviously the fitting would have to be sorted out.