needed a new daily driver in a bad way.
she has 40k miles,
BIG BOLSTER
black leather int. silver arrow outside.
cold weather package, 5spd., roof, etc!
hope to get through the winter with it and maybe then upgrade to a b6 passat.
until then, i decided to be goofy and fit SICK-SPDS. shoes on her for some pix.
THESE WERE ONLY PUT ON HER TOO BEE GOOFY!!!
+ plus show how differantly they fit under stock fenders as opposed to how they fit under "
SICK-SPD's
widened fenders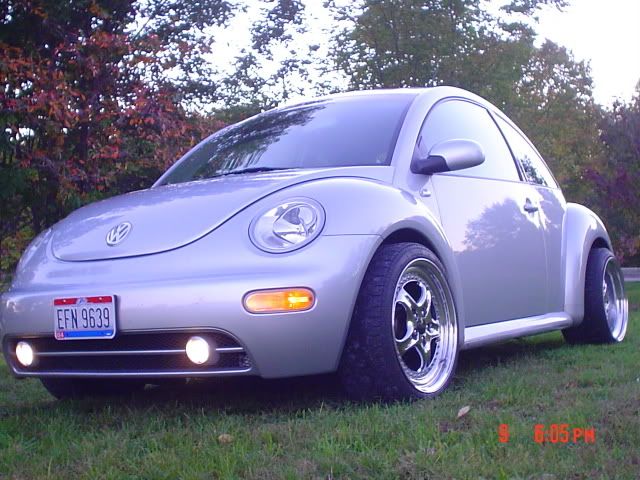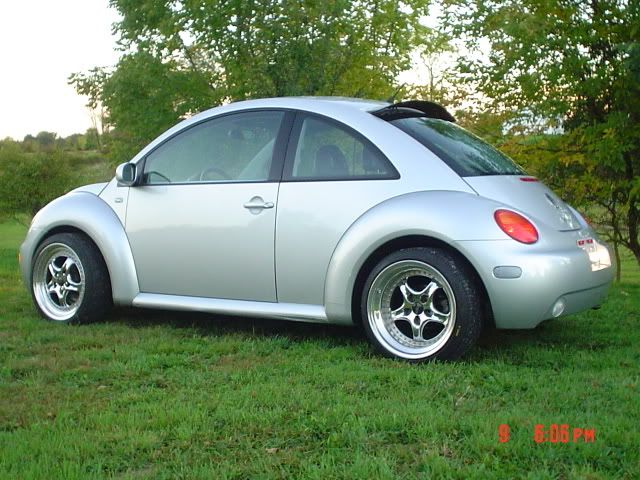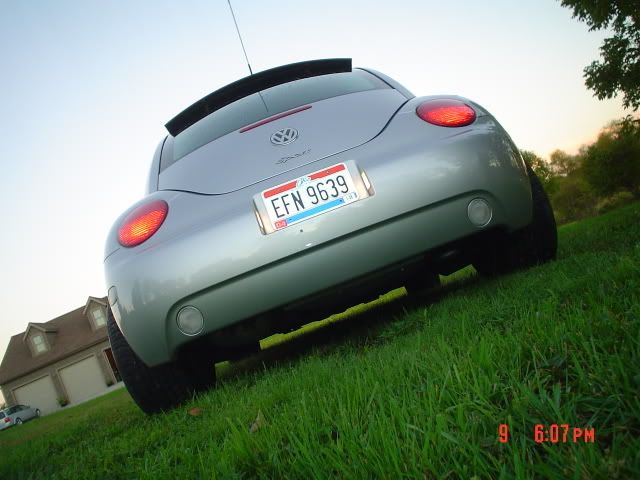 SICK-SPD.
.
i have 15" bbs b3 passat vr6 wheels with snows for when the white fluffy stuff falls.
man can i light this things up on the pavement. AND boy do they
HOWL!!!!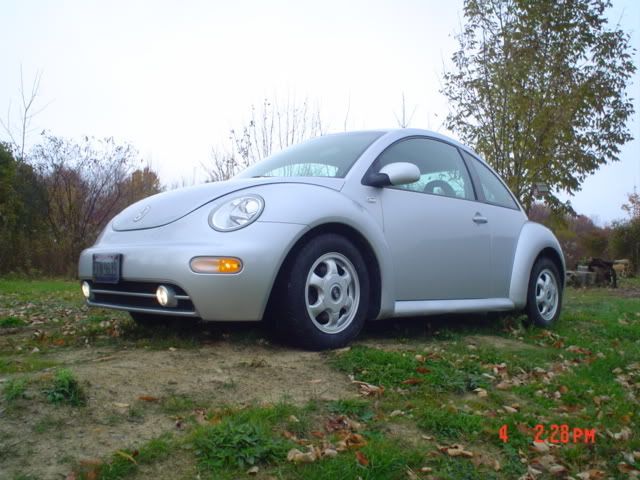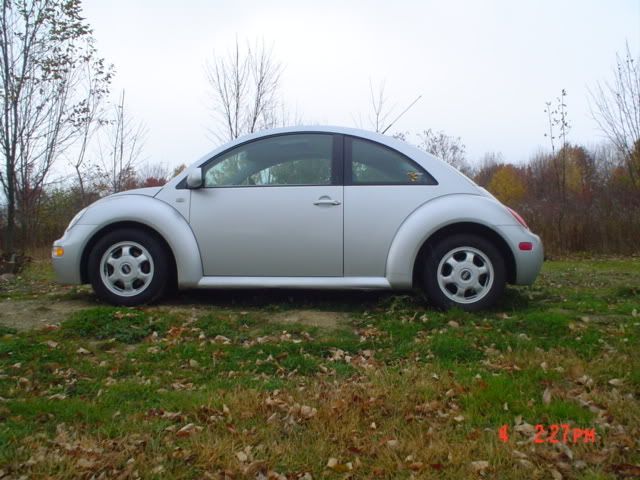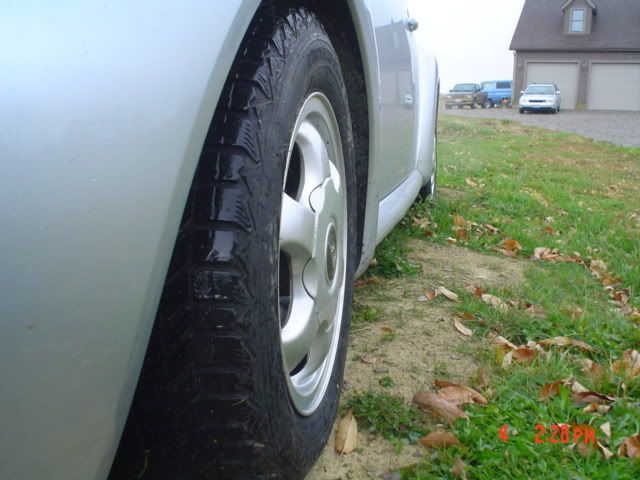 .
i might be selling the 17" TAKE 5s.(due to fitment of some audi wheels)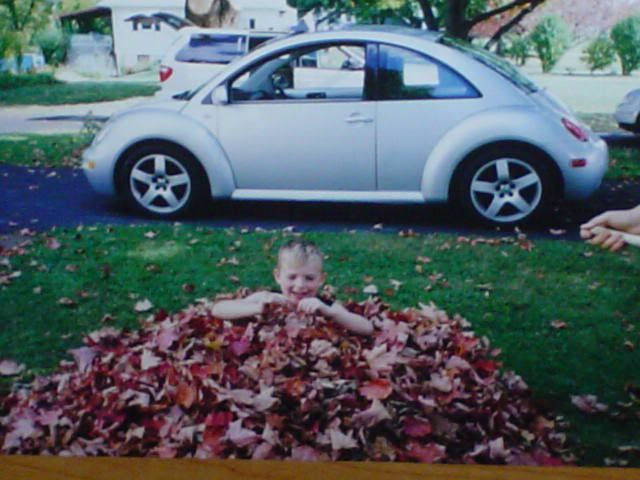 .
.
thanks for looking!
dont forget to check out
SICK-SPD.
in its own thread topic!!
just click on her below!