Discussion Starter
•
#1
•
The fronts are easy , just mdf rings so ill get to them later ...
I'll be using off cuts from the box build , and the majority of the job is sound deadening that won't arrive until weekend so I'm doing it backwards ...
I ALLWAYS do front first .. even with known components and how they perform as a system , cabin gain/transfer function and box placement can vary massively from one car to another .
The car I am fitting doesn't have a lot of space and I'm doing a stealth(ish) install , so sub placement is a BIG problem .
I'm limited to a REAL small sealed enclosure so sub choice s severely limited . In fact it's a choice of two . My math is just a rough estimate until the box s finished , and even then I may ave to scrap it !!!
I'm getting a head start on it as it may not work out and I'll have wasted a lot of time on plan A
Anyway , here is what we start with once the rear panel s removed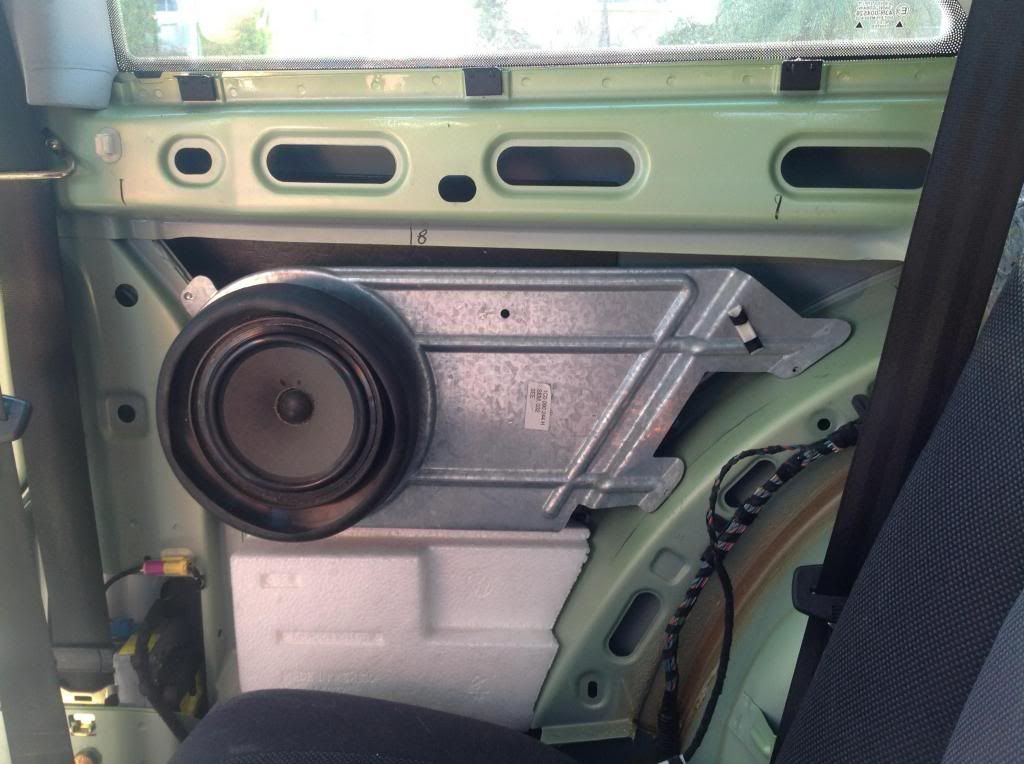 First job is to remove everything , take some measurements , do some math , and do a lot of drinking smoking and head scratching .
Next job is to cut a cardboard template and double check the math .
I'm aiming for .30 square foot .... Pushing it !!!
Double check with a trial fit before tracing the template onto mdf .