·
2008 "Fowvay" yellow NB
I have removed the easy parts from my car and have the following ready for sale/shipping as is:
3 guages with pod - pod custom painted with Sukhoi archer logo - easily repainted. VDO gauges - turbo boost, water temperature and oil pressure.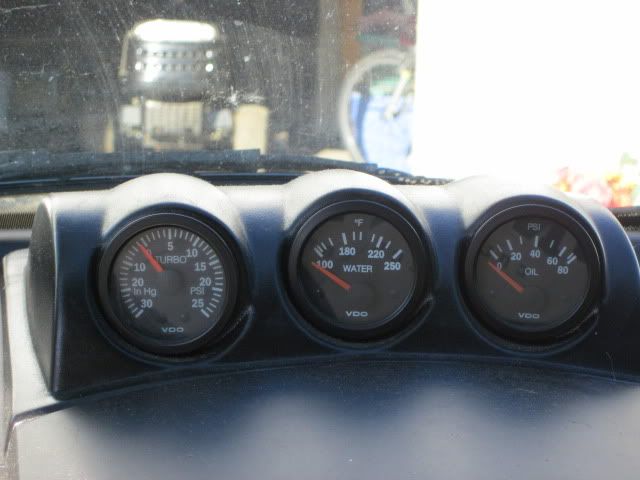 6 CD changer with mounting bracket.
"TT" pedal covers - accelerator, brake, clutch, and dead pedals.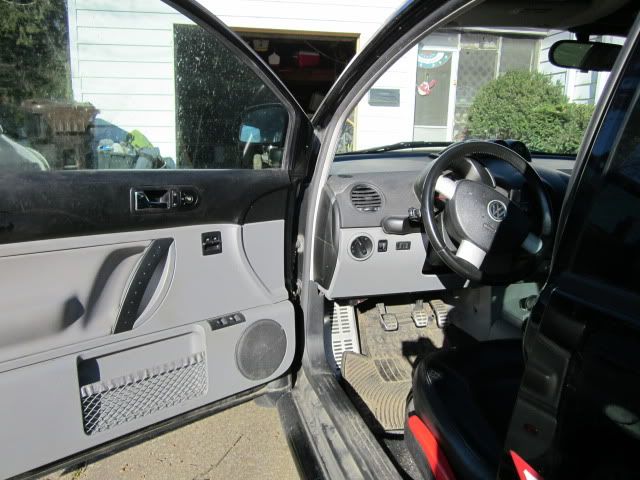 Black door handle covers.
Monster mats - the drivers mat is quite worn but still quite effective - the other 3 are in great shape.
Rear bench seat and back.
Cargo shelf.
Donut headrests.
Twin Tube Dynamic Airbox (K&N)without the hoses, including secondary air filter. (no hoses = more DV sound)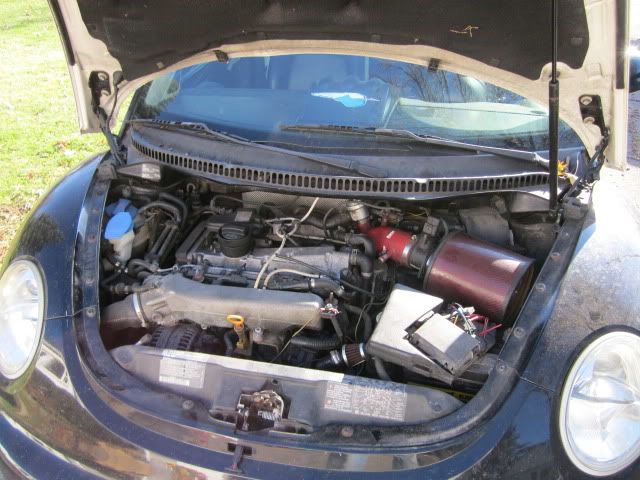 Forge 007 Diverter Valve.
N75 Race valve.
Headlights
Black 3 way tail lights - crackled
Red rear fog light
Red rear side marker lights.
Complete owners manual.
Make reasonable offer and they are yours.
Yet to come off car:
16 inch Sport Edition gunmetal gray rims with General Ultimax tires.
O-Bar sway bar.
Forge Turbo Inlet Pipe
1.8turbo engine - you remove and take away!
I can take pictures and send or post.