·
This chick drives a stick
Finally my NB has a name and he's got his own picture thread too. I haven't done much yet, but I'll post more pics when I get his new wheels, stereo, etc.
He's coming along quite nicely!!
Me and Probie the very night I got him!!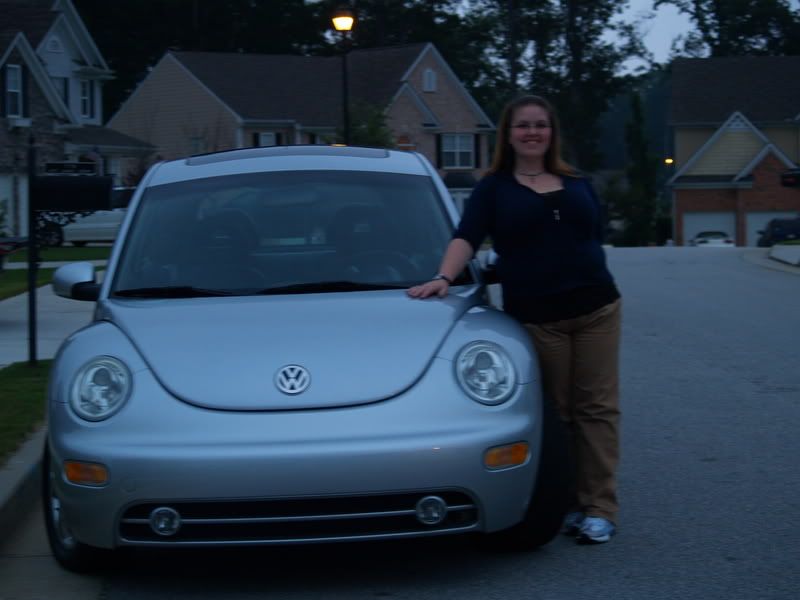 Love this shot! Probie in front of my mom's house! (Kinda looks like a "more bars" commercial?
)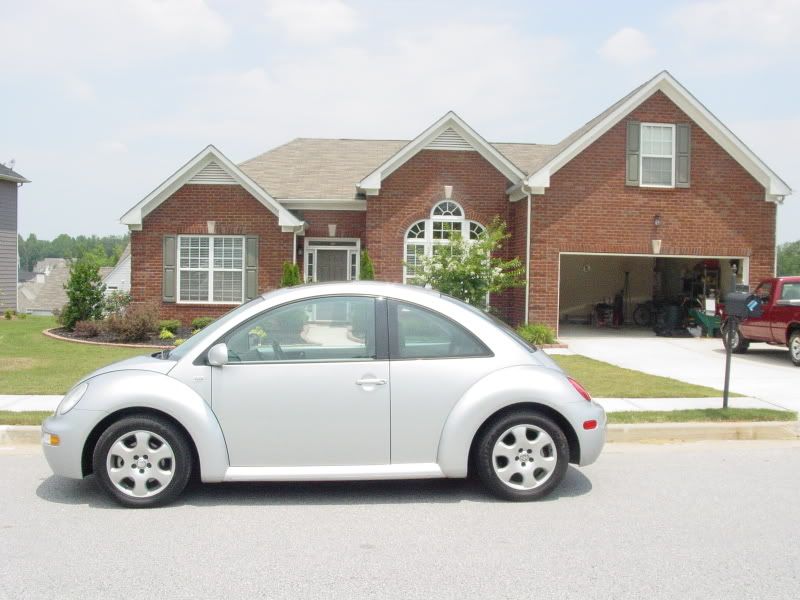 This is Probie the day after I got him. Sooo innocent!
This is Probie's blah interior! Tape deck ICK! That will all be changed soon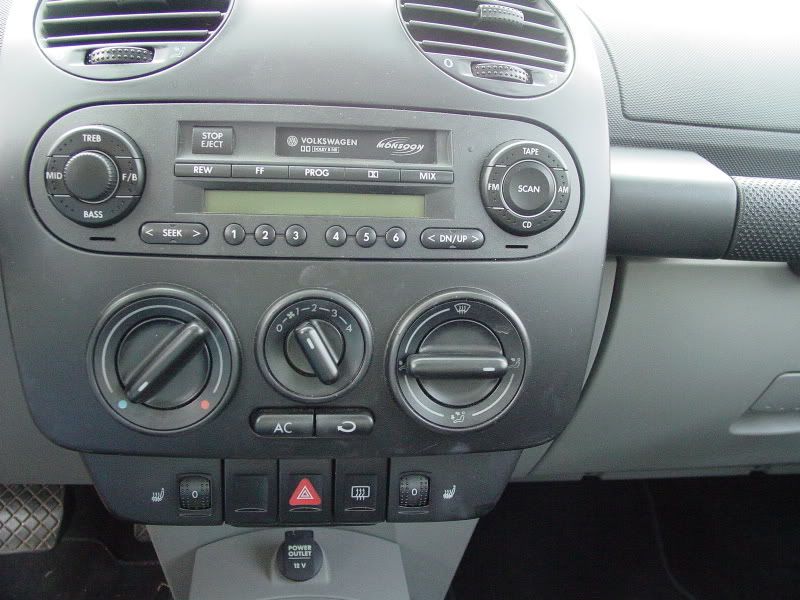 Probie had to brush off some snow we had last year!! Crazy!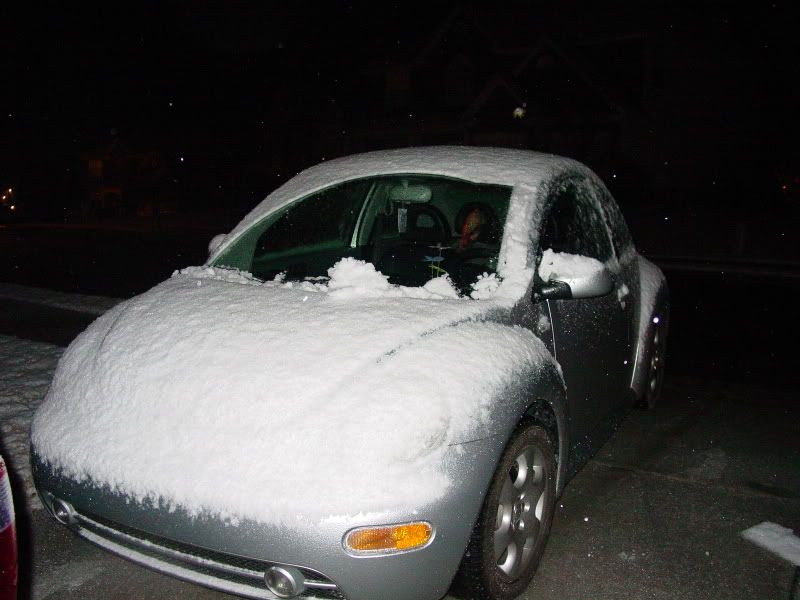 Probie's first set of taillights which I later replaced due to fitting issues on the passenger side! You can kinda see the gap it created! Very irritating!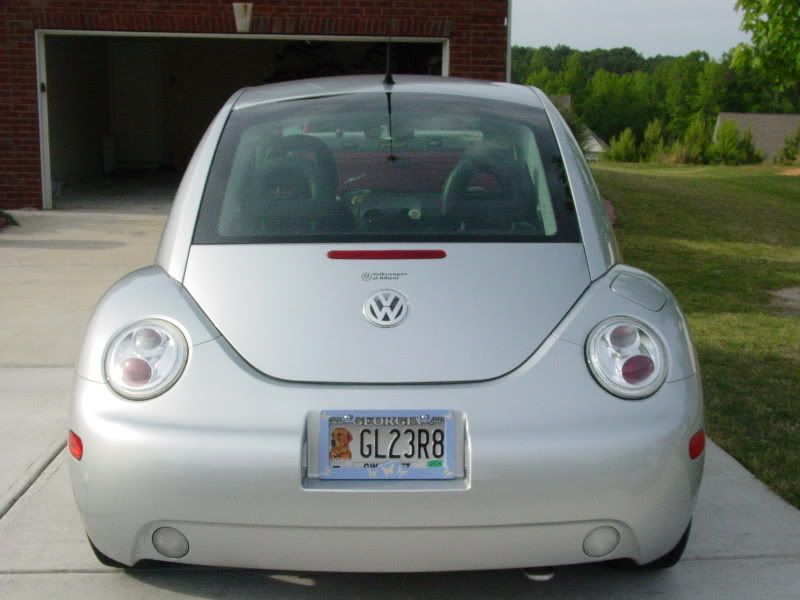 Probie's taillights now! LOVE THEM, Thank you '01vwbeetle and Sasha for donating your "organs" to Probie. He needed it! Sasha will be missed though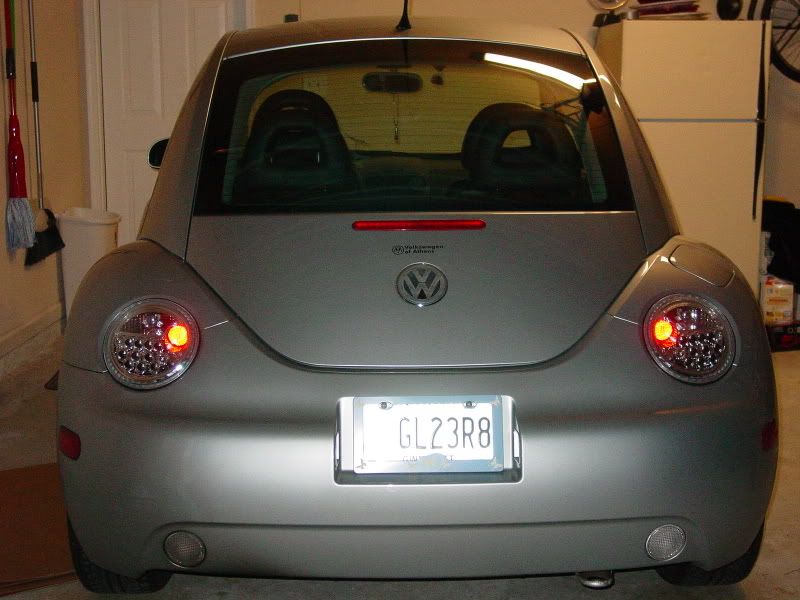 And just for fun...this was the predecessor to Probie! Poor Bonneville! $500 well spent at least! How did I manage in that thing??? Sigh Probie is a much better fit for me!!!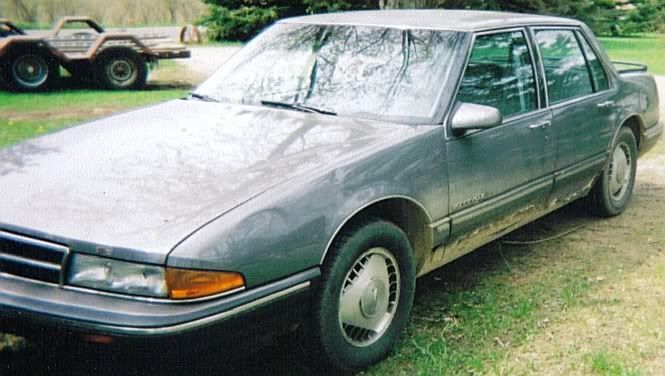 So far that's all...will add more pictures when more mods are done. So be looking next week