·
High mileage driver found
Discussion Starter
•
#1
•
I always kind of disliked the Honda Ridgeline... it was a unibody truck, it had a small engine, and looked kinda weird.
Then my friend suggested I borrow his to pick up my (former) '69 VW Westfalia camper while my '06 GMC Sierra was out of commission yet again (I think this time it was because the brake lines had rotted out.)
Well, fast forward a few years and I ended up buying the thing from him because I liked it so much. It drives like a luxury car (power everything, heated leather seats), towed twice as well as the full size, V8 GMC, used half the fuel, and didn't feel like it was falling apart (The GMC also had half the mileage!).
In short... I'm in love with this truck.
AND IT HAS A TRUNK UNDER THE TRUCK BED! With a drain! So you can fill it with ice and use it as a beer cooler when you're camping!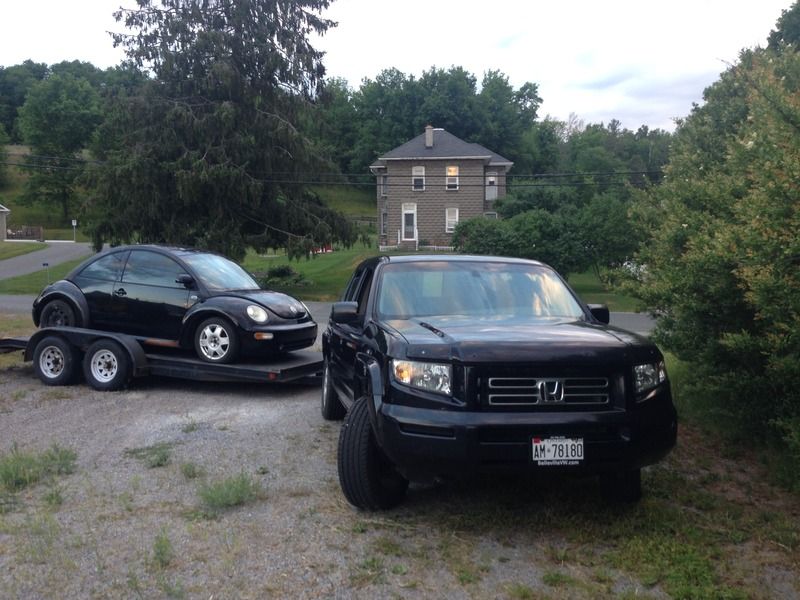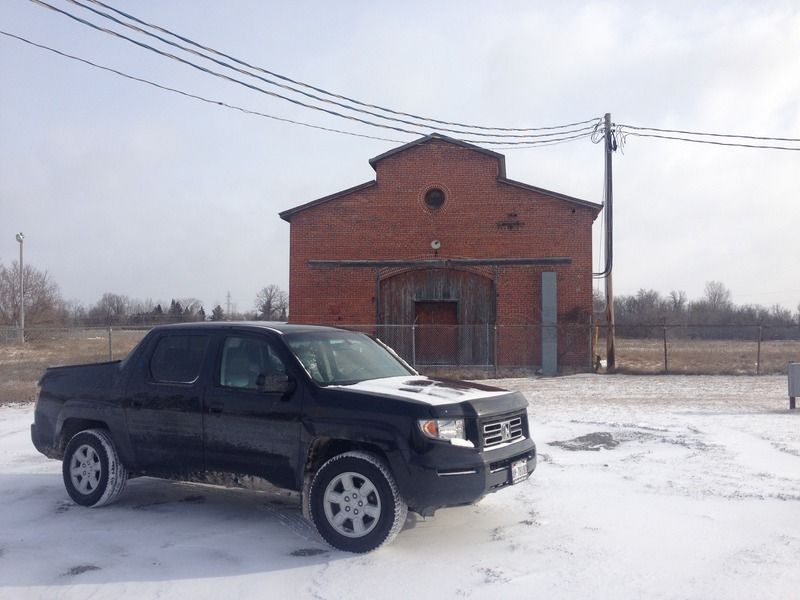 The "small" engine also produces more horsepower than my V8 GMC did. Plus it's got V-Tec!