Discussion Starter
•
#1
•
so my old one was pretty awesome off my old turbo-s so i decided to keep the same theme but change the colors.
this is just a write up thread on how I DID IT, and if you critique it and say its wrong im going to poop in a bag and put it on your porch and light it on fire. this is how i do it, ive done about 5-10.
first pull the upper gauge protector off. just pull straight back. if you dont you could damage the foam that its made of.
second remove the 2 screws that are at the base of the gauges. like 7 and 5 o'clock. they are torx, i think 20.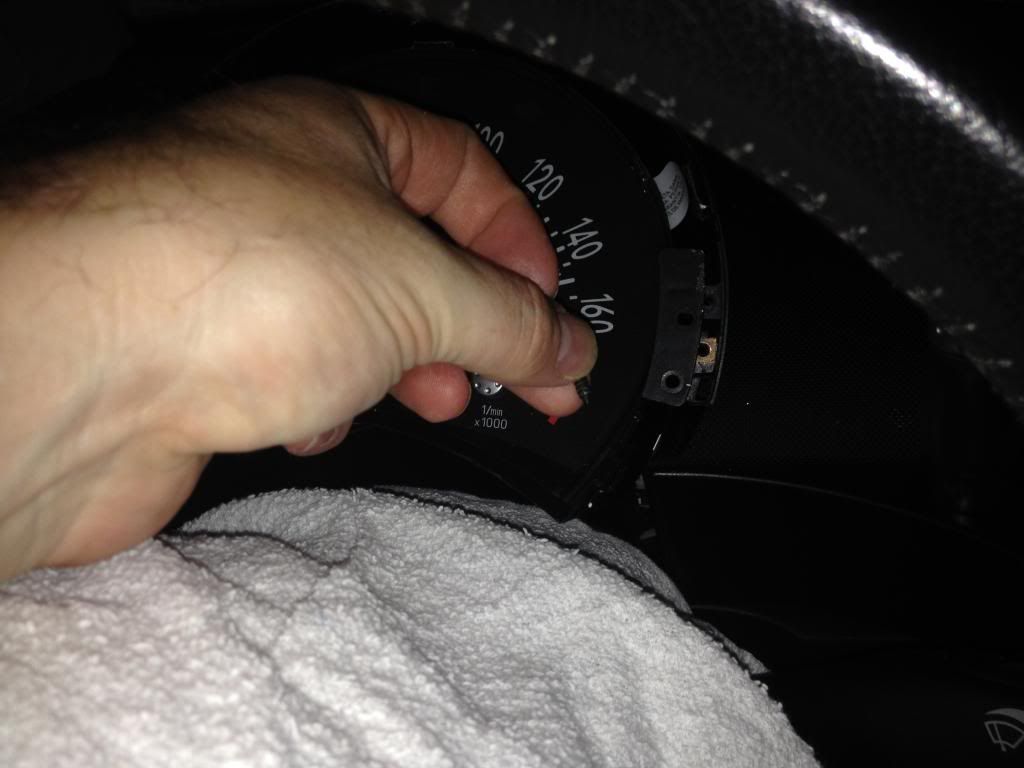 then you pull it out towards you a bit and you will see a blue and a green connector. they are held in by a purple latch. GENTLY and i mean GENTLY tug on it with your fingernail and it will pull up. if you break this you are screwed because you have no way of connecting the connector back into the back of your cluster. do both connectors.
with the cluster out its time to operate!!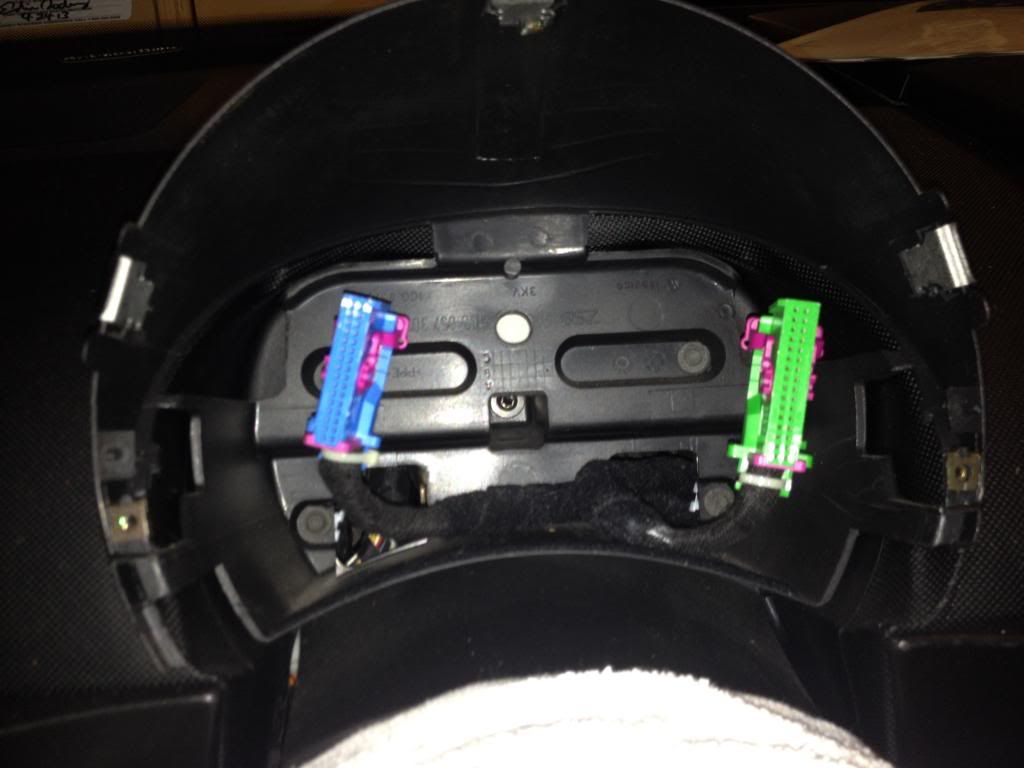 take the clips off the top, like 10 and 2 o'clock.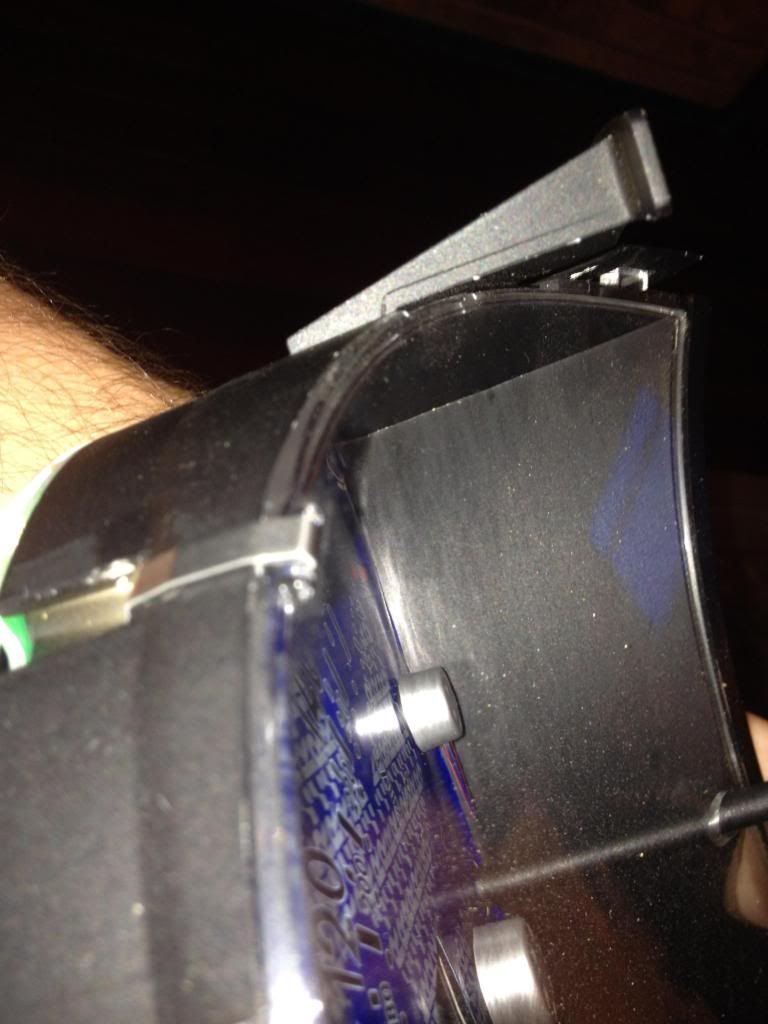 gently pry the tabs back so that the plexiglass can be removed. if these break youre screwed because dust can get behind the plexi...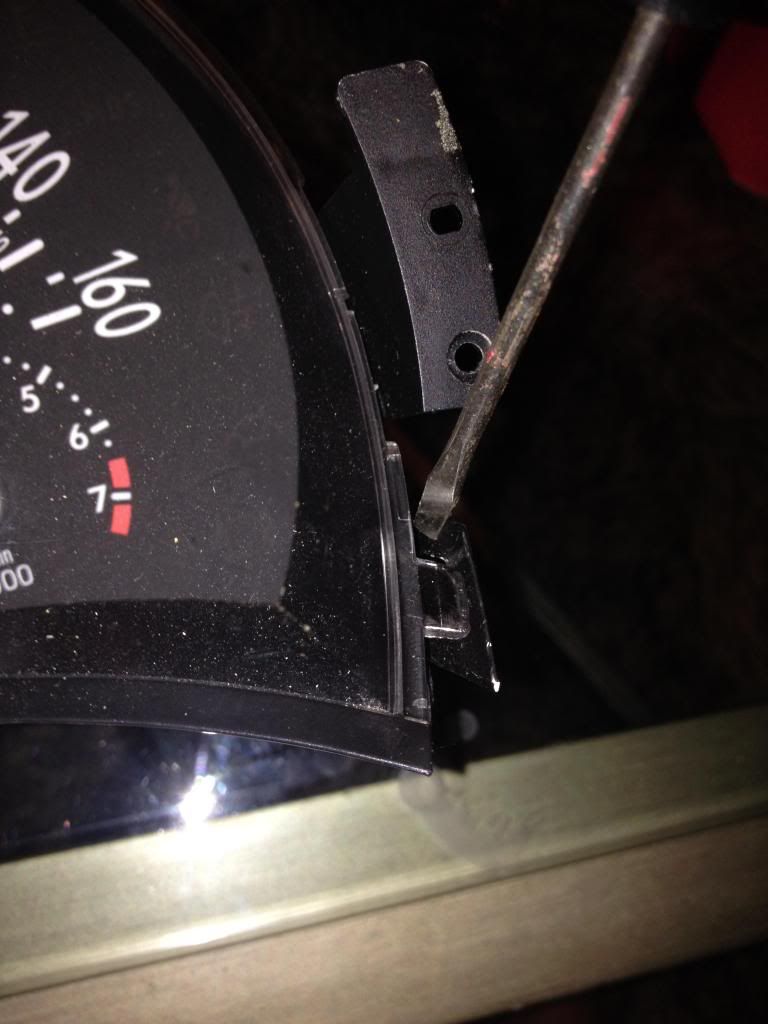 then gently pry the silver caps off the needles.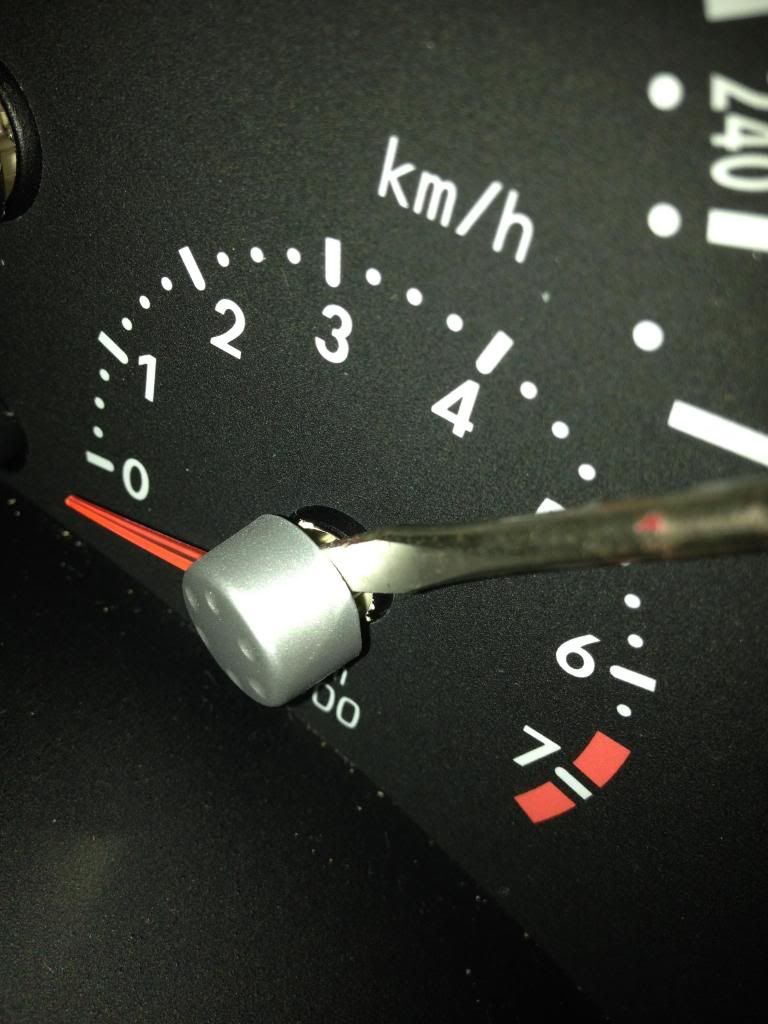 then with pliars pull the needles out.
the peel off your new gauge face and apply it over the original one.
then replace the plexi and replace the clips.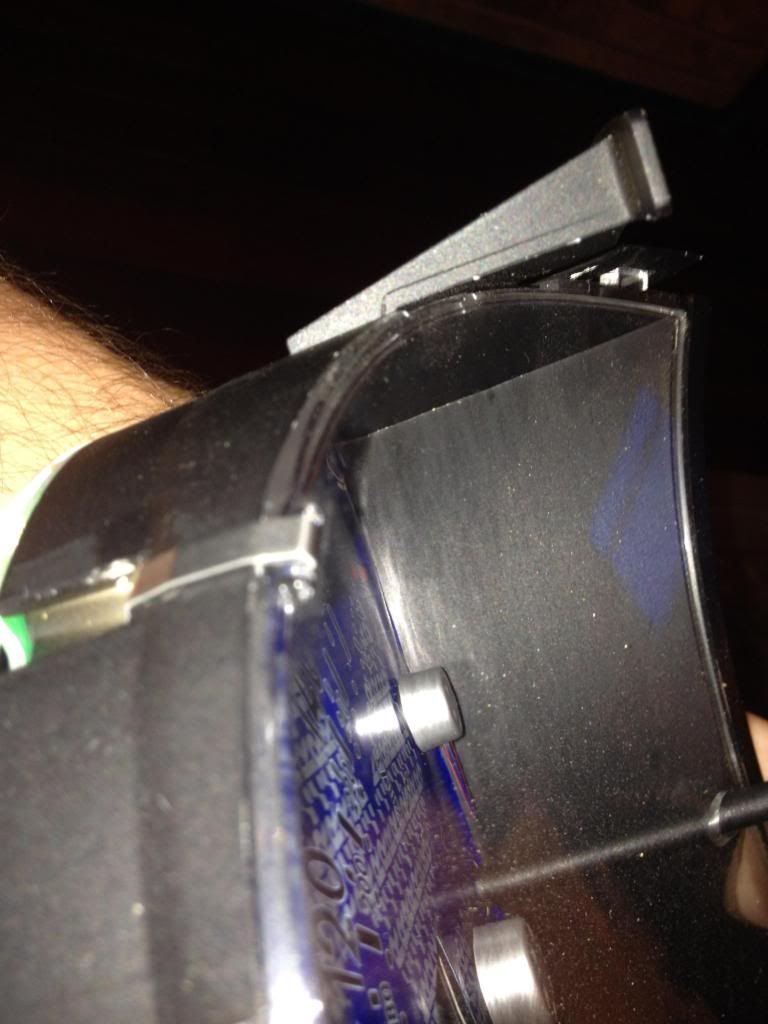 it should look like this!!!!
replace the connectors, i found the green one first is easier.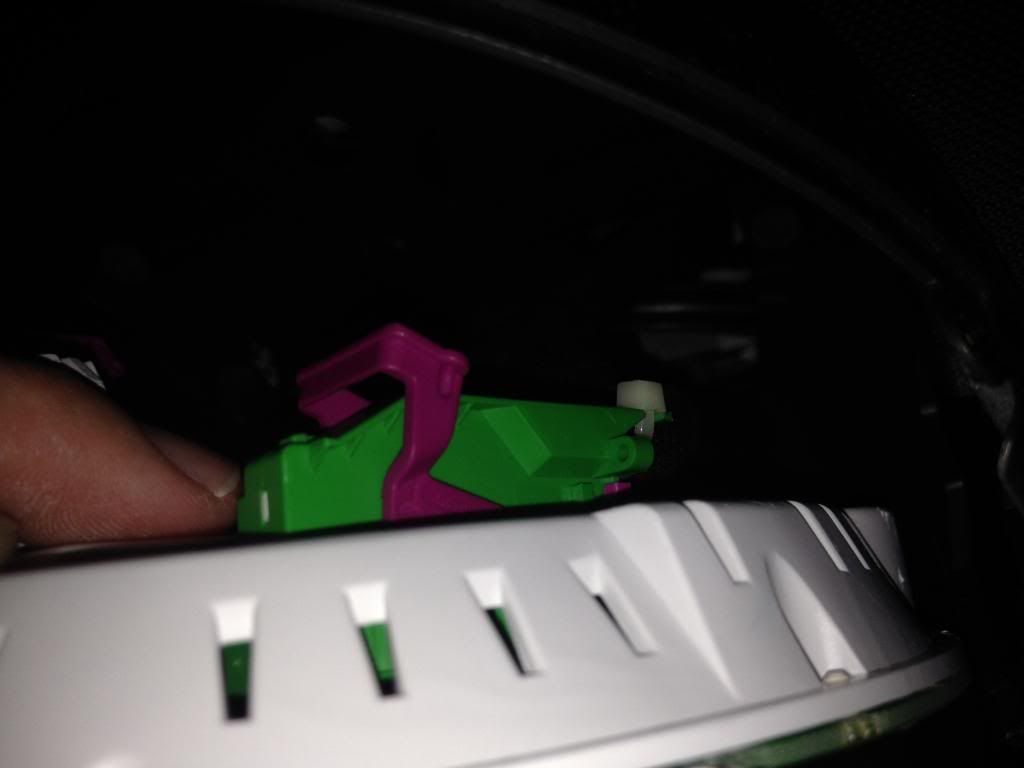 tighten your torx.
replace the upper part thinggy ma bob.
ta-da! looks awesome!
now you take pics of your rims and stickers and go to bed.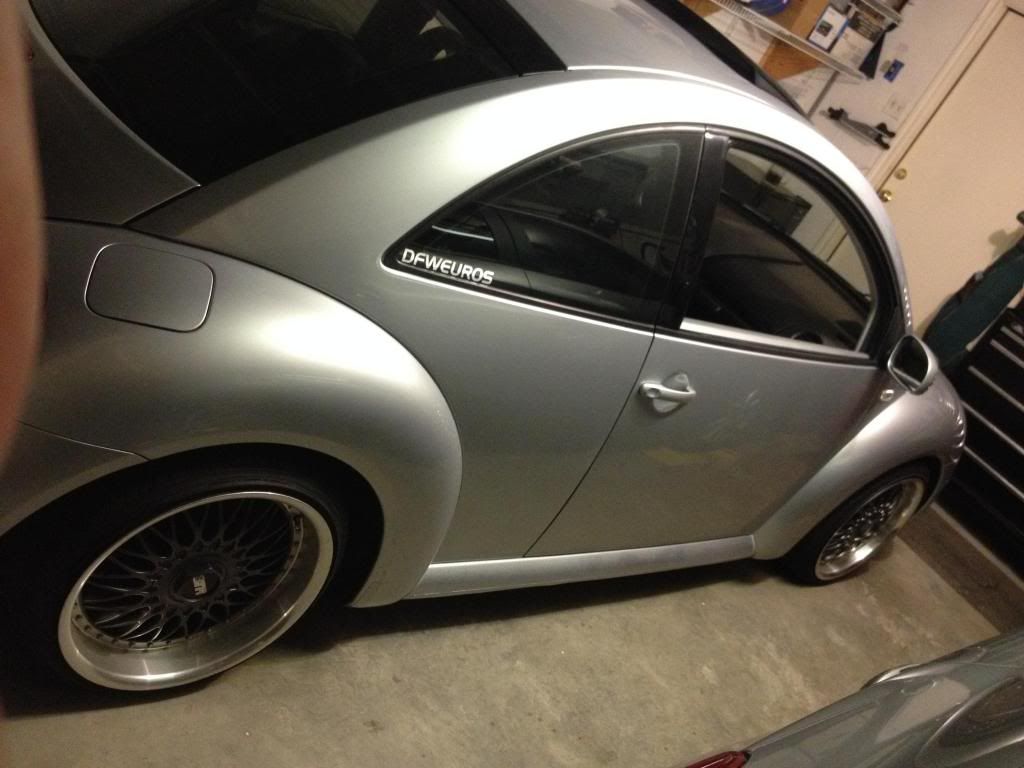 oh! and when you get yours, dont leave it in the garage. put it on as soon as possible. i forgot to put mine on and it wilted like a flower.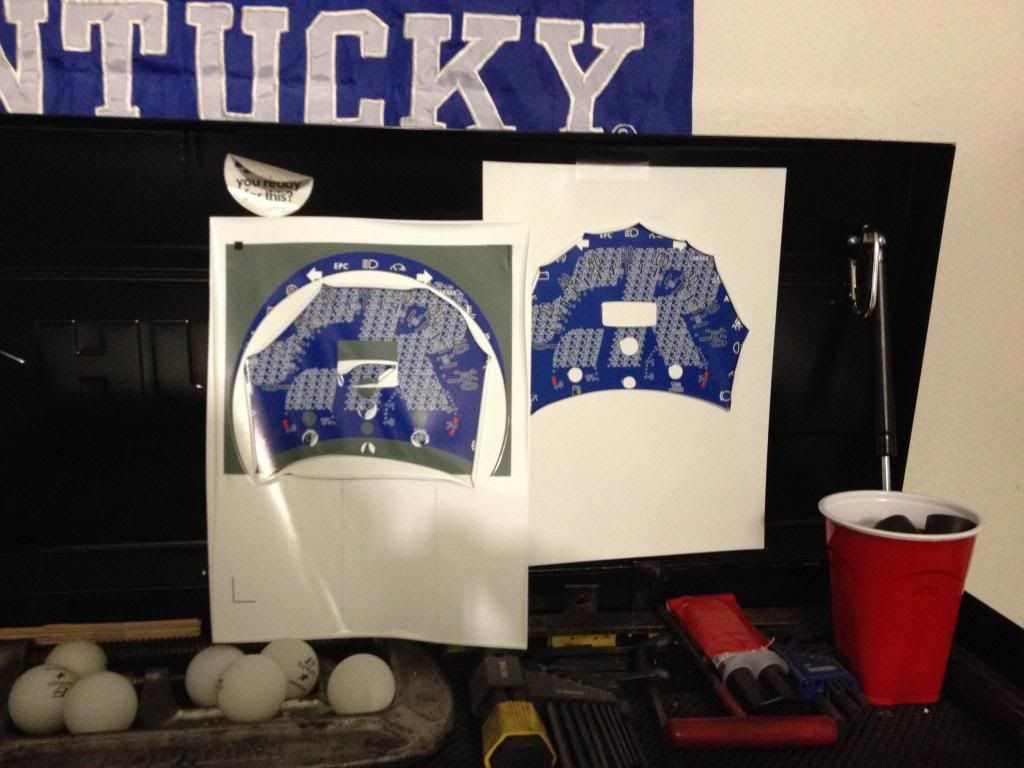 my company can make one for you, its $25 for a cut out and $7.00 shipping to the lower 48 states. please send your gauge ideas to
[email protected]
and ill see if i can do it. will take 1-2 weeks to send it out if we can make it work. we will not edit the picture, so the holes for the needles and the mileage will be cut out. we do not design it for you. just send a pic of what you like and we will send it back to you how it will work best.
have fun!
-jd