hey guys,
i always have stuff for sale. so here is what i have currently:
Neuspeed 25mm front sway
Neuspeed 28mm rear sway
OEM VW 6 disc changer
Stock 17" Delta X rims with 225/45/17 Michelin tires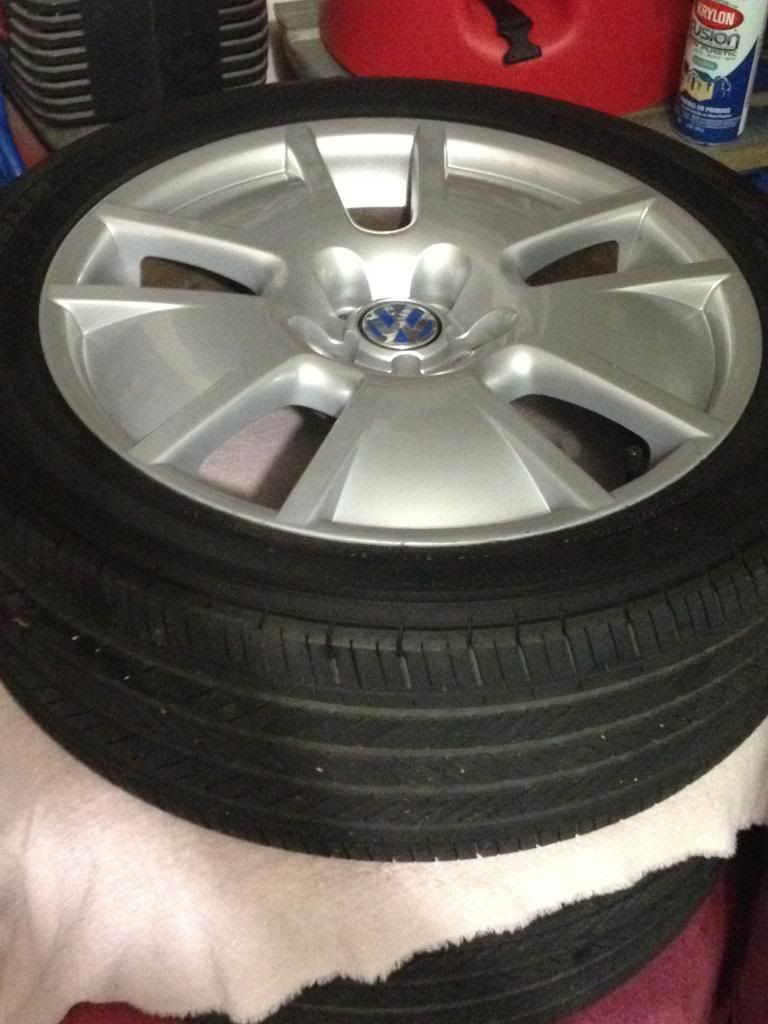 with painted center hubs
OEM Beetle grab handles (grey)
OEM "oh crap" handles (grey)
OEM downpipe
OEM Turbo-s Exhaust
OEM airbox
K&N airfilter
TIEN 2.5 drop springs WITH OEM Turbo-s Struts in front already put together, rears also.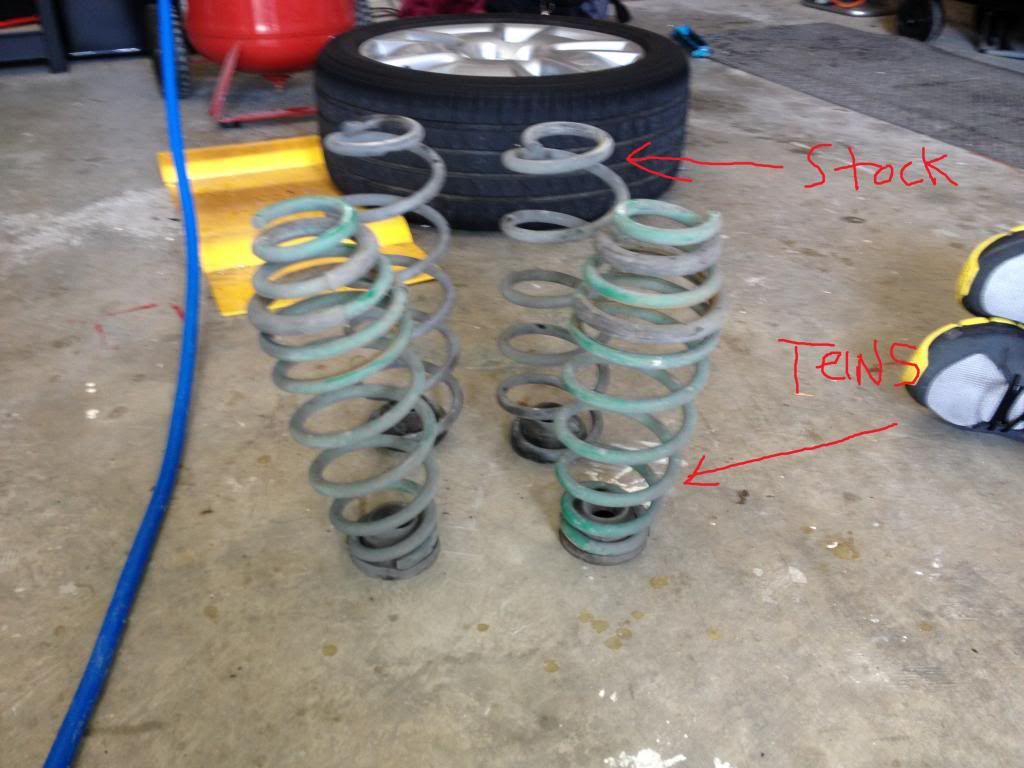 OEM pair of foglights with no cracks/breaks
OEM front and rear license plate holders (turbo-s)
OEM Side mount intercooler

OEM Beetle Amber and red side markers -SOLD!!
OEM rear trunk carpet (has cd changer cut out) SOLD!

Rain deflectors SOLD!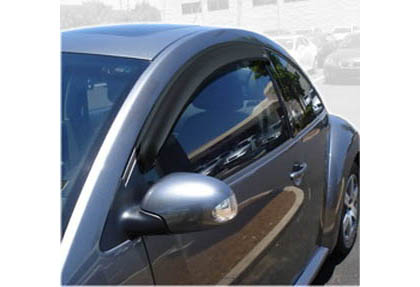 sunroof wind deflector SOLD!
2 Goodyear and 2 Nexen 225/45/18 tires (70% tread)
thanks for looking!
-jd