Suspension Lift Kit & Skid Plate for VW Beetle MK4
We are new to the forum and wanted to share how we lifted our 2000 VW Beetle 1.8 Turbo to survive the different terrains in Mexico.
Suspension Lift Kit installed without affecting the camber or need for alignment.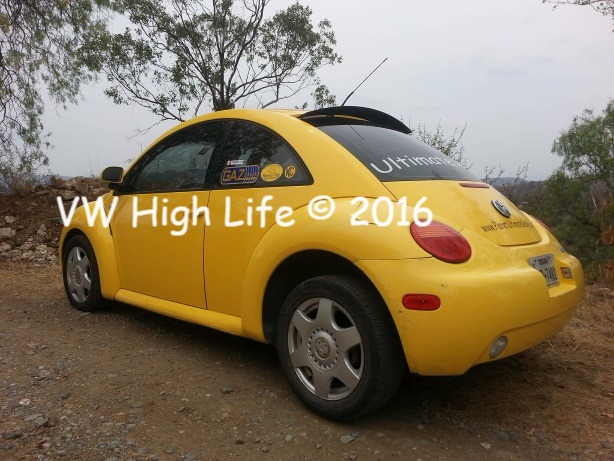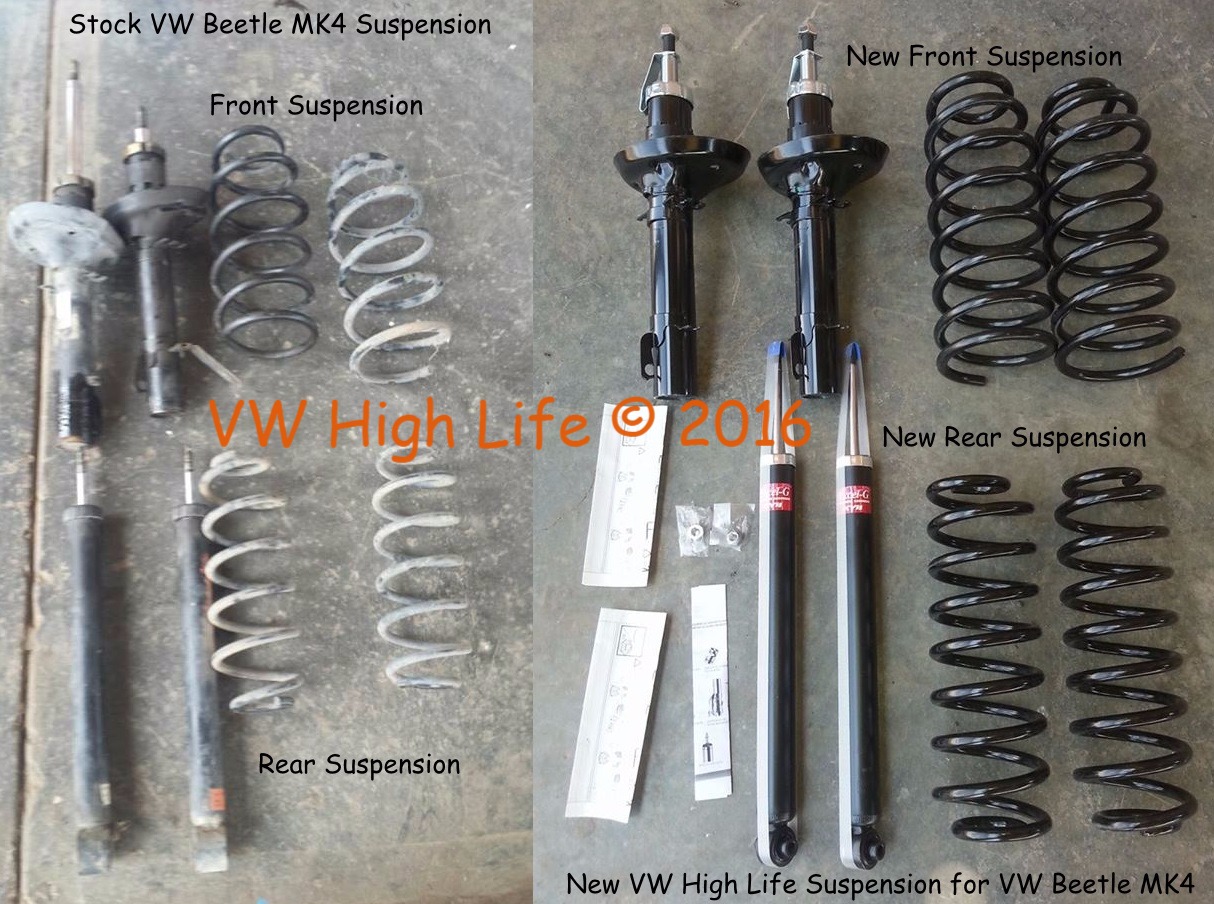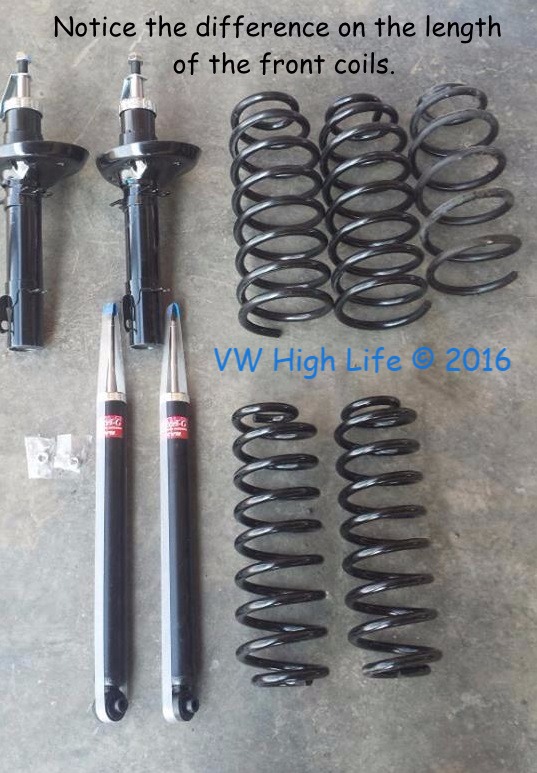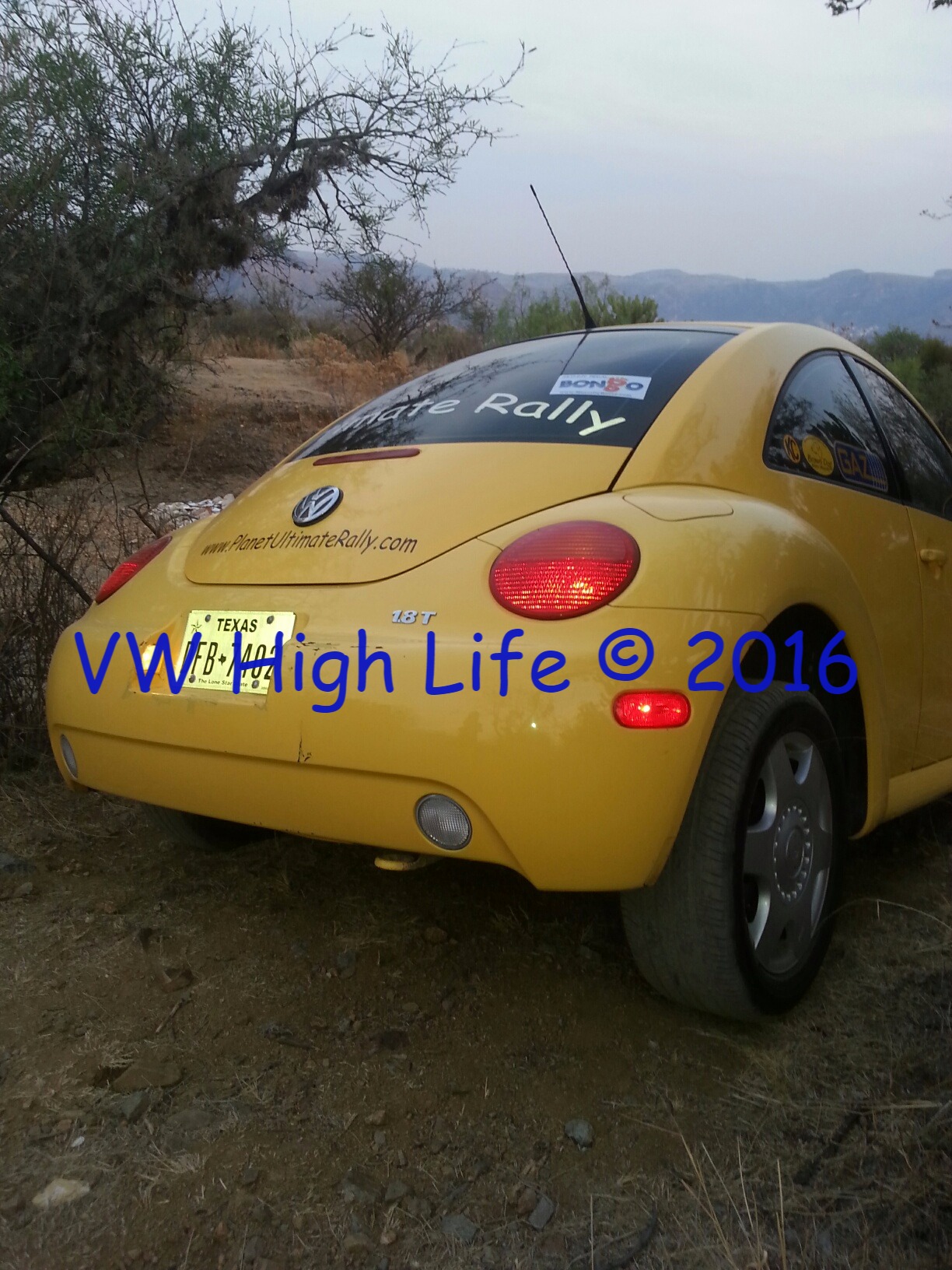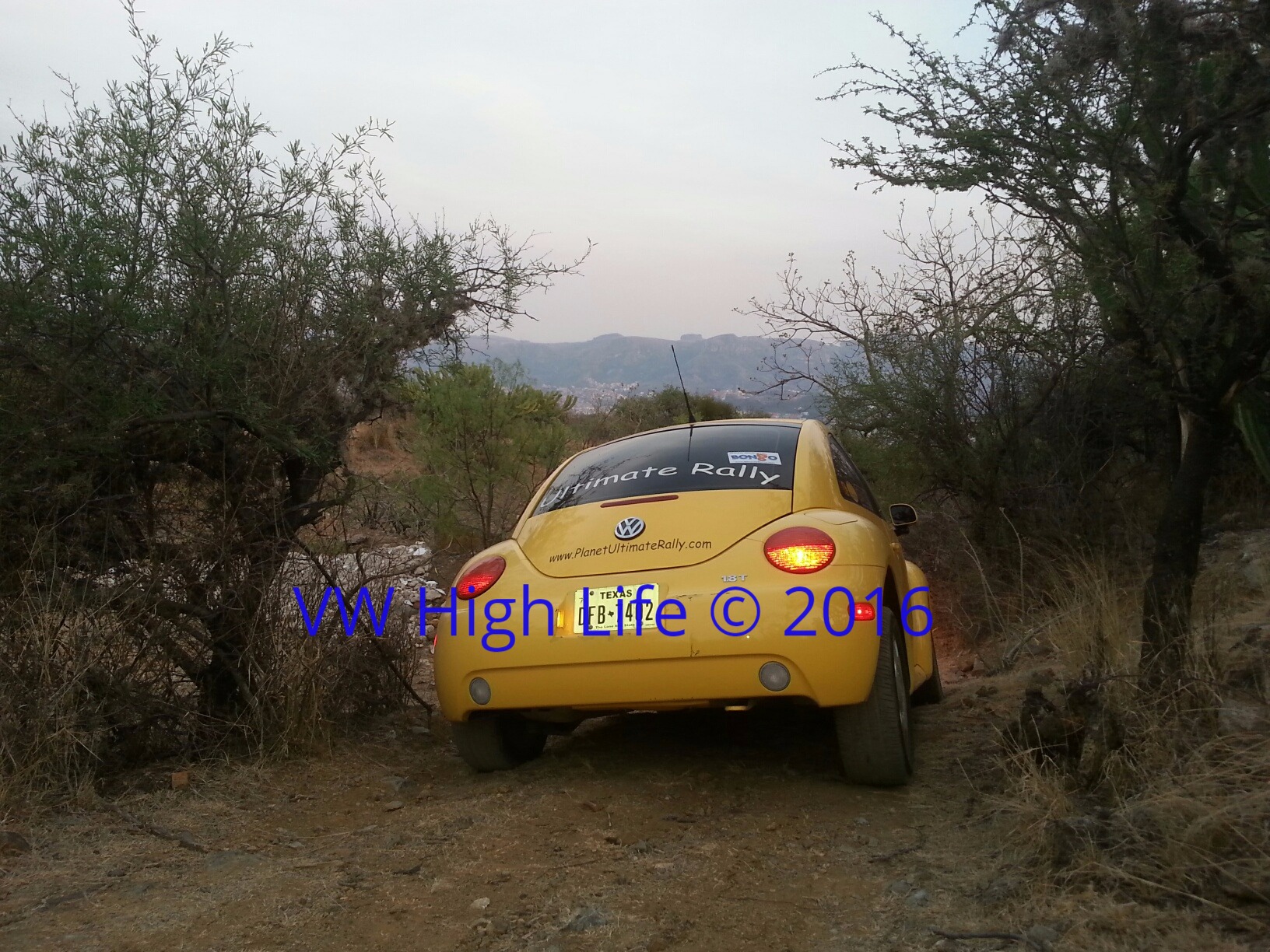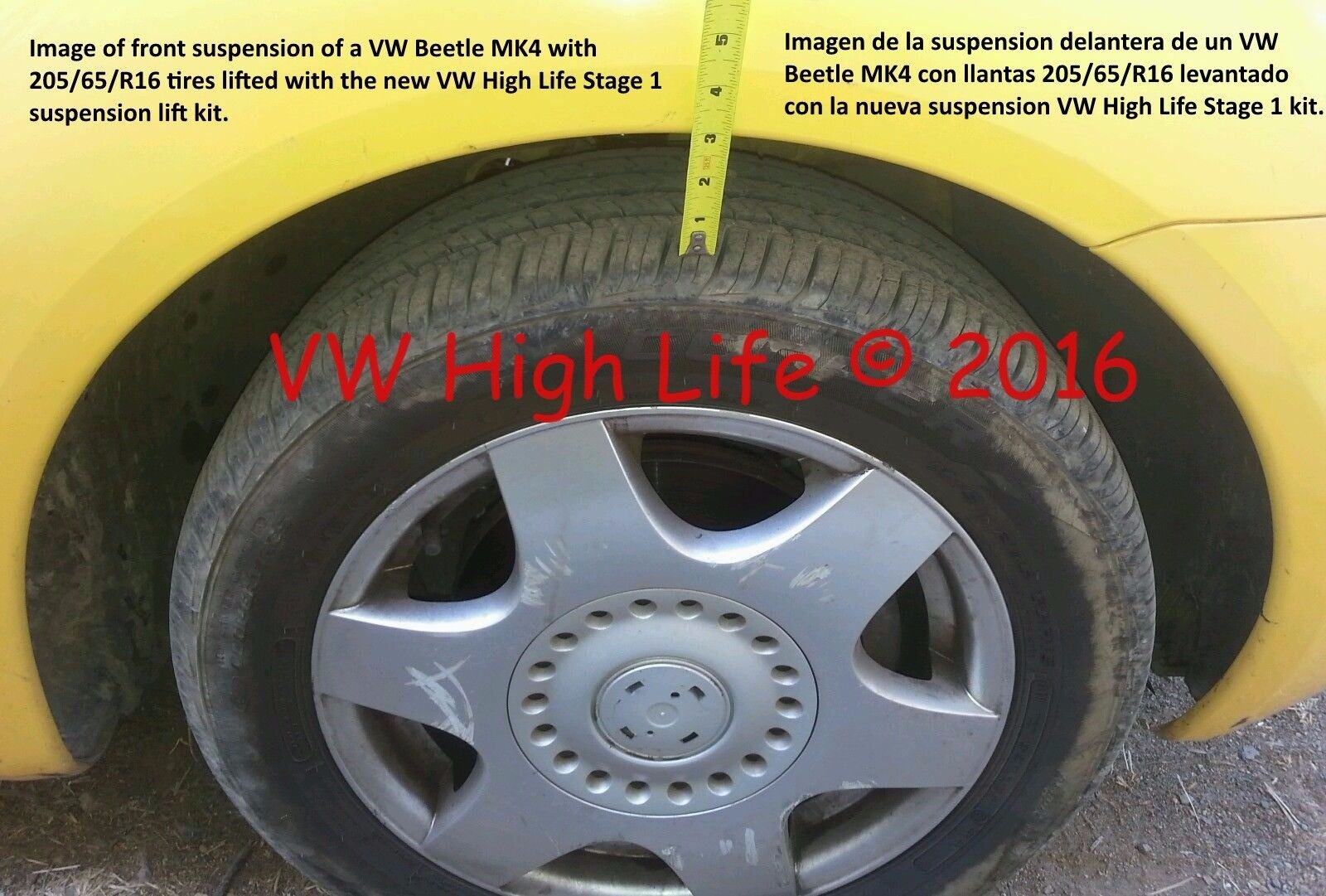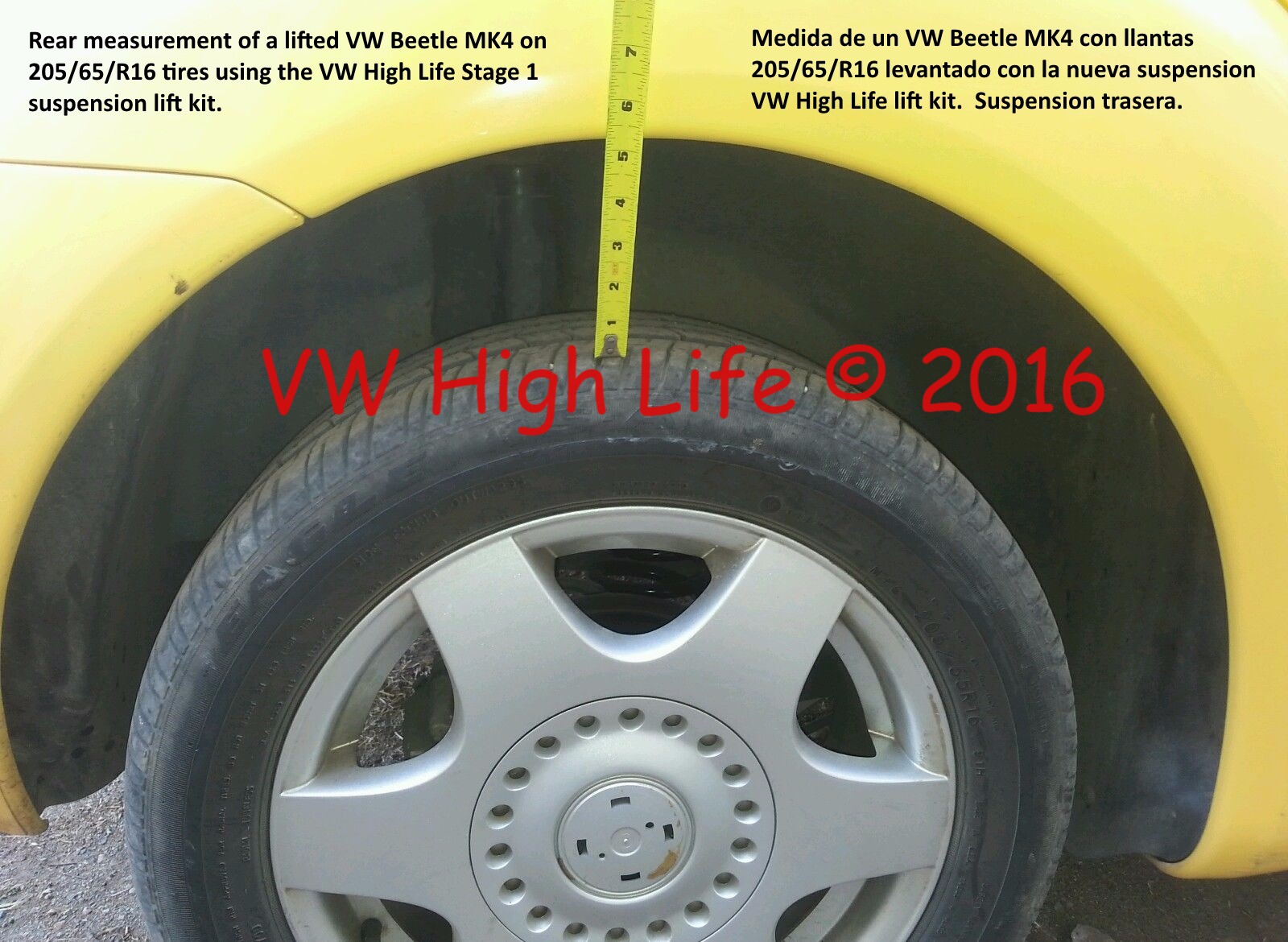 Stay tuned as we mount a new rally style skid plate and some special off road tires and test the suspension on the same stages of the WRC Mexico down here in Guanajuato Mexico.