I'm getting an early start on planning Talimena 2013 this time. PushingFifty, MattyD, and I completed the "sort of" maiden voyage this past weekend, thanks to SixChuter for the idea to begin with.
The drive was absolutely beautiful, I cannot believe I live about 2 1/2 hours from it and have never done it before. Next year, I want to set a goal of at least 10 beetles. We turned heads just the 3 of us, it'd be awesome to get even more.
The idea behind Talimena was started by PushingFifty. He wanted an all New Beetle event located more centrally in the US since Roswell and Tail of the Dragon are kind of out of reach for some of us. We took the idea and ran with it. Ultimately, we want this to be a major newbeetle.org event, taking place in the late fall so it won't interfere with other existing events.
Here's a few pictures from Talimena 2012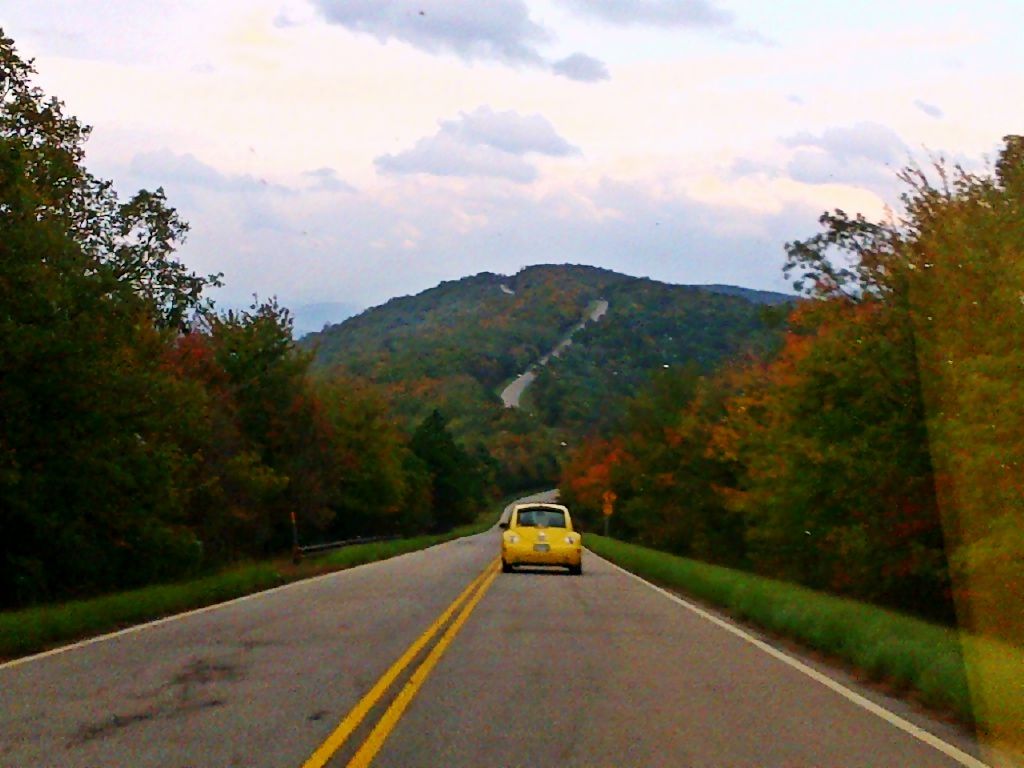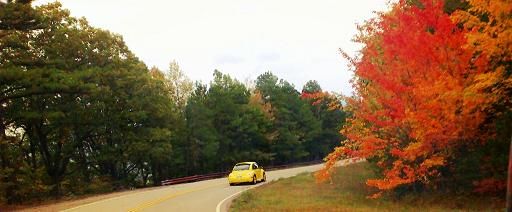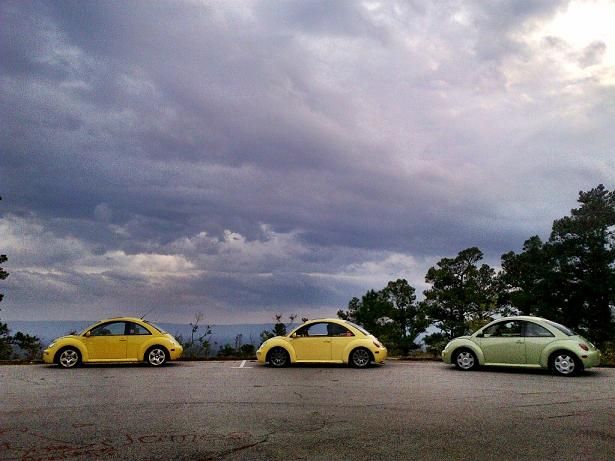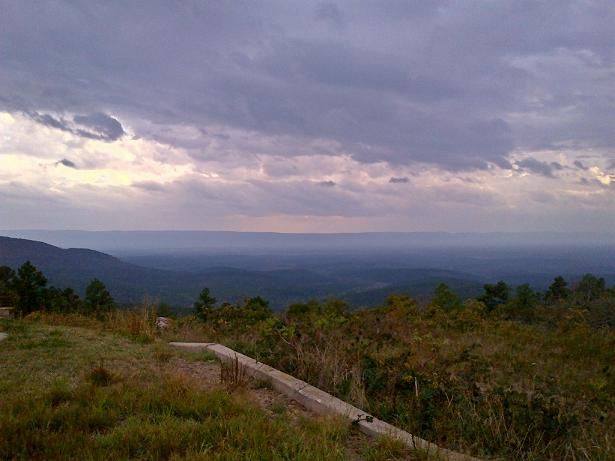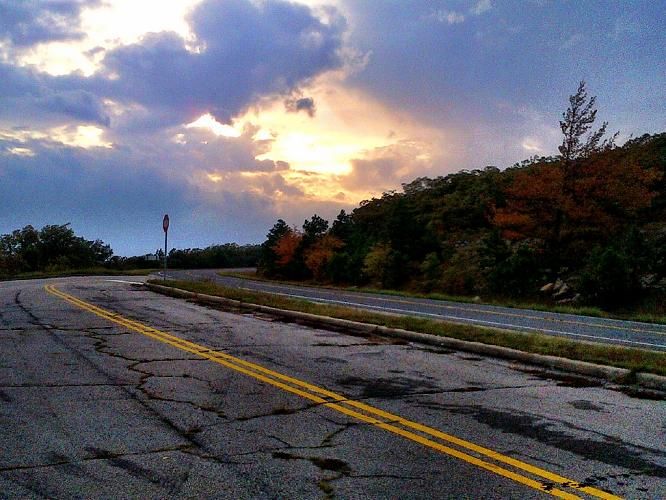 A picture of the road: