Discussion Starter
·
#1
·
I got my first 2000 Turbo beetle about 9 months ago.
I love pink(to put it lightly) and started to customize my beetle to my liking. All modification are mostly cosmetic and done ALL BY MYSELF. And I think this quite awesome because I am mechanically challenged and took apart the car piece by piece to paint it.
My beetle's name is Tyra.why? Because she's black and Beautful of course!Just like Tyra Banks,in case you didn't get that
ON TO THE PICTURES!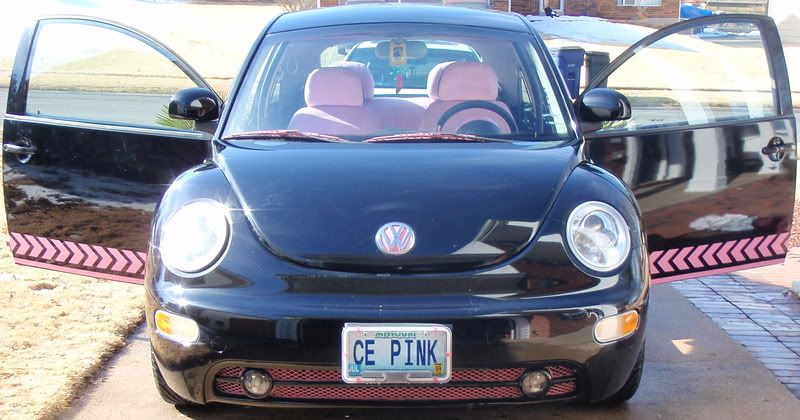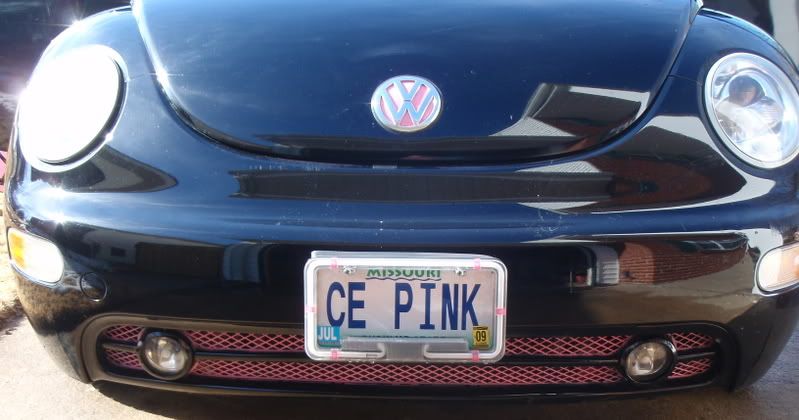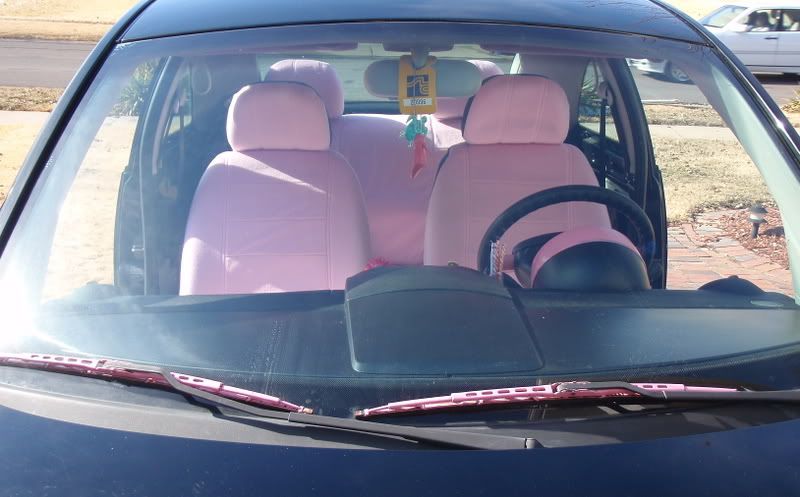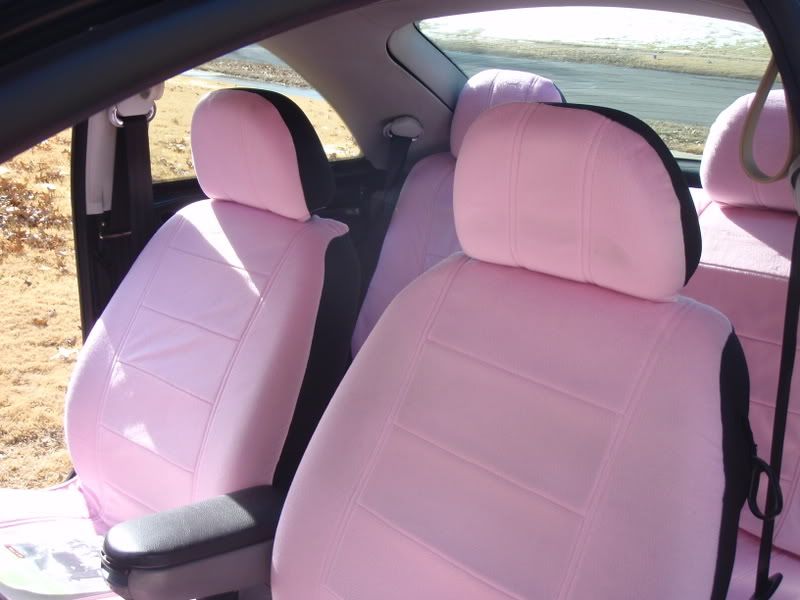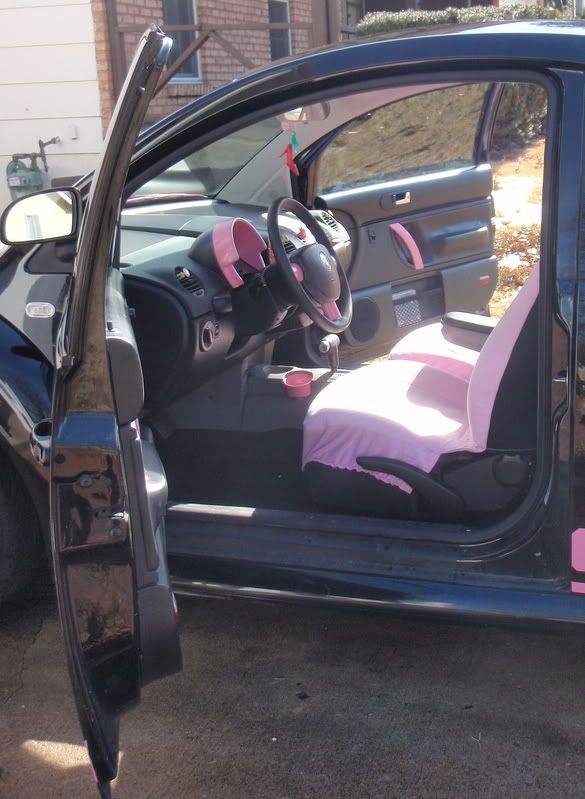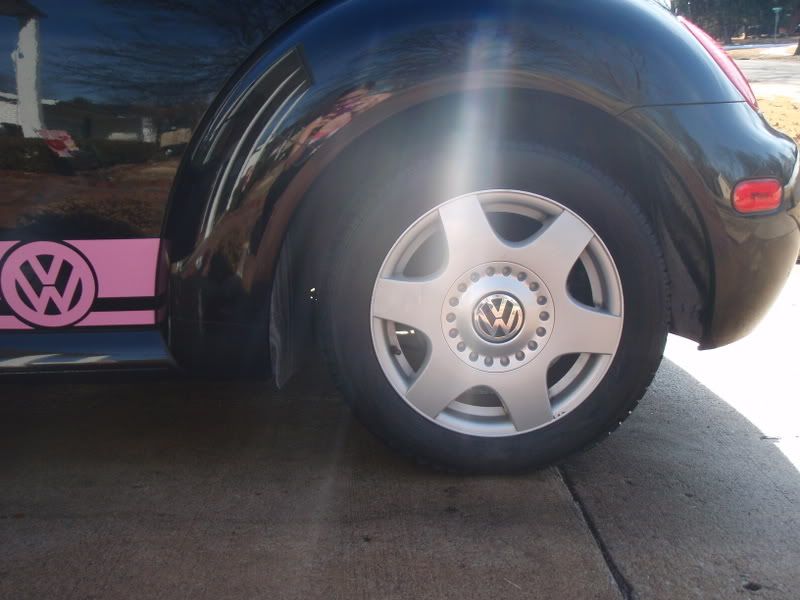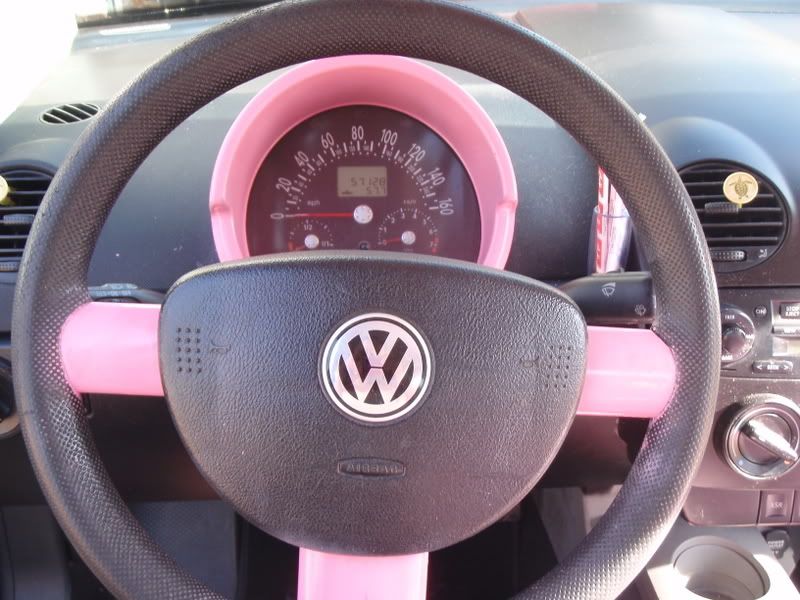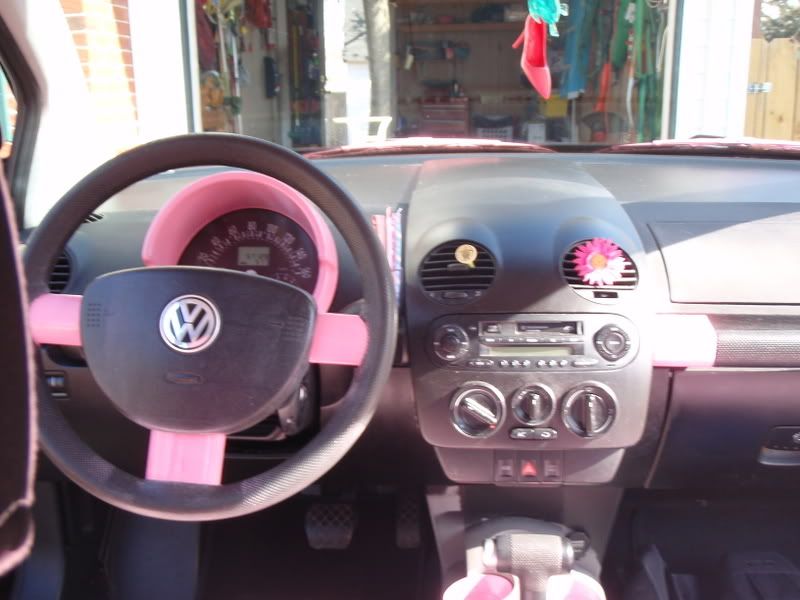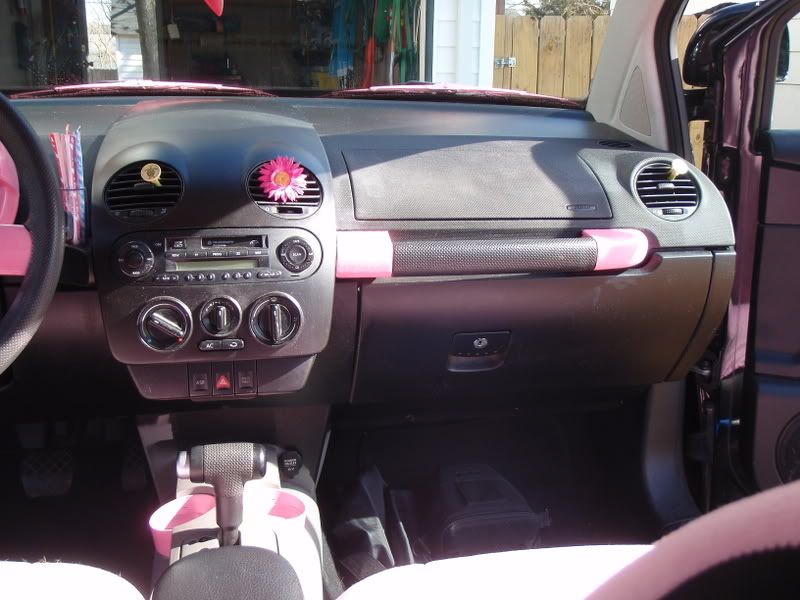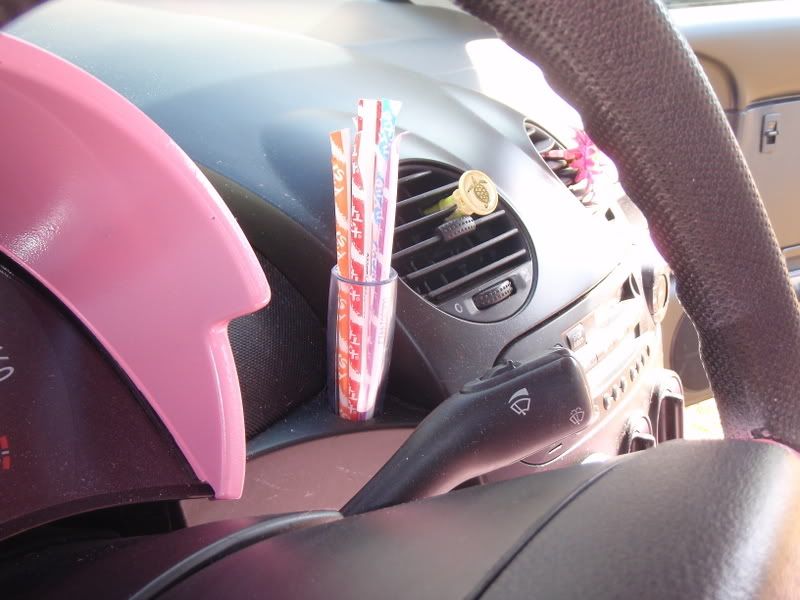 WHO did I get the Pixie Stick idea from? Such a good idea I stole it!!!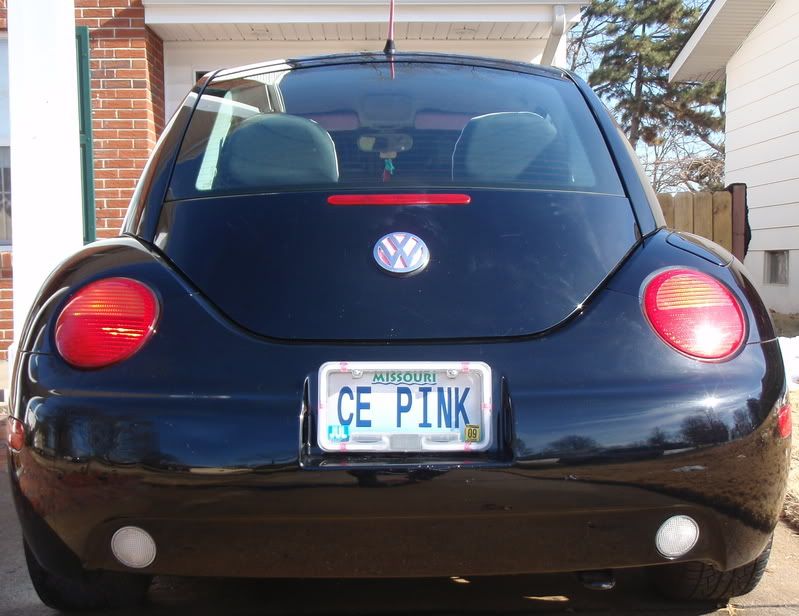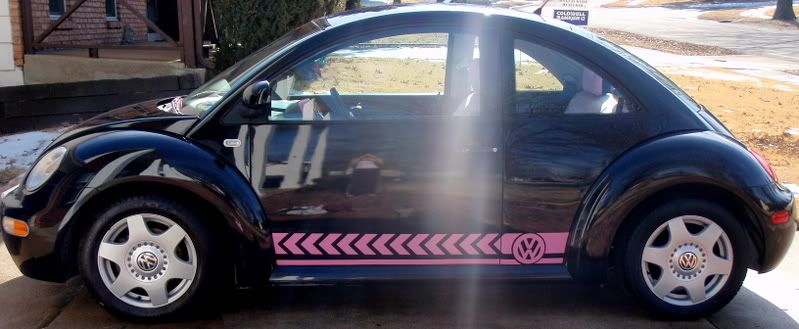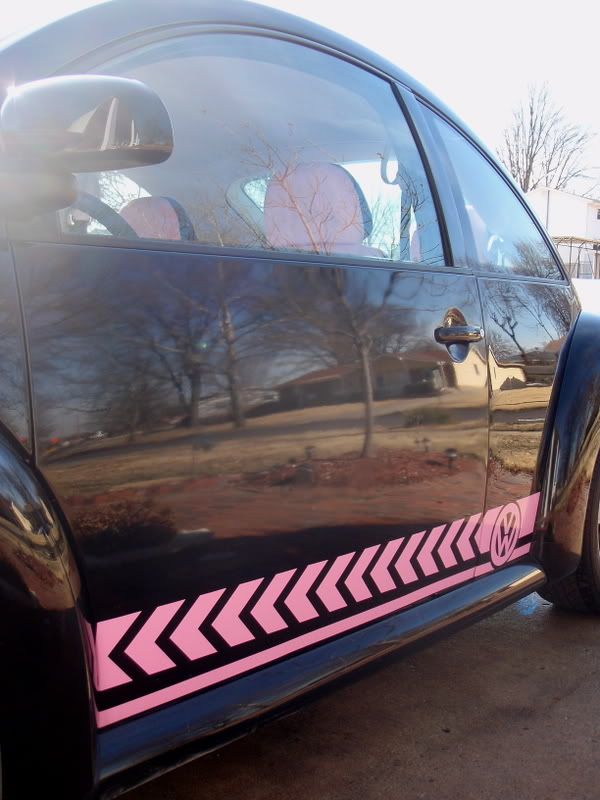 And now the modifications I am working on right now.
-I have taken the backseat quarter panels out to paint them. They are all painted and just need to be put back in(which hopefully will be done tomorrow!)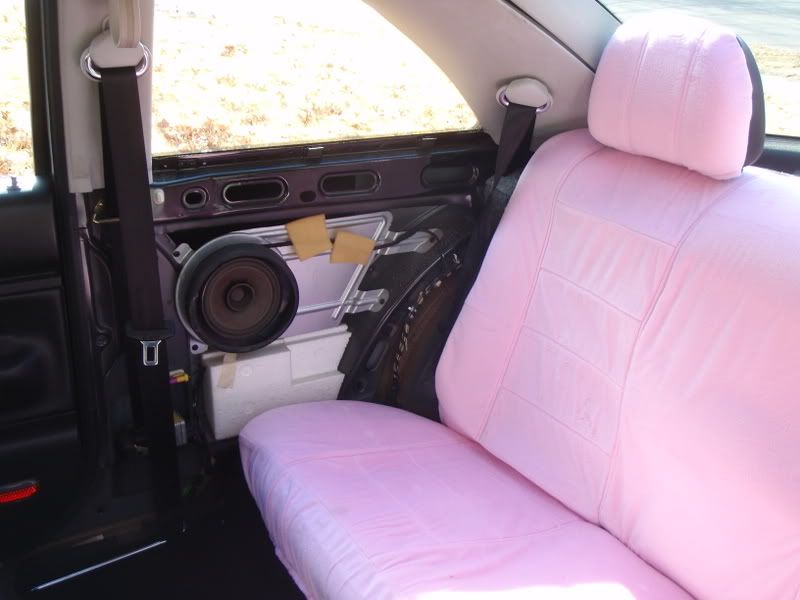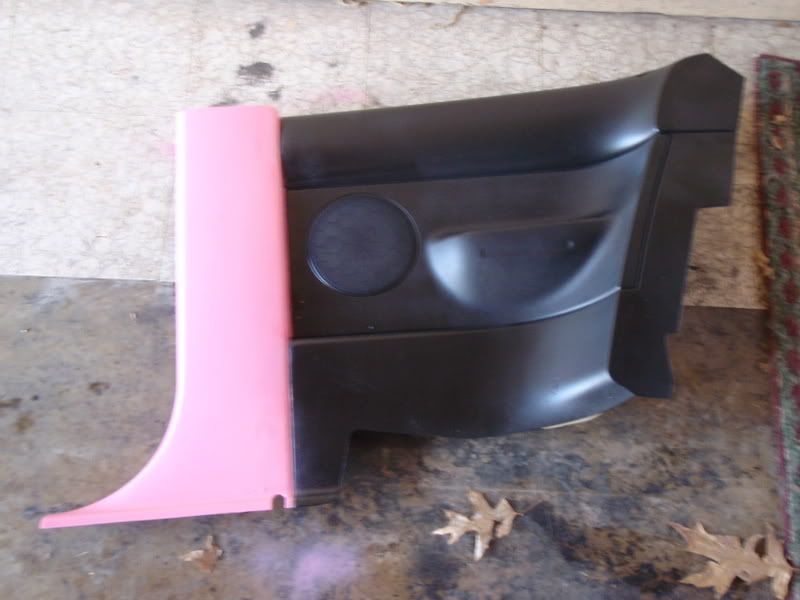 AND the LAST thing to paint is the center console.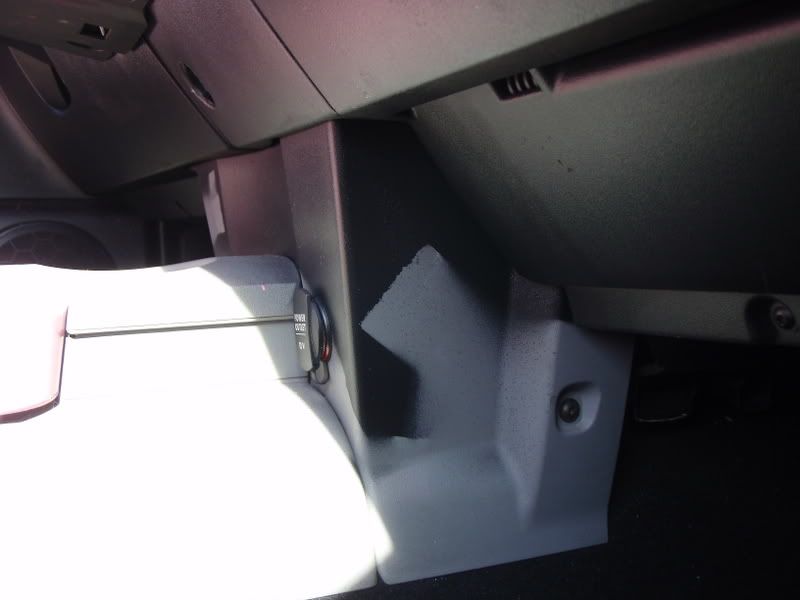 ....Where I stopped painting the dash! lol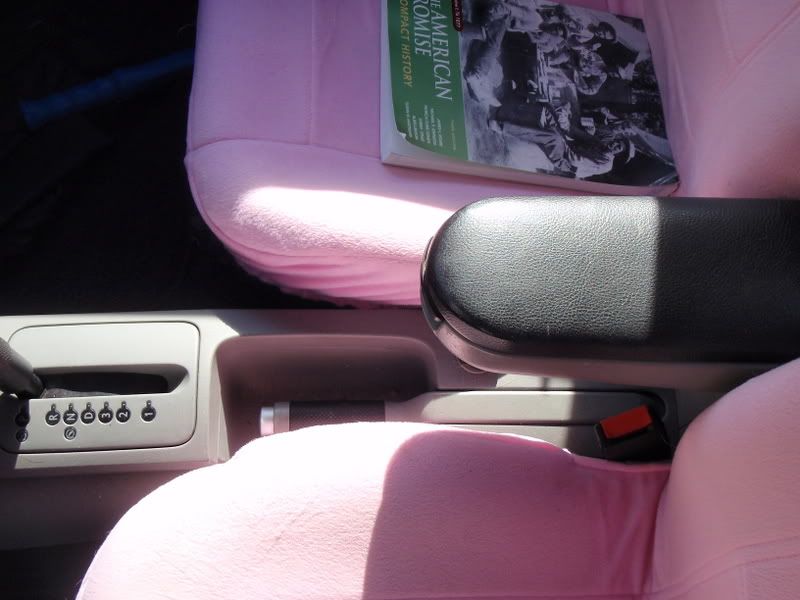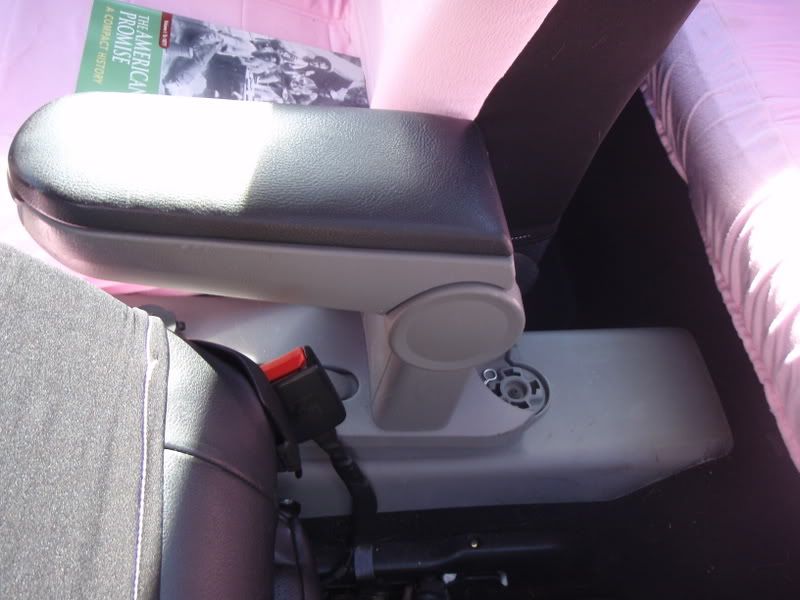 NOW that my Beetle looks pretty I have to fix her mechanically!!She gets TERRIBLE gas mileage,sometimes she starts,sometimes not. And not to mention gotta fix the passenger side running board and rear bumper cover where the license plate light got popped out. And on Monday she gets a oil change and all those things checked!
LET ME KNOW WHAT YOU GUYS THINK