Discussion Starter
·
#1
·
Hey NewBeetlers,
Happy New Year!
I got a call from from a gentleman wanting to schedule in a Porsche to get detailed for storage. He hadn't had time to bring it in earlier and with a little opening in the weather he wanted to do it quickly before the next heavy snowfall. I got no description of the Porsche, what model, the color that it was, to me it was just another storage detail. We figured out a date and confirmed our availabilities.
Imagine my shock when I came in the morning to find a 996 GT3 on BBS LMs, factory roll bar, and Recaro factory seats, waiting outside my shop door!!!!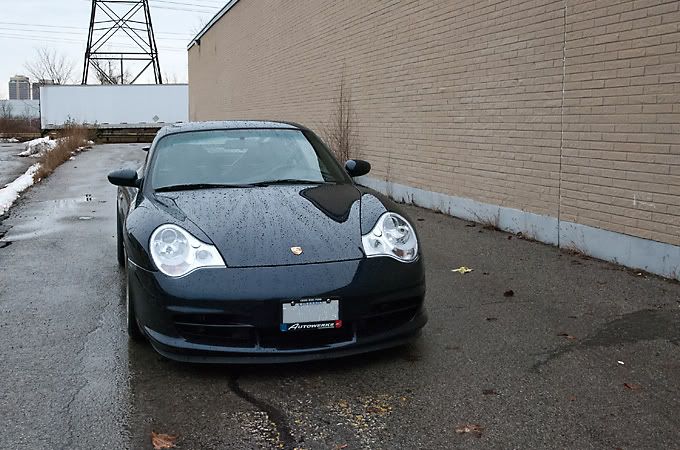 I love the color! And the LMs are perfect on it!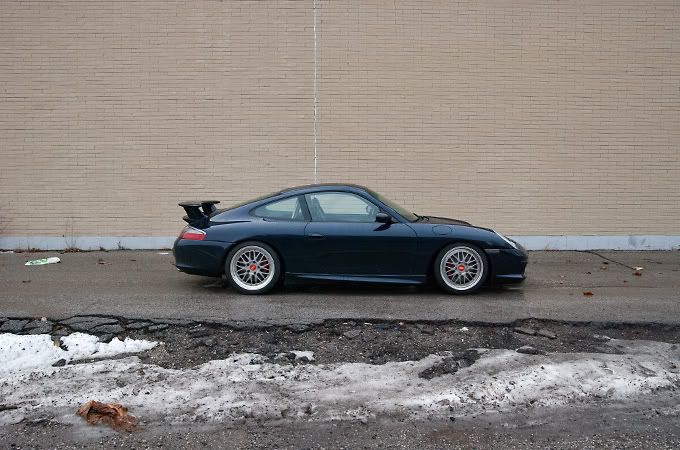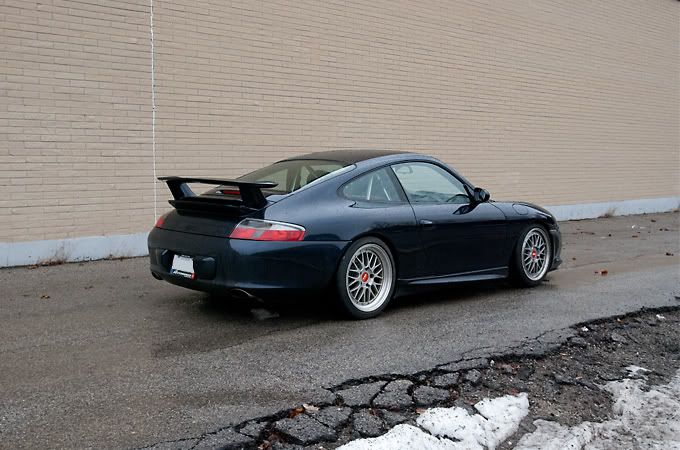 As usual wheels first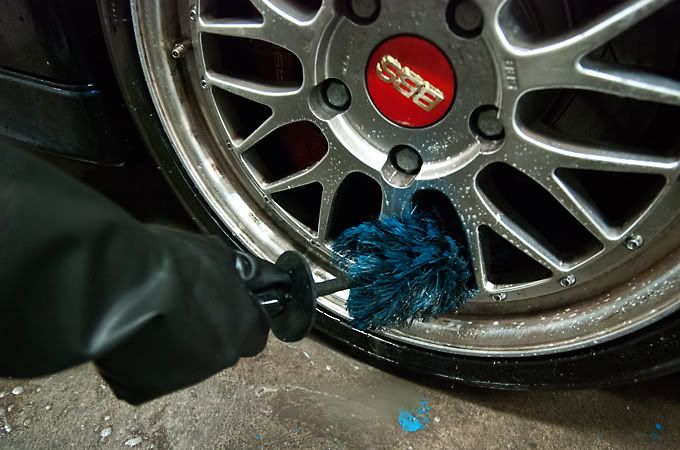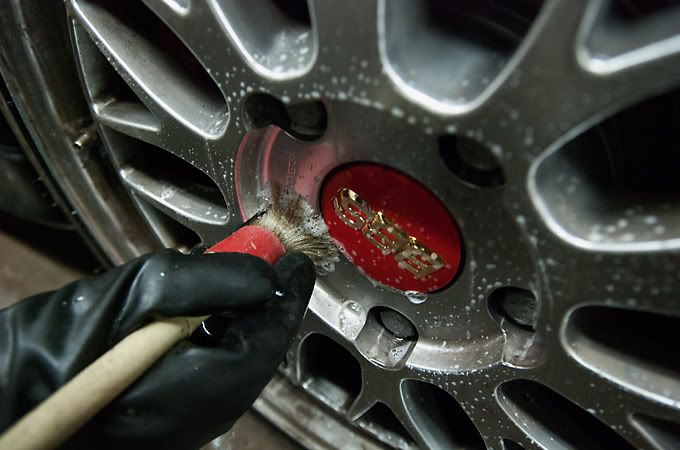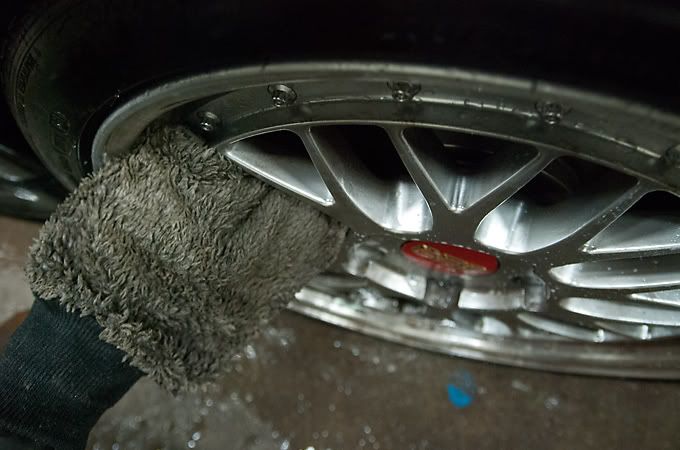 Scrubbing inside the wheel well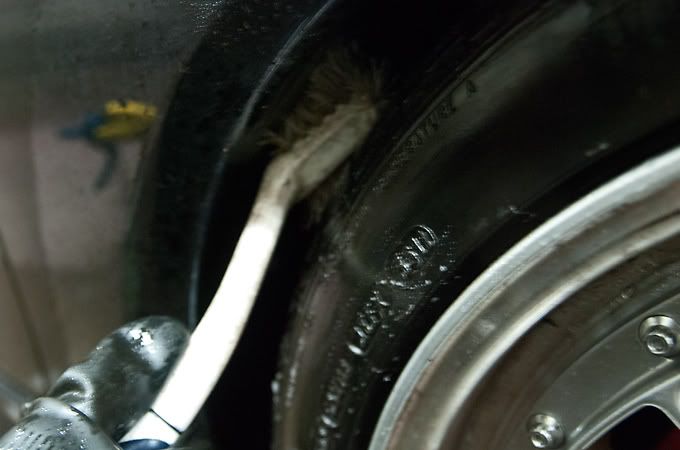 LMs all clean and sexy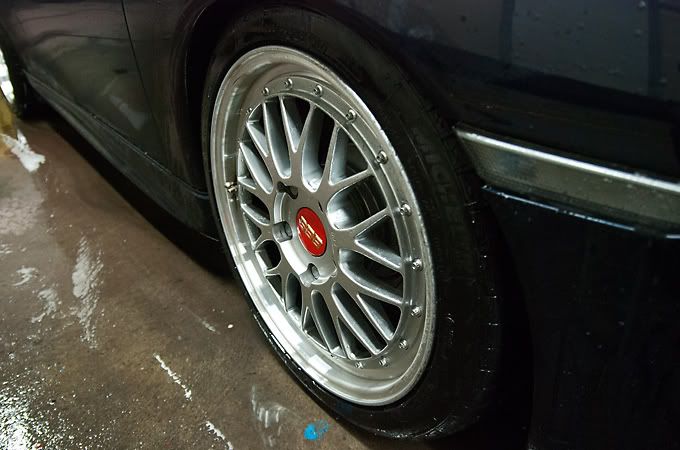 2 Bucket Method. The bucket on the left is the water bucket. It has soap in it already because I forgot to take the picture first before we started washing.
Washing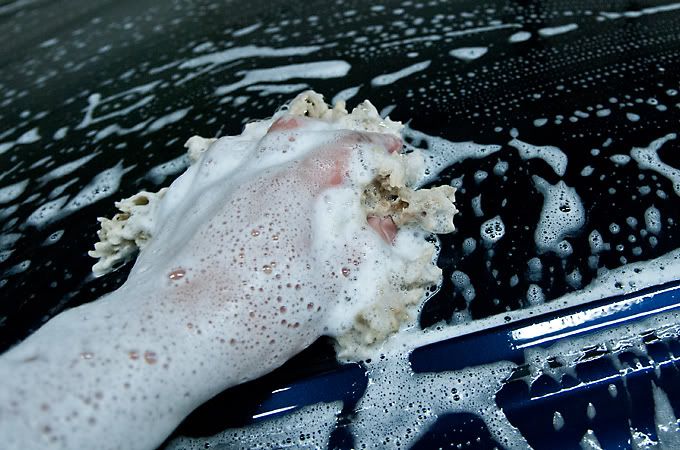 Rinsing. We were so happy to have this car in the shop we parked it sideways. Hahaha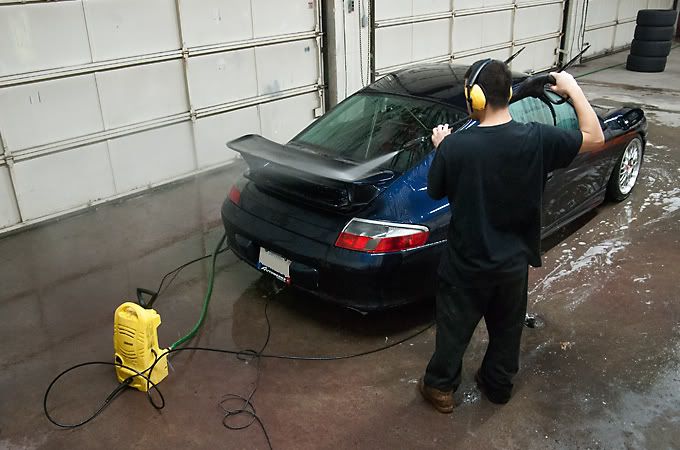 After washing and drying with a microfiber towel we went straight into waxing
Wax applied to the paint as uniformly as possible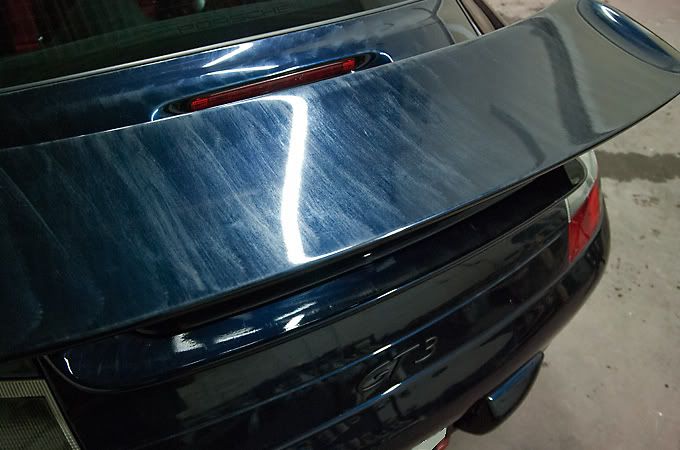 Left to cure for about half an hour
Then wiped off with tender loving care
Moving on to the interior we start with vacuuming
We removed the seat cushions to vacuum everywhere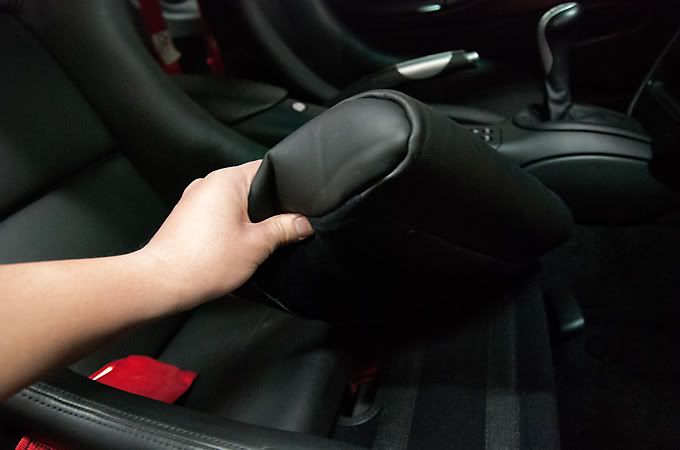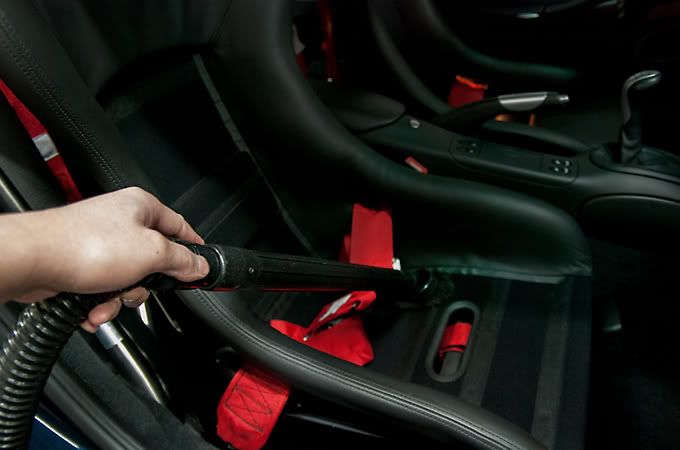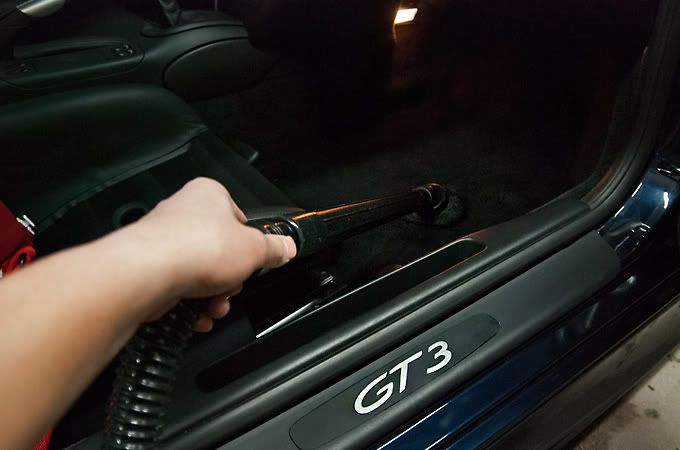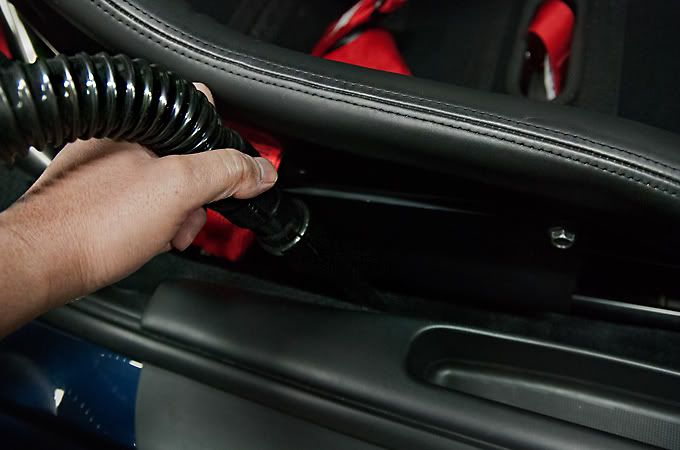 I'm glad we had these extensions to reach in the tight areas behind the roll bar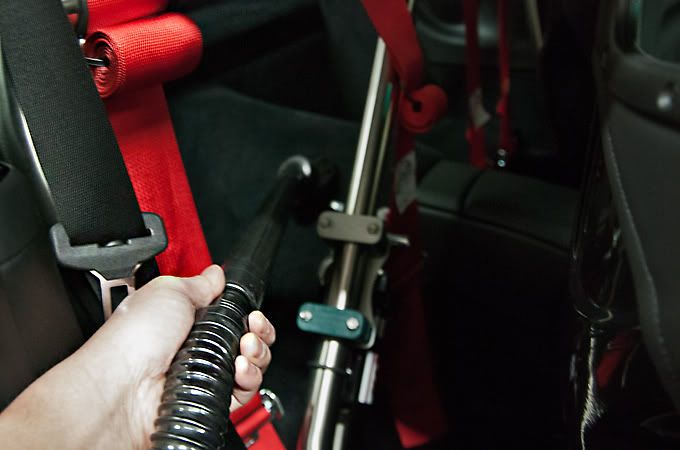 Next up was dusting out all the crevices of build up and a little bit of gunk
I love these seats!!!!