Discussion Starter
·
#1
·
Hey New Beetlers,
It's been awhile since my last write up but I'm back with a beautiful GT3RS which was actually done back in Dec. Small world but I actually knew the owner and we had gone to school together but he was a few years older then me.
Anyways again on to the write up hope you guys enjoy seeing the process!
First off the initial walk around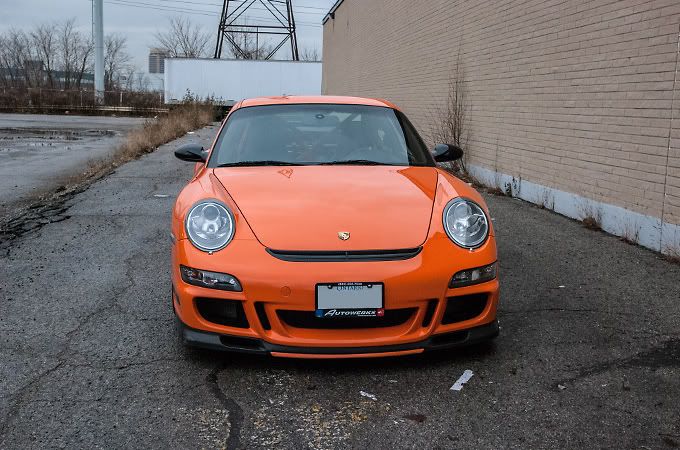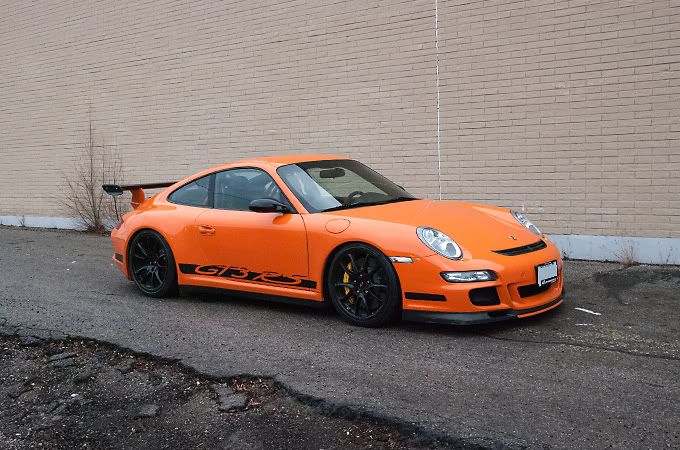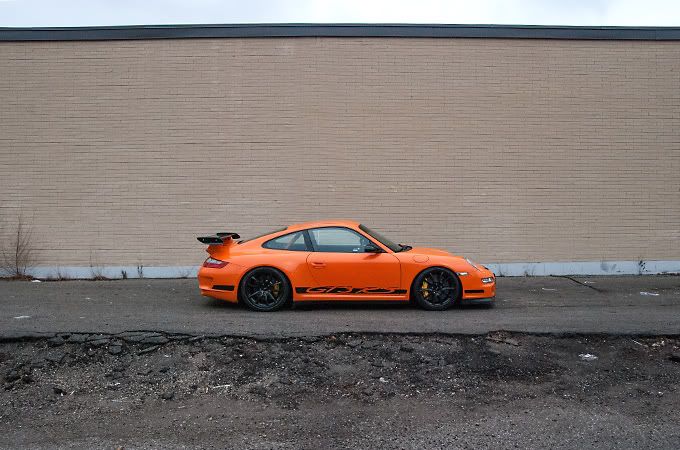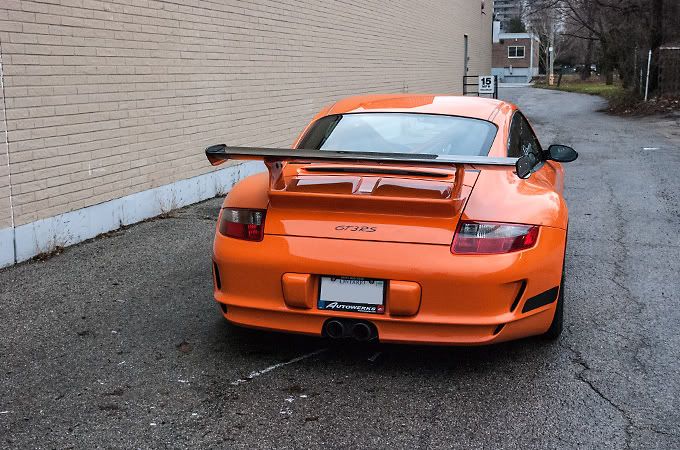 Brought it in to the garage and started cleaning the wheels first
Starting with the inner barrel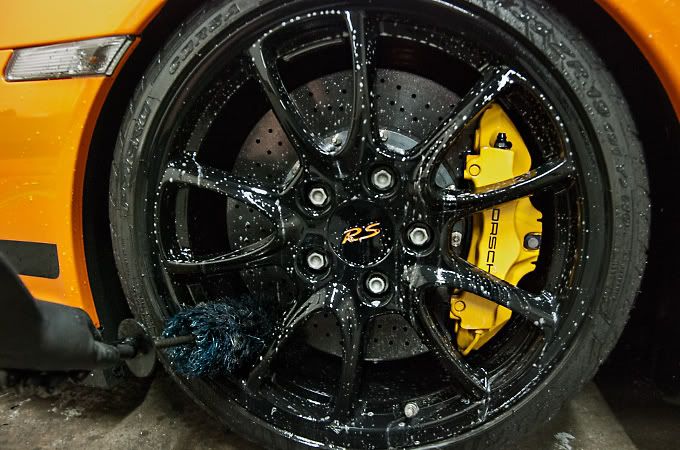 Lugnuts and calipers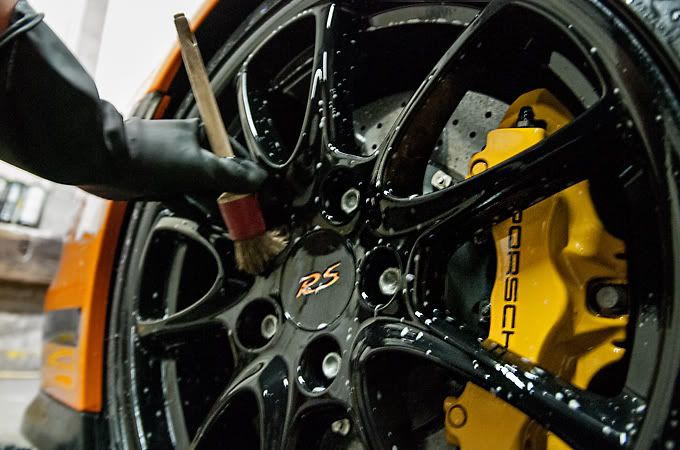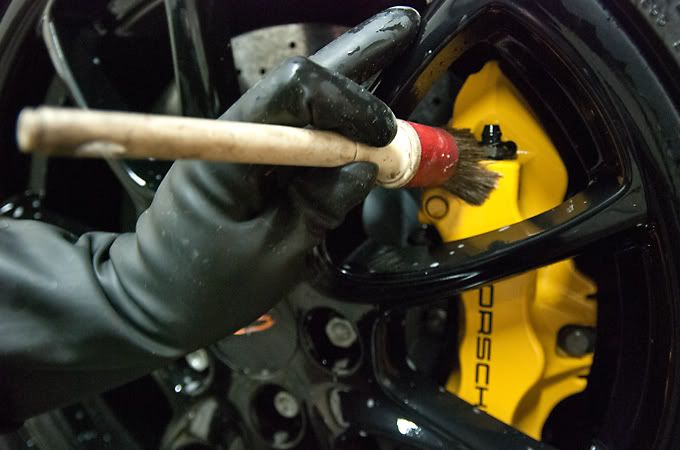 and rimface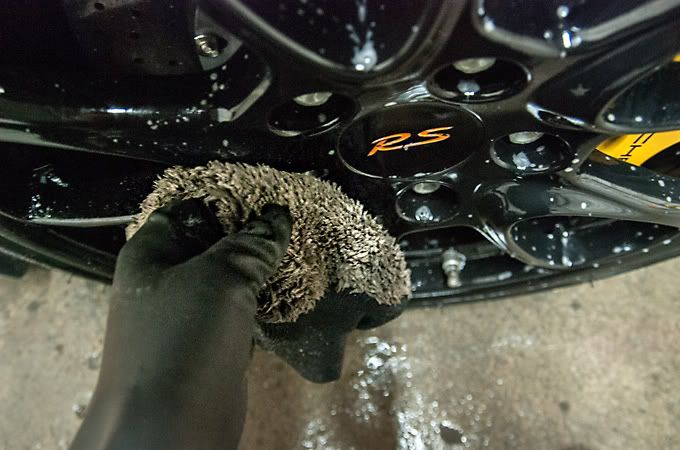 Moving on to the exhaust, steel wool was used to clean the outside and inside.
Lol, free advertising for Courtney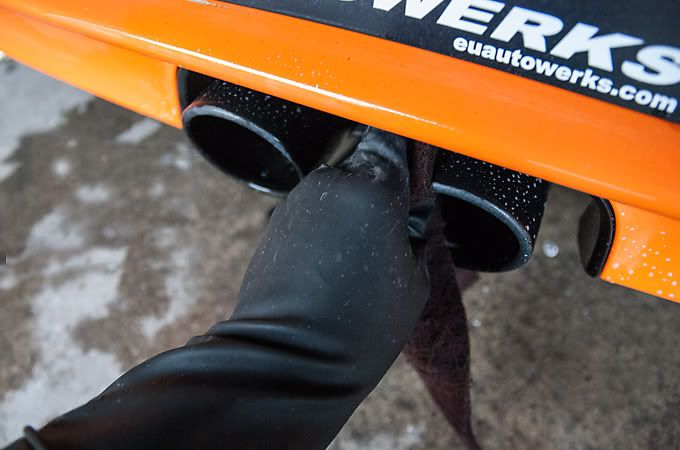 All clean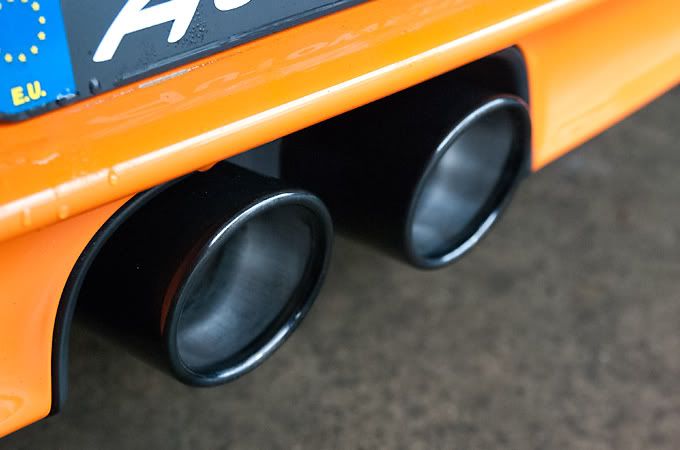 Engine also got a quick shampoo and dressing
Before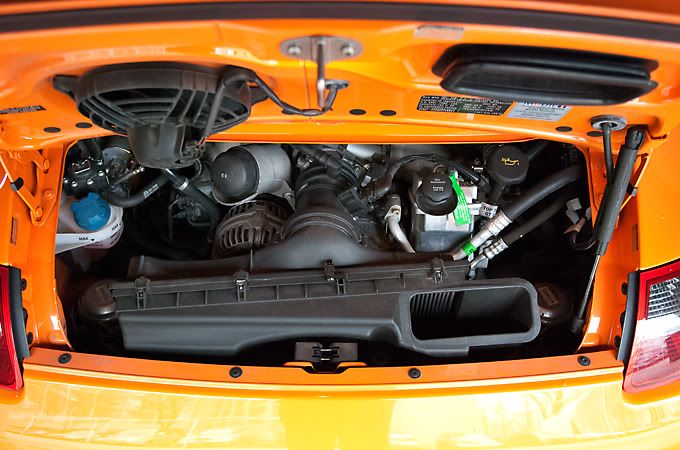 After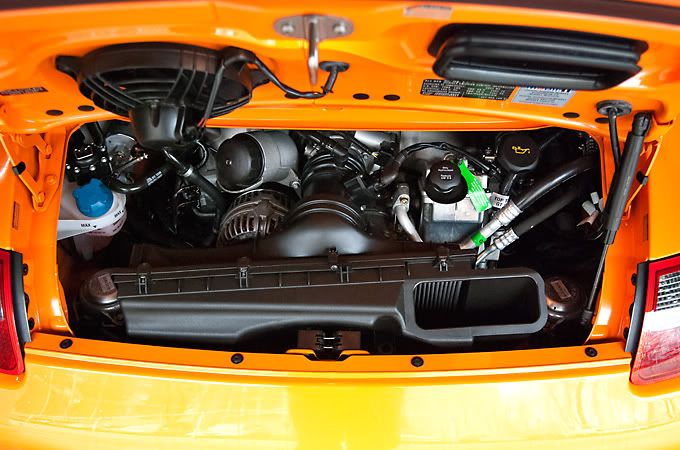 Finally after all the prep now we can start washing the car starting with the rinse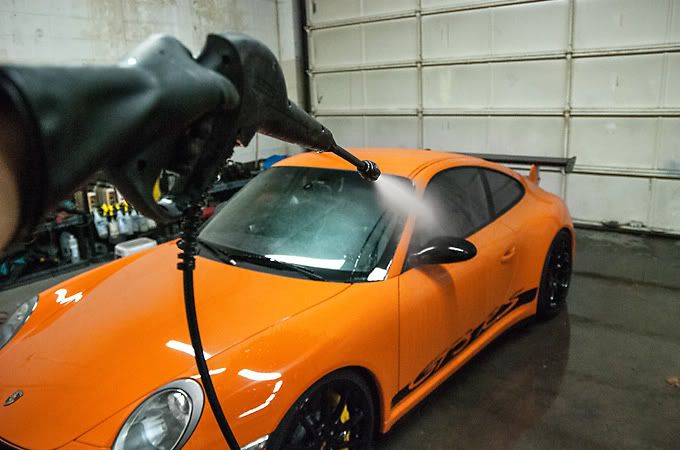 Cars are always washed using the 2 Bucket Method. If you are not familiar with the 2 Bucket Method, in a nutshell it is basically 2 buckets, one water only, the other soap. The water only bucket is where you rinse off the dirt from your mitt before placing it back in the soap water thus eliminating the potential to drag dirt all over your paint and causing swirls.
This is the dirt from a previous car. You definitely don't want to be dragging this all over your paint. Also notice the bucket with the sponge is pretty much clean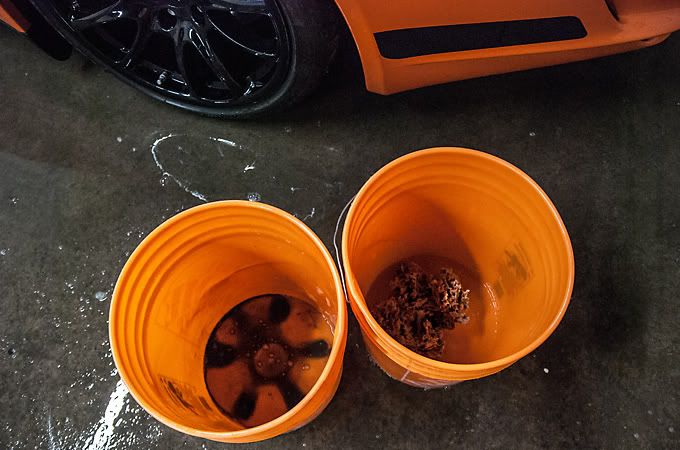 Rinsed out and new soap and water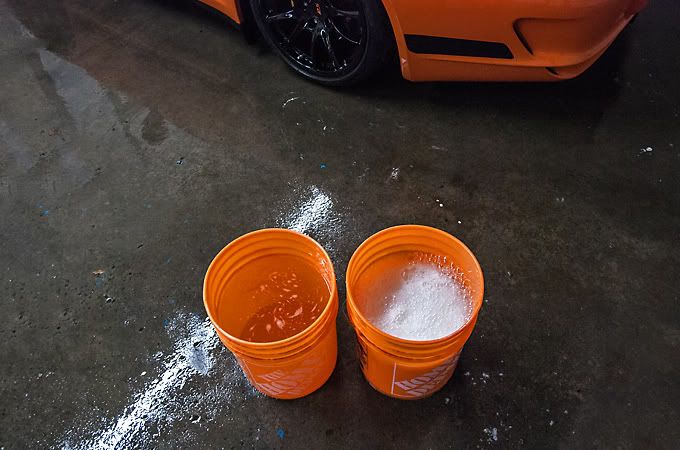 Washing panel by panel starting with the roof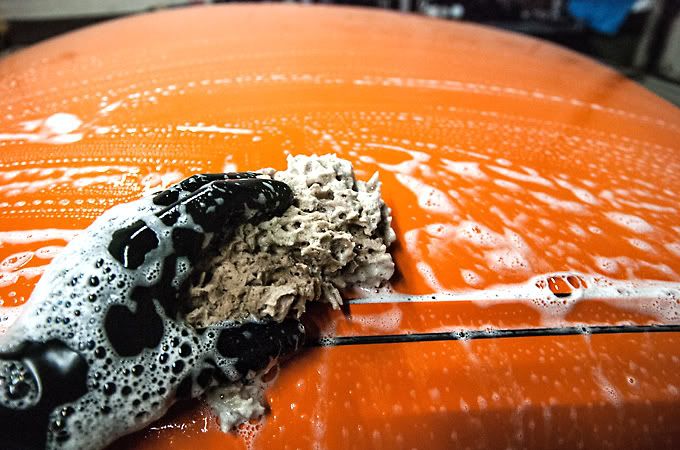 And rinsing off the dirt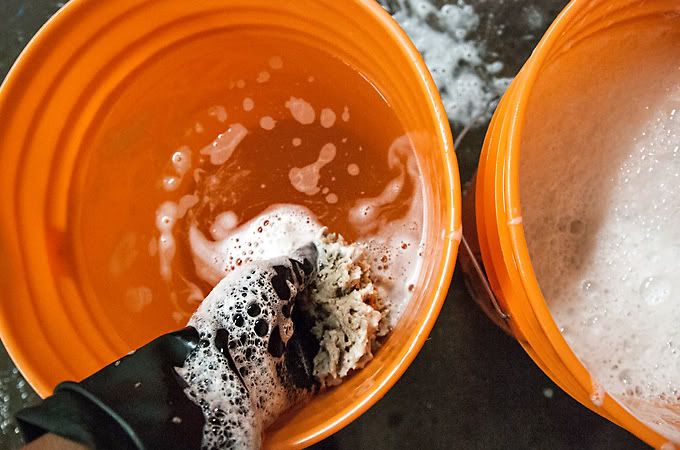 Other details taken care of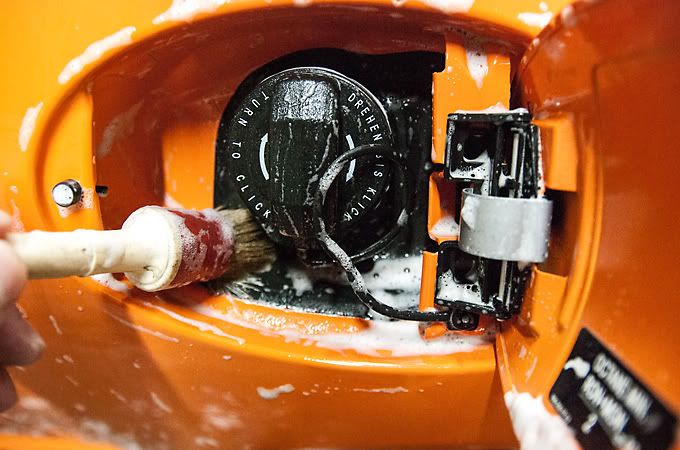 After rinsing the soap off while the car was still wet I began to clay the paint to remove any embedded dirt in the clearcoat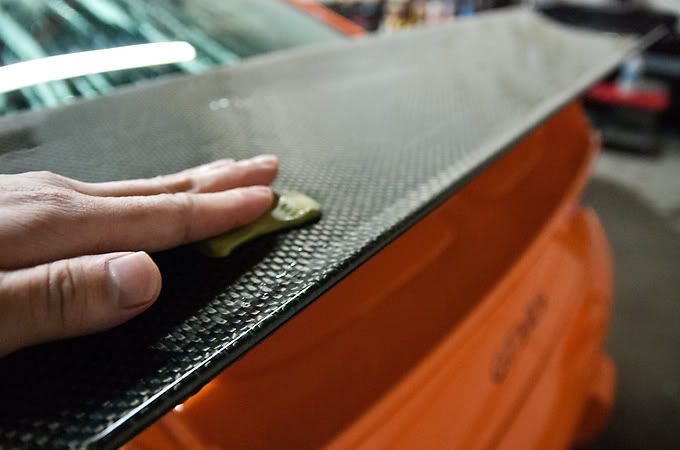 Pretty rough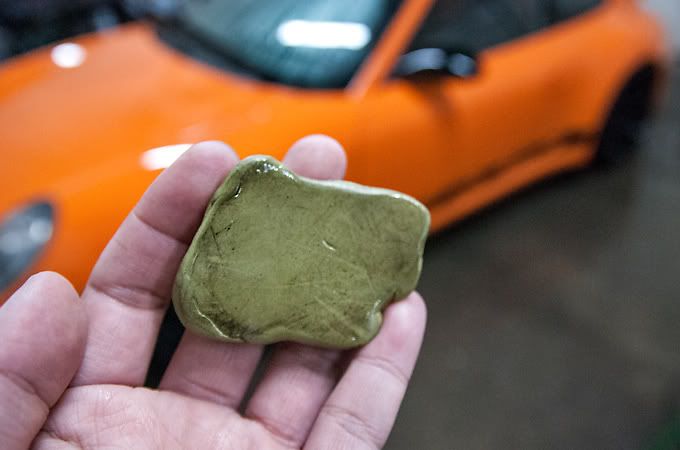 Finally began to dry it off with a microfibre towel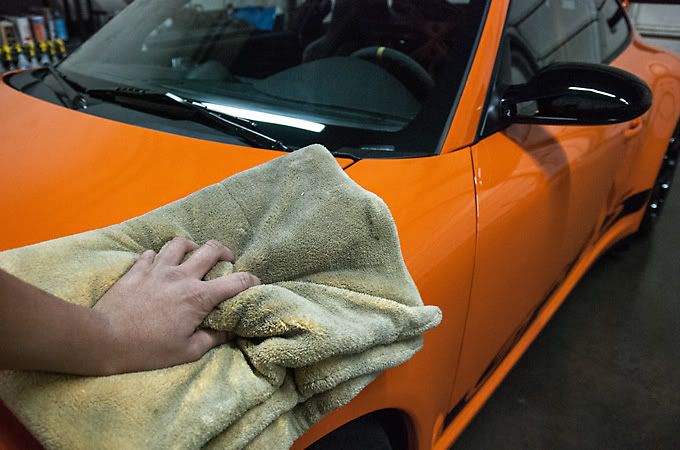 All rubber trim was masked off