Discussion Starter
·
#1
·
Hi everybody,
It's been awhile since my last write up here
http://newbeetle.org/forums/new-beetle-detailing-cleaning/57703-wes_r-x-r8-113-pics.html
but with winter here and it generally being a depressing time I thought I would cheer everyone up a little with this write up.
The opportunity to work on this Testarossa presented itself to me when the owners co worker saw some of my other work and referred me to him. I got a call from the owner saying that he wanted to get his car detailed for storage.
First off a walk around of the bella macchina.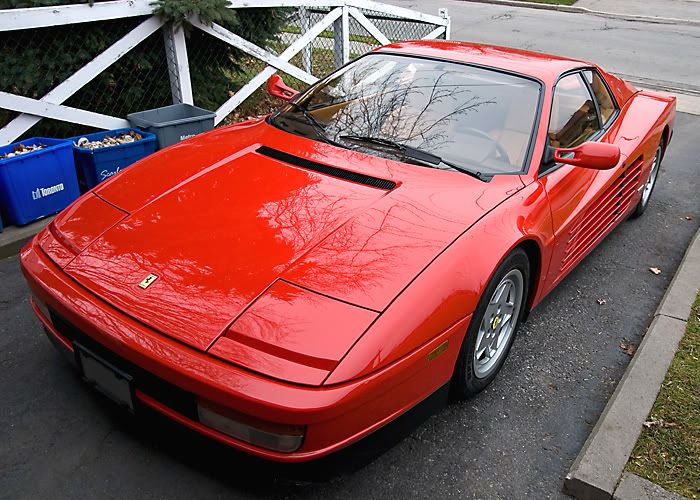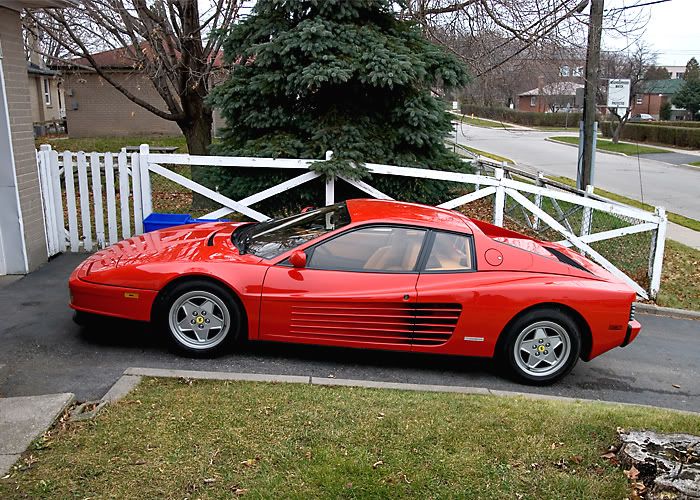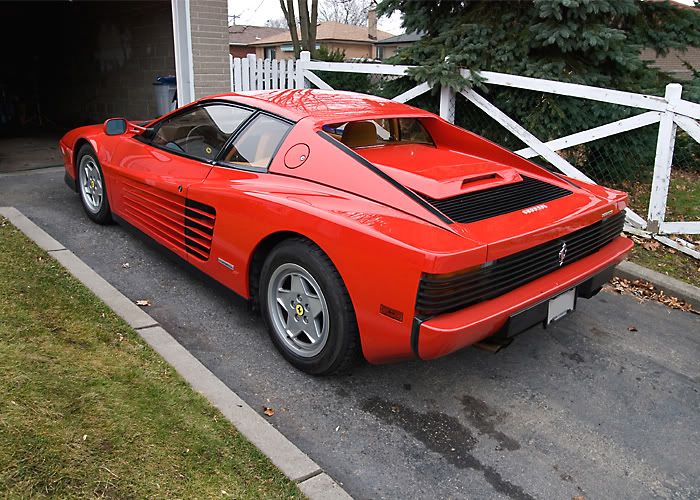 lol yes that is a dog biscuit
In defense of the owner he said it was I while since it was detailed and the last time it was just a quick job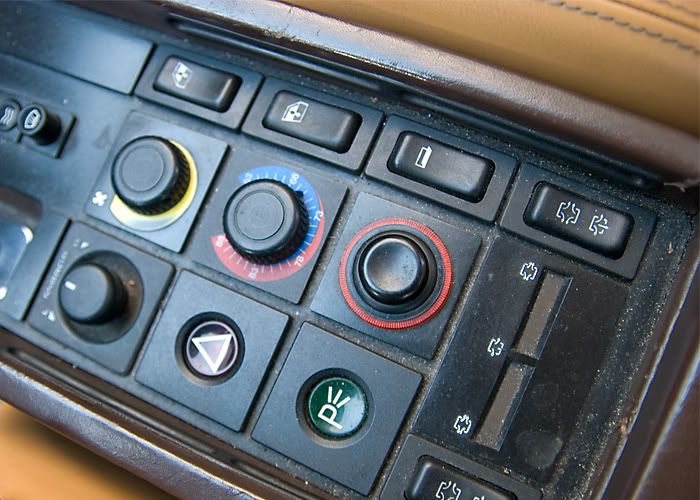 So starting with the interior I dusted the car down to get in the tight areas. At the time I was using a Meguiars Slide Lock Brush but it gave out on me and I had to take what was left and wrap it in a rubber band, but it still did the job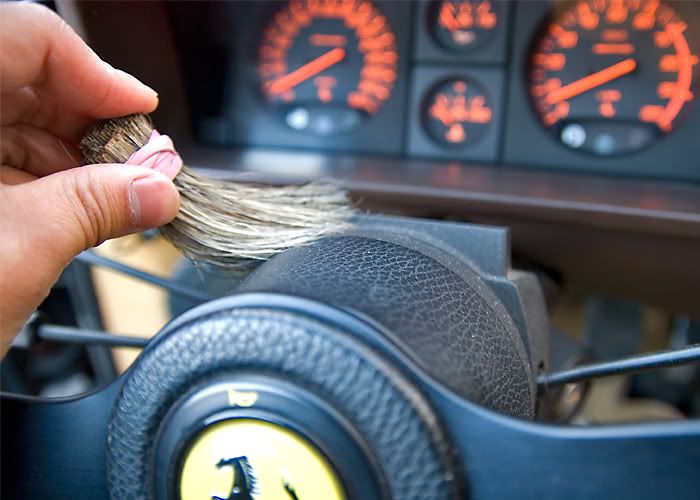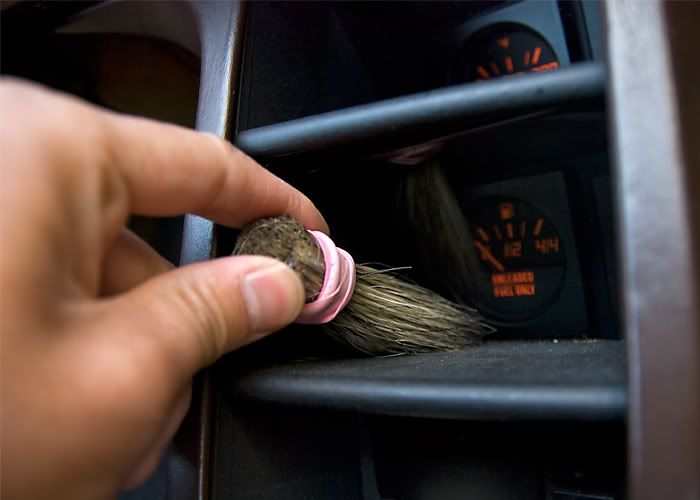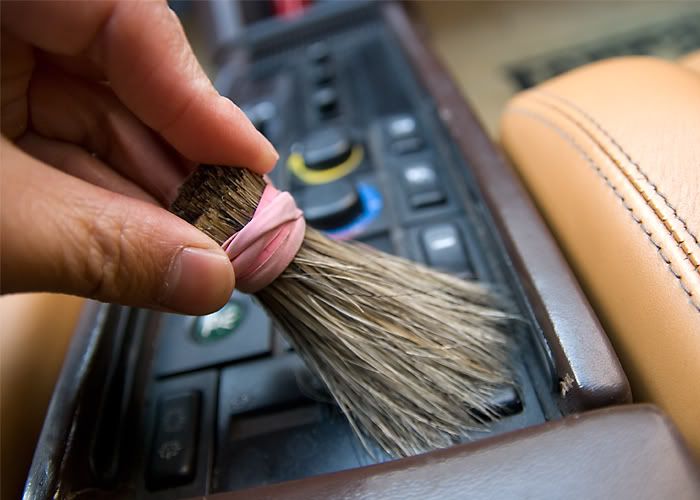 I then vacuumed the entire car with my Metro Vac n Blo and various attachments to get in the tight areas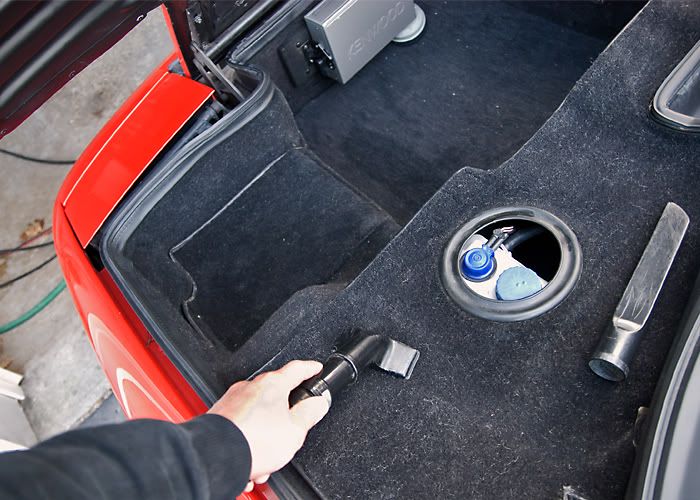 Then gave everything a wipe down with Meguiars All Purpose Cleaner cut 50/50 with water to have a clean surface to work with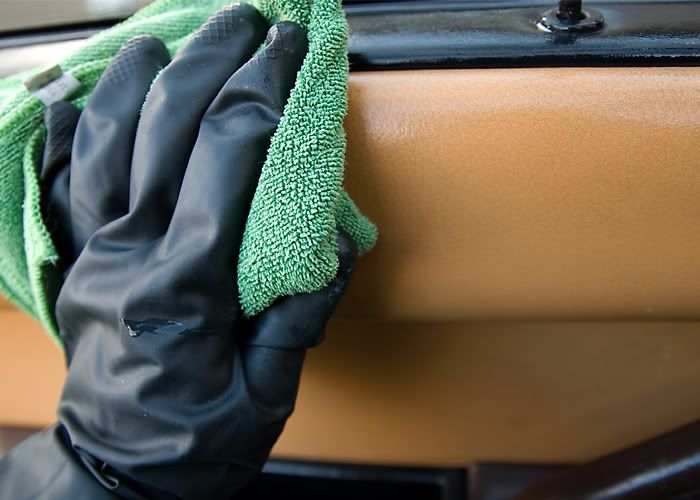 Sensitive content, not recommended for those under 18
Show Content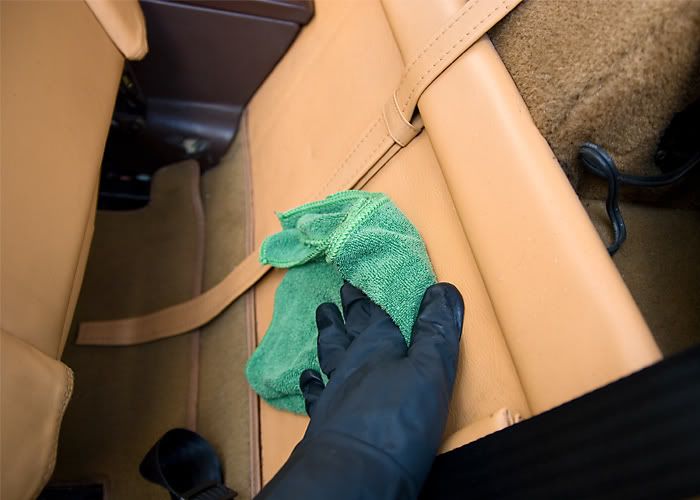 At the same time I used my foam stick to get in the tight areas that my fingers couldn't reach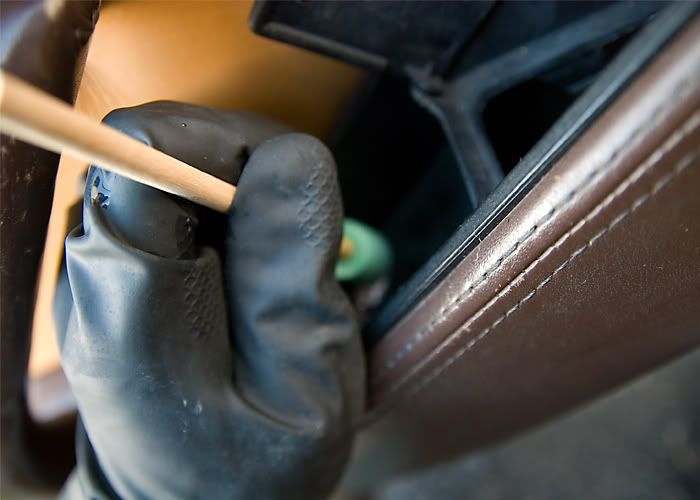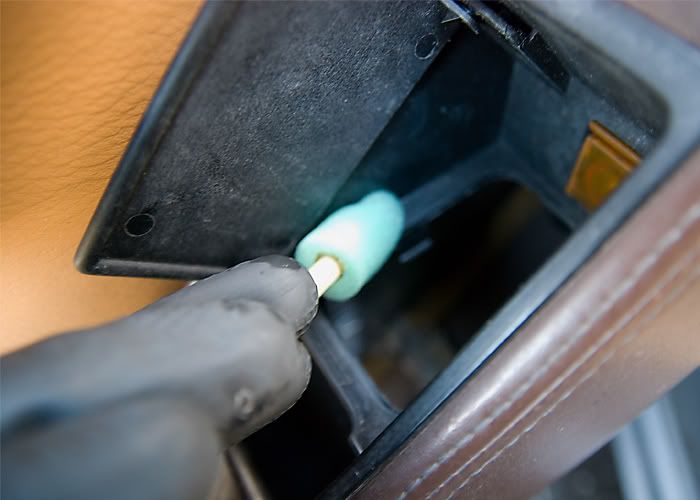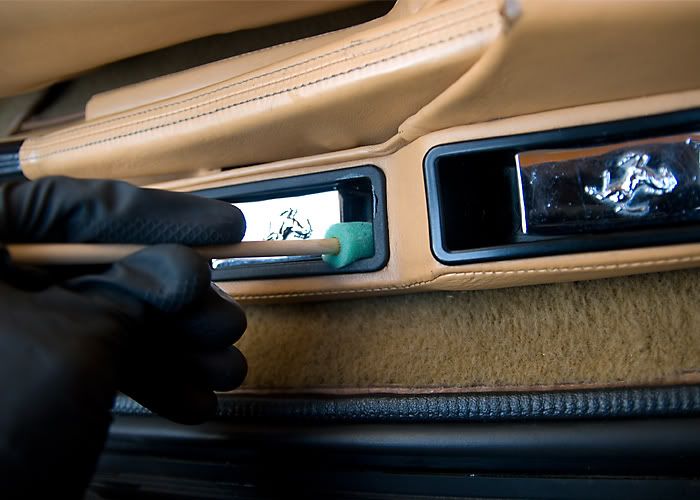 Got in the tight areas of the prancing horse on the hood and trunk latch and here are some before and afters
Before
After
Before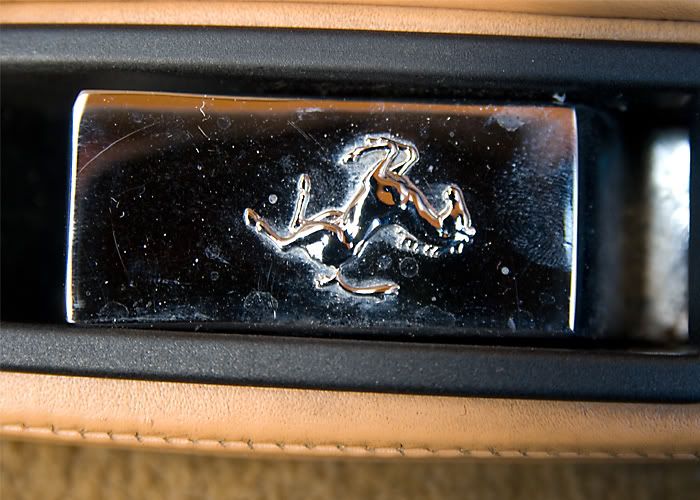 After
Got in the even tighter areas with a q-tip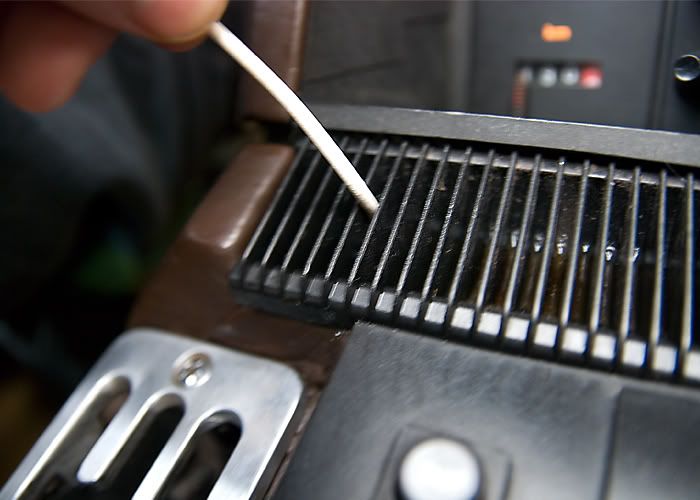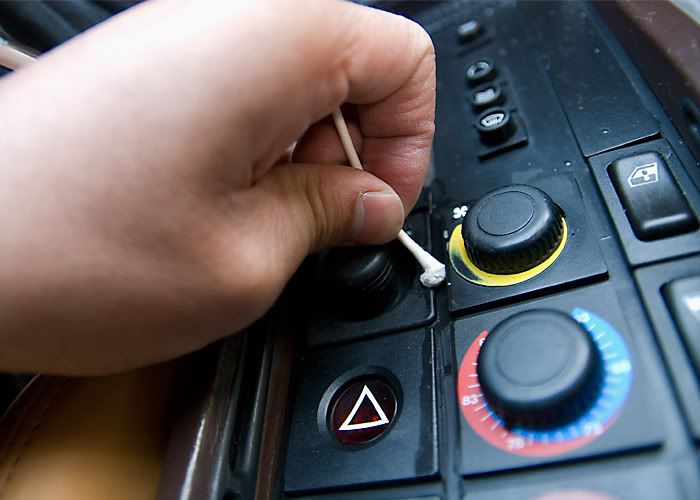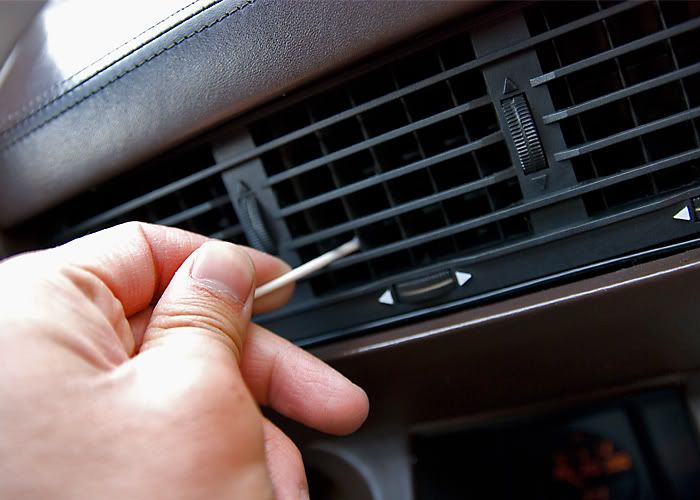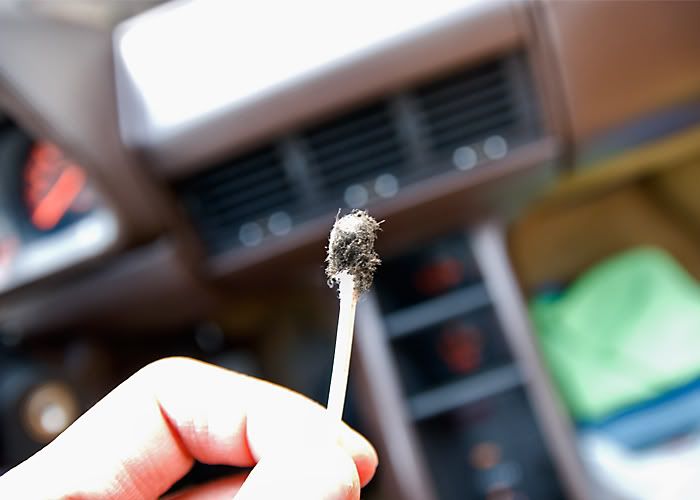 Had to scrub a few areas with the fine side of my Meguiars Triple Duty Brush like...
The cassette tape holder buttons